A foetus' head is decapitated during childbirth at a hospital in Boksburg in South Africa. A woman's uterus is removed without her consent during a routine procedure. Negligence in obstetrics and gynaecology wards at Gauteng state hospitals has the Department of Health crippled by claims for damages.
With new cases still emerging, this week Carte Blanche questions the province's leaders on the state of maternal health. (This episode is available for expats to stream from Tuesday.)
The case of the delivery of a "decapitated" baby – which shocked South Africans last month – is being investigated. The tragic incident took place at Tambo Memorial Hospital, where a 19-year-old woman, who had been suffering abdominal pain for a few weeks before going into labour, was pushing but the baby wasn't coming out. eNCA reported that "a doctor came and used forceps to take the baby out. That's when she said she saw the head of her baby without the rest of the body."
A Gauteng Health Department spokesperson told the media at the time: "The hospital continues to offer counselling support to the patient and her family to help them deal with this unfortunate incident."
In video footage, filmed in Randfontein, Carte Blanche presenter Claire Mawise revealed: "We are doing a story about women who have experienced horrific, horrific atrocities – from reproductive state facilities and hospitals – what they've done to these women, who've suffered medical negligence at the hands of medical professionals…
"These women have come out, spoken out, staged sit-ins, written emails made the phone calls, and nobody has acknowledged them. Nobody has sought  to give them any recompense. They have gotten no compensation whatsoever."
Carte Blanche has visited each one of these women to see "how they've had to cope and deal on their own, because there's no therapy that's provided; how they've had to gather the pieces of their lives to move forward and make sense of what has been done to them.
"And it's just really devastating because dignity is lost, and it seems as if our government healthcare officials don't care about these women," says a visibly upset Mawise.
A foetus' head is detached from its body during childbirth at a state hospital & a woman's uterus removed without her consent during a routine procedure. What's really happening inside Gauteng's public health facilities? @clairemawisa reports Sunday on #CarteBlanche 7pm. pic.twitter.com/U054toN5y4

— Carte Blanche (@carteblanchetv) April 5, 2019
This episode of Carte Blanche will be broadcast on Sunday 7 April in South Africa, and is available to stream from Tues 9 April for South Africans abroad. (14-day Free Trial). You can also stream the show live on the DStv Now app from 7pm if you're in Africa.
Also featured on this week's broadcast: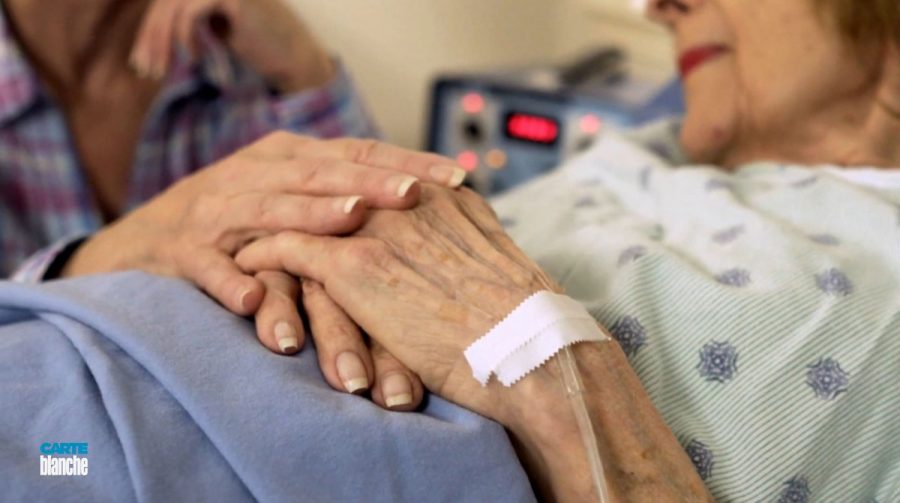 Do you fear the effects of getting old? Parkinson's and Alzheimer's are just some of the diseases associated with ageing but recent research shows that clearing ageing cells from the body can slow down or reverse these age-related conditions. Carte Blanche takes you inside the medical trials making this a reality. (Producer: Eugene Botha; Presenter: Devi Sankaree Govender)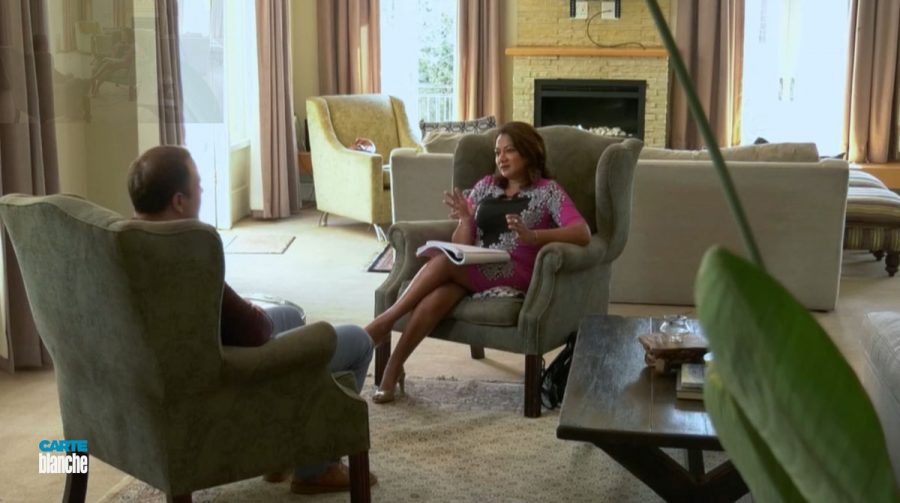 In an explosive new book, investigative journalist Pieter-Louis Myburgh alleges that ANC Secretary General Ace Magashule bent, broke or bulldozed over clearly defined laws meant to ensure proper governance in the Free State during his time as Premier. But these revelations have not gone down well with Magashule who has called it fake news, while the ANC has labelled the book a carefully planned Stratcom operation. Carte Blanche recaps the case of state capture in the Free State government. (Producer: Joy Summers; Presenter: Devi Sankaree Govender; Producer: Siniketiwe Hlanze)  
Promoted as an exposé of a paedophile ring in the former National Party and pointing fingers at high-level cabinet ministers that led to them being named and shamed in the media, "The Lost Boys of Bird Island" has given rise to police and other investigations in attempts to hold those responsible to account. Carte Blanche questions evidence that has emerged from investigations into the suicide of co-author Mark Minnie, weeks after the book was published, to determine how much of the book was fact, or fiction. (Producer: Liz Fish; Presenter: Derek Watts)
If you're overseas: you can watch #CarteBlanche and thousands of other popular local South African shows & movies by subscribing to Showmax International now. You can try it FREE for 14 days. 
****
Please note: Carte Blanche is only available to international Showmax subscribers in Andorra, Australia, Austria, Belgium, Denmark, Finland, France, Germany, Greece, Iceland, Indonesia, Ireland, Italy, Liechtenstein, Luxembourg, Malta, Monaco, Netherlands, New Zealand, Norway, Portugal, San Marino, Spain, Sweden, Switzerland and United Kingdom. Not all titles are available in all territories. Showmax brings you the best South African series and movies, from the classics to the latest releases, from complete box sets to kids' favourites.