PARIS – French President Emmanuel Macron wants to declare April 7 as a national day of commemoration of the Rwandan genocide, his Elysee office said in a statement on Sunday.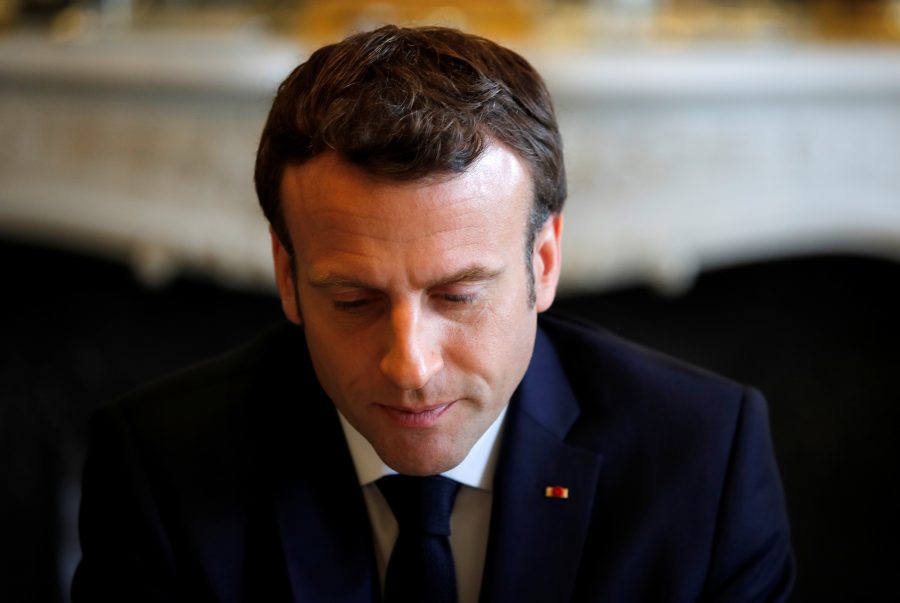 The presidency made the announcement as the Rwandan government started commemorations marking the 25th anniversary of the genocide against Tutsi and moderate Hutus, raising the curtain on a three-month remembrance period.
Rwandan President Paul Kagame has accused Paris of being complicit in the bloodshed in which Hutu militias killed around 800,000 Tutsis and moderate Hutus in a three-month-killing spree.
The 100 days of slaughter began on April 6, 1994, after President Juvenal Habyarimana and his counterpart Cyprien Ntaryamira of Burundi — both Hutus — were killed when their plane was shot down over the Rwandan capital. The attackers have never been identified.
As many as 10,000 people were killed daily as neighbour turned on neighbour. Seventy percent of the minority Tutsi population was wiped out, and over 10 percent of the total Rwandan population.
The fighting ended in July 1994 when the Rwandan Patriotic Front (RPF), a Tutsi-led rebel movement led by Kagame, swept in from Uganda and seized control of the country.
While Paris has acknowledged mistakes in its dealings with Rwanda, it has repeatedly dismissed accusations that it trained militias to take part in the massacre.
The statement on Sunday did not give further details on how the anniversary would be marked in France. French high schools will start teaching the Rwandan genocide from September 2020.
Separately, Macron has appointed researchers to carry out a two-year investigation into the role of the French army in the genocide.
Rwanda

honours those killed in genocide 25 years ago

Kagame laid a wreath at the Gisozi genocide memorial site, where over a quarter a million people are buried, before the government began an afternoon of speeches and song.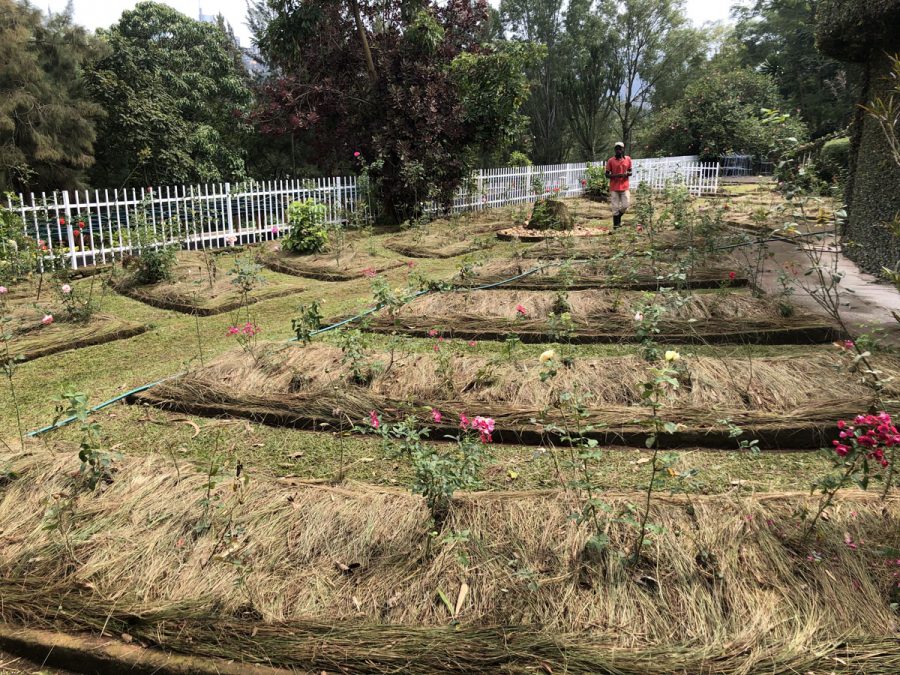 "There is no way to fully comprehend the loneliness and anger of survivors and yet over and over again we have asked them to make the sacrifices necessary to give our nation new life. Emotions had to be put in a box," Kagame said, his tall, thin form projected onto television screens around the nation.
"We are far better Rwandans than we were. But we can be even better still. We are the last people in the world who should succumb to complacency."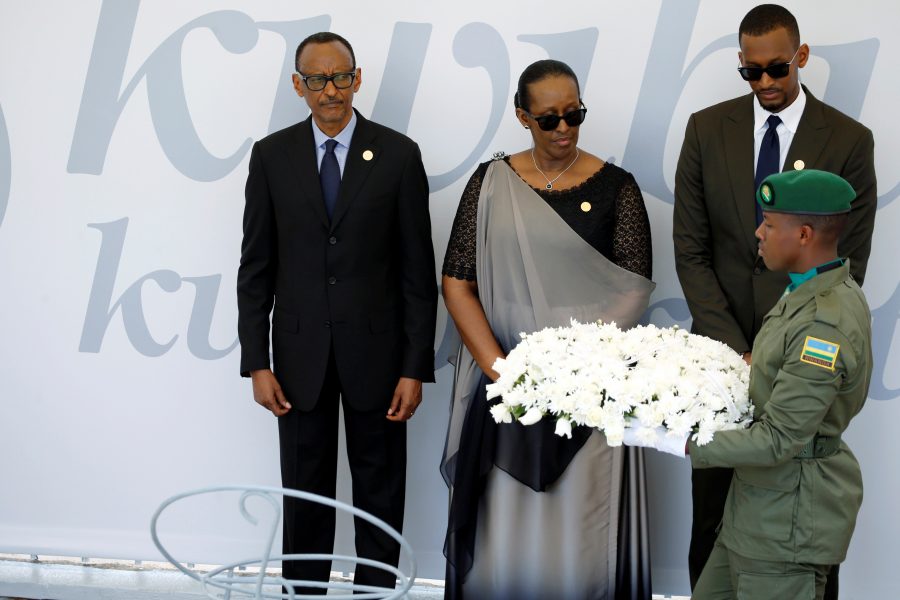 "Remembering is necessary because it's only thanks to looking back at what happened (that we can) ensure that it never happens again," said hairdresser Olive Muhorakeye, 26.
In the afternoon, officials joined around 2,000 people in a remembrance march from parliament to the national soccer stadium, where candles will be lit in a night vigil.
(Reporting by Dominique Vidalon and Clement Uwiringiyimana; Editing by Keith Weir, Katharine Houreld and Catherine Evans)