A farmer's wife was recovering in hospital today after her husband was murdered yesterday on plot 24 Roodepoort in Bela Bela, Limpopo. The Democratic Alliance (DA) has again called on the South African government to reintroduce specialised units to help prevent crimes such as rural farm attacks.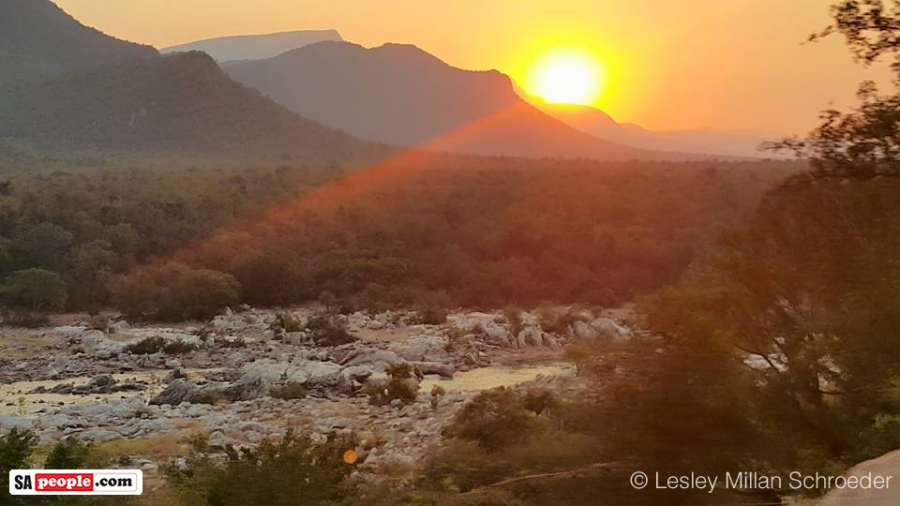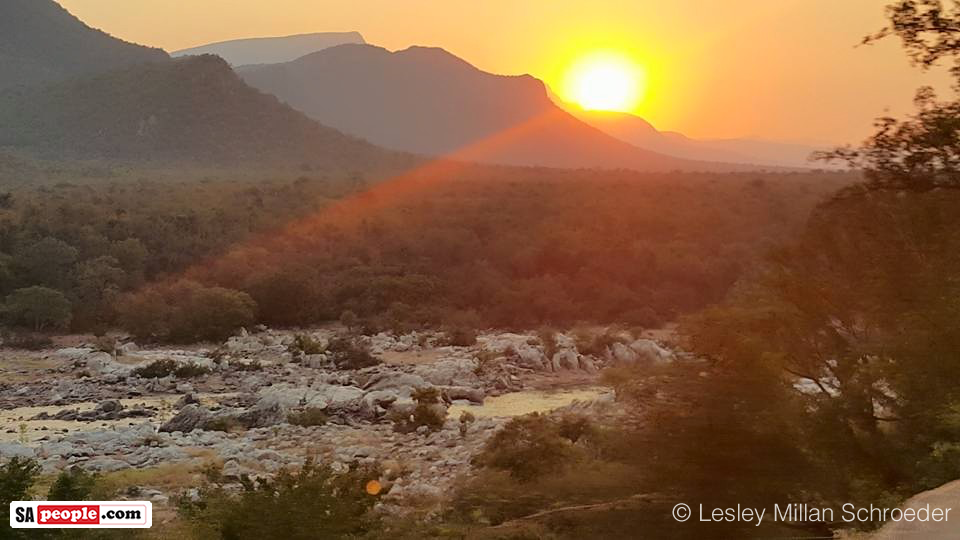 DA Limpopo leader Jacques Smalle said in a media statement Sunday that the DA in Limpopo "strongly condemns the murder of a farmer and attempted murder of his wife".
It is alleged that the deceased, Mr Maluleka and his wife were in their house when they were attacked by unknown assailants, said Smalle.
The farmer was allegedly shot under his chin with an unknown calibre firearm. He sadly died on the scene.
His wife was shot in the chest… but bravely managed to still escape. According to Smalle, a person from a neighbouring farm took the woman to hospital where she has been sedated and unable to talk.
Smalle said a bakkie and valuable items from a storeroom were stolen.
No suspects have yet been arrested.
Smalle urged the South African Police Service to track down and arrest those who have caused this "devastating harm to the family" and reiterated the DA's call for the National Government to "reintroduce specialised units to prevent and investigate specific crime such as rural farm attacks, murder, rape, robbery, stock theft, child abuse, drug and human trafficking."
In December 2018 four victims in Bela Bela were tied up with electrical cords by a gang of five who made off with weapons, cash, jewellery and a vehicle. That came a week after the tragic farm murder of retired attorney Johan Kruger (57) in front of his wife in Alldays, Limpopo.
In other Limpopo farm murder news – the wife and son of Tony Strydom, who was killed in what was thought to have been a farm attack in 2016, were arrested on Thursday in connection with his murder, according to Netwerk24.
Smalle today extended the DA's deepest condolences to the family and friends of Mr Maluleka, and said thoughts and prayers go out to all those affected by this tragedy.