South Africans have had enough of their Ford Fiesta motor vehicles being broken into, so much so that there's a Facebook group called "My FORD was Broken into…South Africa" that has over 3,800 members… many of whom are tagging Carte Blanche in a bid to get the current affairs show to investigate the problem, as they feel they have not had an adequate response from Ford South Africa.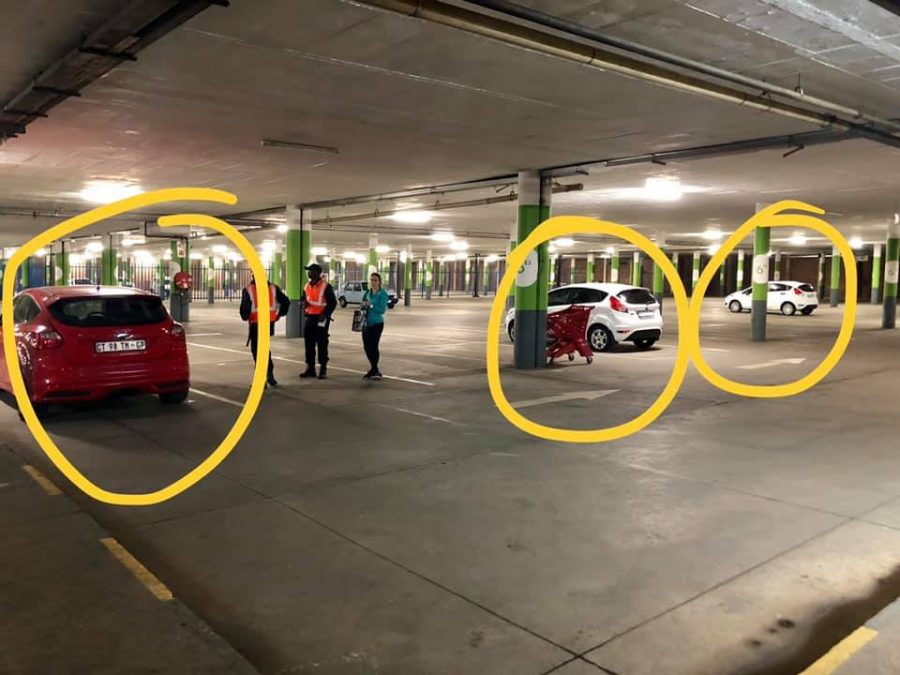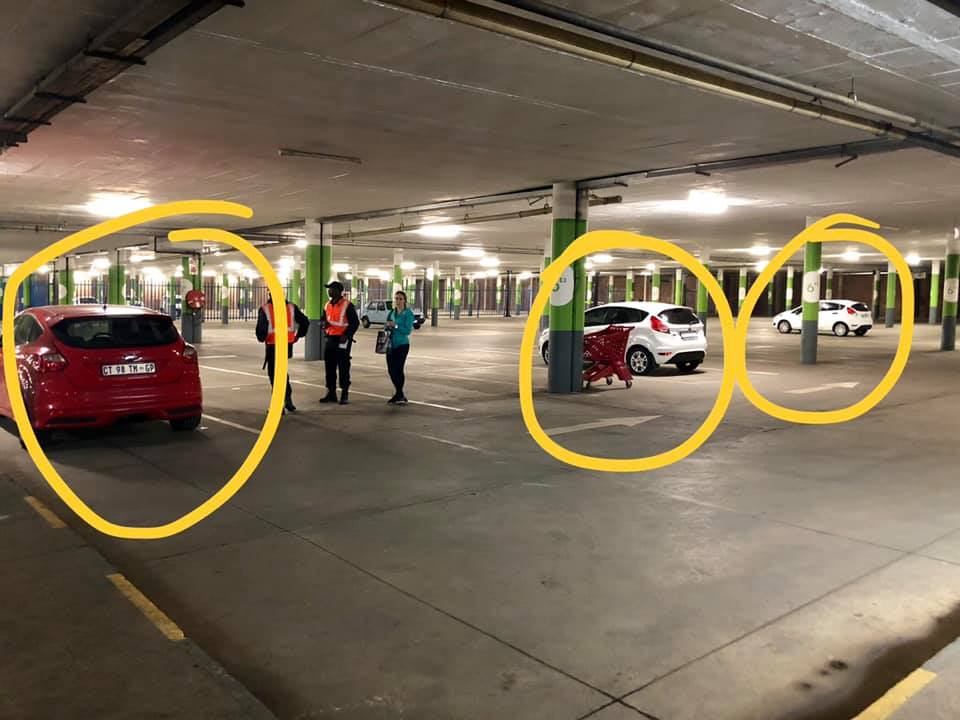 Pretoria resident Briony Simon is the latest to make a plea to Carte Blanche. "I truly believe this is a story, why are our cars so easy to break into? What is Ford doing to help its customers from this suffering?" she wrote on the group page, tagging the current affairs show.
Briony uploaded photos from the Centurion Mall underground parking showing three cars circled. She said "all 3 of us hit on Friday night. Laptops, prescription glasses, bags, etc stolen from our boots."
She said: "We have called Ford and they are very aware of the problem but have no solutions for us. In fact, they want to charge us a minimum of R5,000 to fix these locks.
"Carte Blanche, please look into this (along with the Ford Rangers being stolen)."
There are similar stories from many others.
Millicent Machaka said: "I went to Mall of Africa (last week) just to buy a few things. I spent less than 50 minutes… This shows it doesn't even take them long to break in… Ford must do something!" Another victim said she was in the shop for less than 5 minutes.
Liezl Grobler said her Ford was broken into at Centurion Mall undercover parking lot. "I reported it to the mall control room and made a case at Littleton Police Station. I've not had any updates from either…" She said she managed to find a good locksmith in Pretoria who fixed the lock for only R850.
Dire Anna said: "My husband's Ford Fiesta was also broken into last Thursday in Parkhust Johannesburg.They took his spare wheel and all the tools that were in the boot. Let's do something about this. Ford must be held liable. He went for a quotation which costs R6000, that's total madness!"
Daniel Coles pointed out that "Ford just wants to replace the lock with the same one that was broken into, with no alternatives offered…" Many reported their Ford Fiestas being broken into multiple times. The replacement solution is not working them, they said.
Debbie Watterson Abrahams said: "I have been looking for a group like this – has happened to me in my Ford Eco Sport – I have complained to Ford and they tell me that they cannot be held responsible for any criminal activities – surely with so many people on this group we can do something?" She said since the after sales service she has received, she will never buy a Ford again.
One social media user suggested "taking Class action against Ford" because "there is more power in unity…"
Matthew Parker, a Systems Architect at Dimension Data told members that today he has already seen 12 people who needed help with their Ford locks. He revealed however that "it's not only Fords. Six other car manufacturers use the exact same lock."
Parker said he is talking to Ford regarding a recall on the locks, "or at the least an update to the ECU to set the alarm off when the door is unlocked using that tool".
Ericia Ricia asked: "Why isn't Carte Blanche doing anything about this??? There is clearly a huge problem and Ford South Africa isn't doing anything about it!!!"
Members on the group said the problem is happening with mainly Fords from 2013 upwards which share the same locking mechanism across the range.
It's reported that the new Fords, due out later this year, will be free from the flaw and only able to be opened by remote. Autotrader said: "Depending on the model selected, the Ranger is now fitted with a Cat 1 Thatcham-spec alarm system, spare wheel lock, improved door lock mechanisms and alarm horn protection."
But the future car is of no help to the current owners who are feeling extremely let down.
Many were unimpressed with this response that Jarred Jooste received from Ford SA:
One Facebook user recommended: "Stop buying Ford, all your problems will be sorted."
Late on Tuesday, one South African motorist looking to buy a new car, thanked her friend for alerting her to the "My FORD was broken into… South Africa" group.
"I nearly bought a Ford," she said.
Ford South Africa has not yet responded to a request for comment.
WATCH van driver shows trick used to break into Ford Transits
Read Briony Simon's original post here.
South Africa's Carte Blanche investigative team is renowned for exposing issues and prompting action. You can watch the show on the DStv Now app if you're in SA, or on Showmax International in many countries abroad (not all, sorry!).