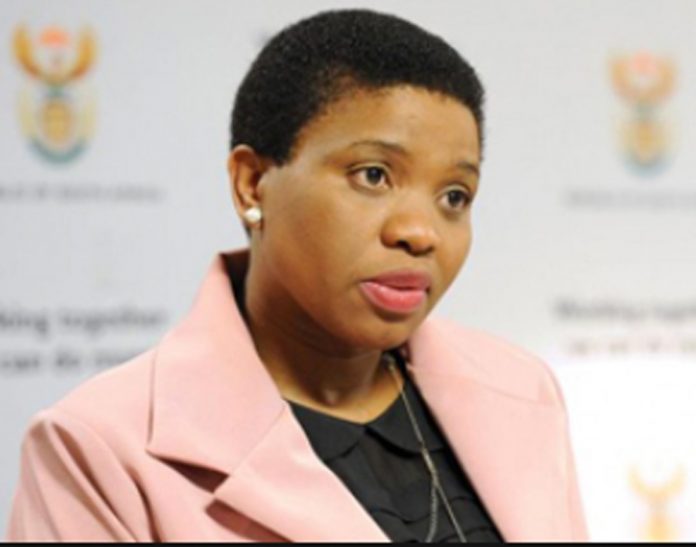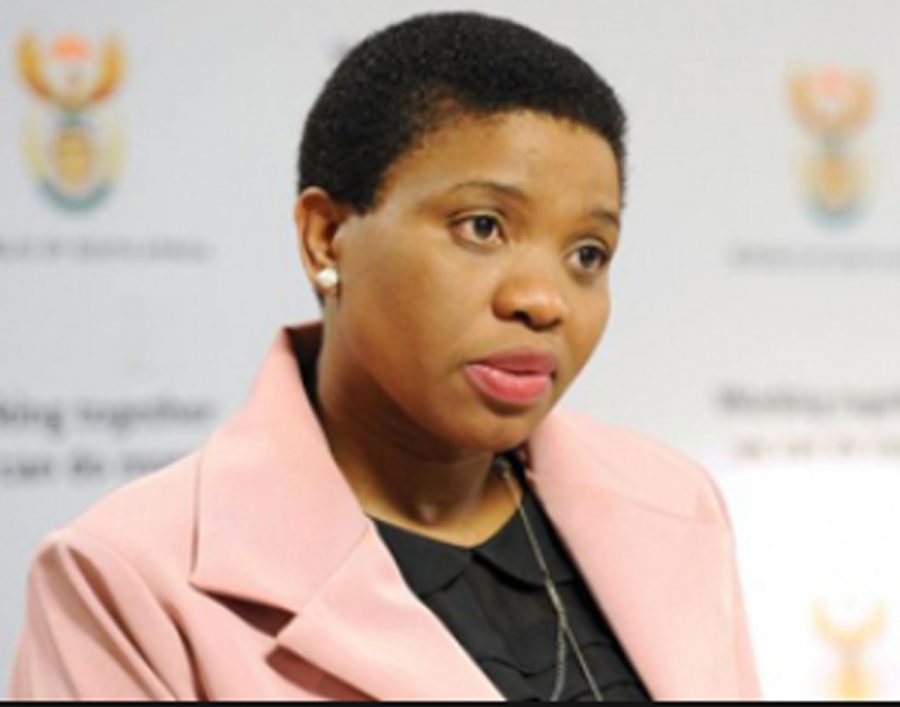 President Cyril Ramaphosa has (finally) ended the tenure in the National Prosecuting Authority (NPA) of advocates Nomgcobo Jiba and Lawrence Mrwebi, as recommended by the Mokgoro Enquiry into the fitness of the two officials to hold office.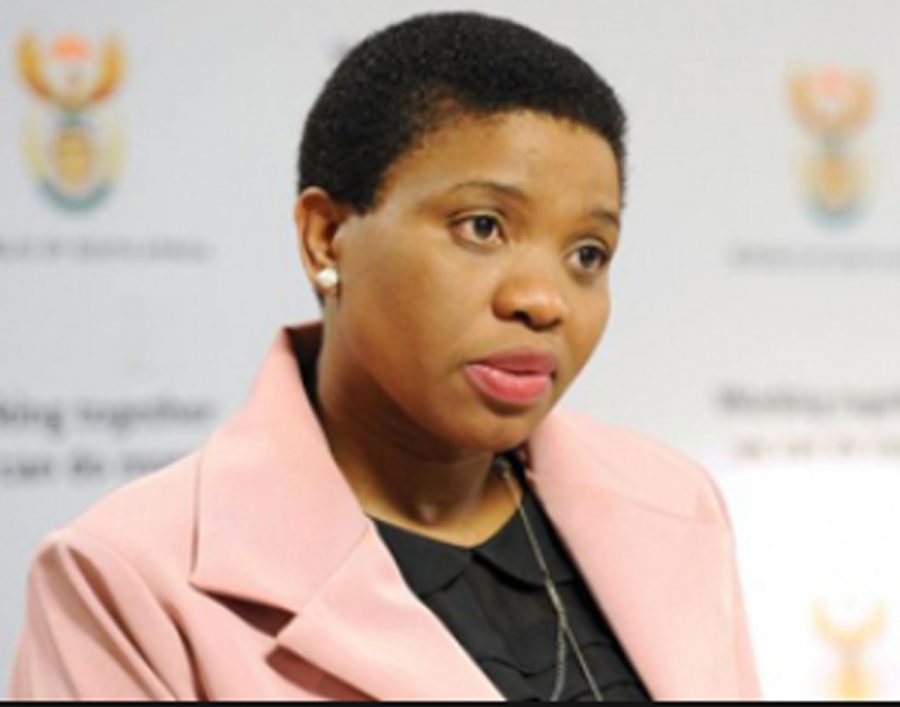 The President took this action on Thursday, 25 April 2019 after studying the findings and recommendations of the Enquiry and affording Deputy National Director of Public Prosecutions Adv Jiba and Special Director of Public Prosecutions Adv Mrwebi an opportunity to respond to the outcomes.
The Enquiry – whose full report can be viewed at HERE – centred on criticisms and serious allegations levelled against the two officials in various fora, including Courts of law, which raised critical questions regarding their fitness and propriety to hold office.
The Presidency is also publishing the submissions made by Advocates Jiba and Mrwebi in response to the report, as well the President's letters to the officials notifying them of his decision.
As can be seen in the screenshot below, the President said they had lied to him:

The enquiry has found that both officials are not fit and proper to hold their respective offices.
At a meeting in Pretoria on 10 April 2019, Judge Yvonne Mokgoro briefed President Ramaphosa on the outcomes of the enquiry, having submitted the report to the President at an earlier date.
The President subsequently shared the report with the implicated officials and invited them to make representations regarding the findings and recommendations.
Following receipt of these representations, the President has informed Advocates Jiba and Mrwebi that their tenure has ended with immediate effect.
President Ramaphosa established the Mokgoro Enquiry in October 2018 and placed Advocates Jiba and Mrwebi on suspension with full pay pending finalisation of the enquiry.
The Mokgoro Enquiry concludes its report with the observation, among others, that NPA officials are required to be completely devoted to the rule of law without fail, as the country depends on it.
"As the sole entity constitutionally mandated to prosecute on behalf of the State, in the face of the scourge of crime, the confidence that the public enjoys in the NPA is what prevents individuals from taking the law into their own hands. This confidence underpins the social contract. It lies in the belief that the State can offer protection where laws are not respected."
Source: The Presidency
Buried on page 257 of the Mokgoro report is a revelation about the presidential pardon given to Jibas husband —Zuma's pardon went against the recommendation of the justice minister and did not follow the usual processes. @franstaar analysis is a must read! https://t.co/4cKFSs8TT5

— Natasha Marrian (@NatashaMarrian) April 26, 2019