Good Morning….🌻🌱🌷. It's misty and a bit cold outside in beautiful Benoni… want to stay in bed 😴… but I can't…work to be done. Just want to share a few thoughts with you… writes businessman and SAPeople contributor Stan Sanetra.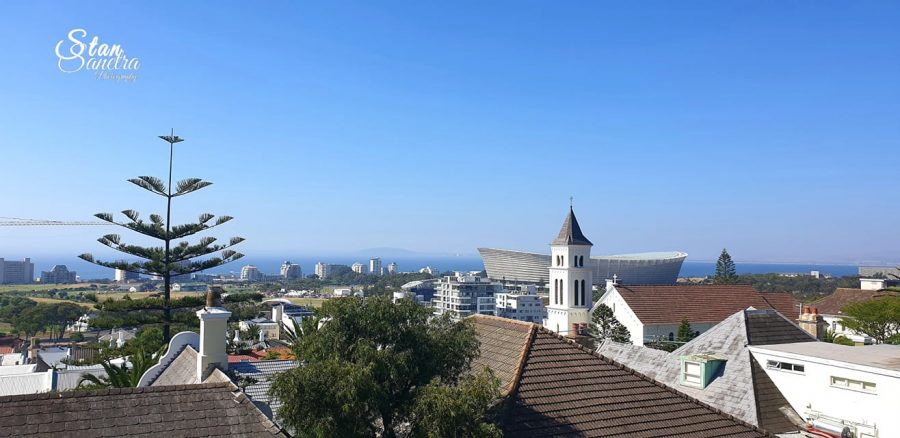 A few weeks ago we had some friends visiting from the UK. They spent 10 days in Cape Town, in Green Point, on the hill just behind the new Green Point stadium that was built for the 2010 World Cup.
They actually walked everywhere and only hired a car for one weekend. They walked down to the Waterfront frequently. They loved their holiday and found the people to be very friendly.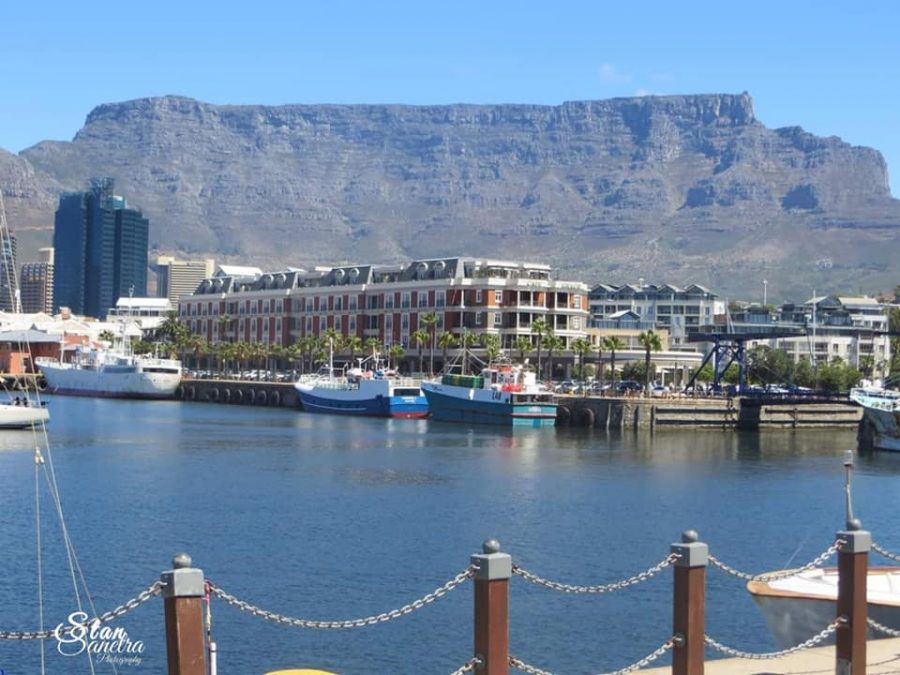 They also felt relatively safe. They have travelled around the world and basically said it is the same everywhere – you have your good areas and bad ones.
For the past two weeks we have had a German visitor out on business – I personally took him to some of our engineering clients. He was impressed by the technology and how technically advanced some of the companies are.
We took him to a small Game Lodge outside Bela Bela for the weekend. He loved it ❤  I promise you he did not want to leave. He said in Europe you basically can't go anywhere without having crowds of people around you, he loved the solitude.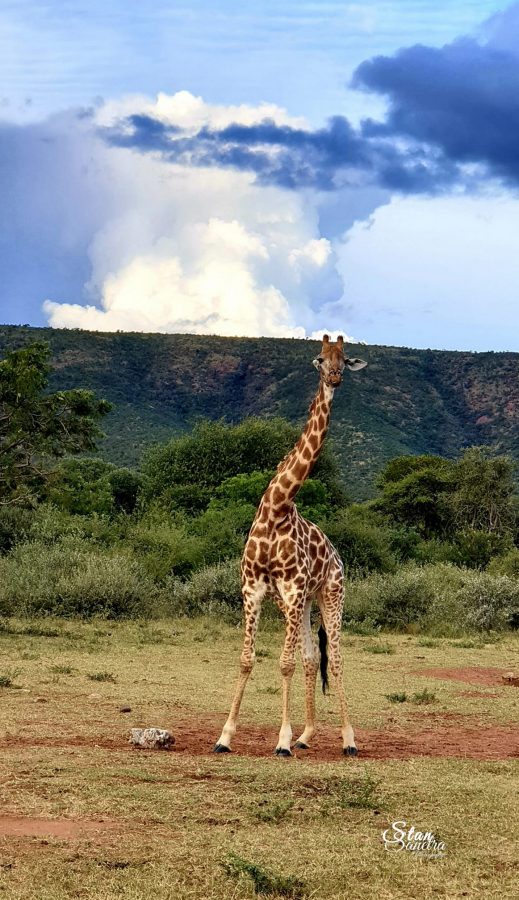 Yesterday I went down to Vaal on business with my colleague. We saw lots of companies – ALL the people were very friendly, pleasant and accommodating… and dare I say it, positive for the future.
My parting words – it's very easy to become negative. You just have to look at social media or switch the TV on.
But we have lots of good people in this country, and we all know that we live in paradise.
Most of our politics before the elections is based on fear and how bad the other parties are.
Very few of them have any positive ideas. There are no Nelson Mandela's. No true statesmen around.
All I can say is – let's try and be a bit more positive, and find good in each other – it's there…
And let's enjoy our beautiful country… South Africa ❤
***
STAN SANETRA is known to SAPeople readers for his stunning photographs of the Western Cape and Gauteng, as he travels on business between the two and shares photos of the country he feels so passionately about. Stan was born in Scotland to Polish parents and arrived in SA in July 1976, in the midst of the unrest, at the age of 21 after serving his time as an apprentice in the UK as a fitter and turner. He "fell in love with the country straight away" and soon afterwards with an Afrikaans-speaking lass. They married, had children, and lived in Joburg for 25 years before relocating to Cape Town. Stan is a shareholder in an engineering tooling supplier, CIP Carbide Industrial Products, and in an German tooling importer, Widatech… so he shows off our beautiful country to many of his overseas business visitors.
FOLLOW STAN SANETRA:
Website: http://www.sa-nice.com
Instagram: @stansanetra
Facebook: https://www.facebook.com/sanicephotos/