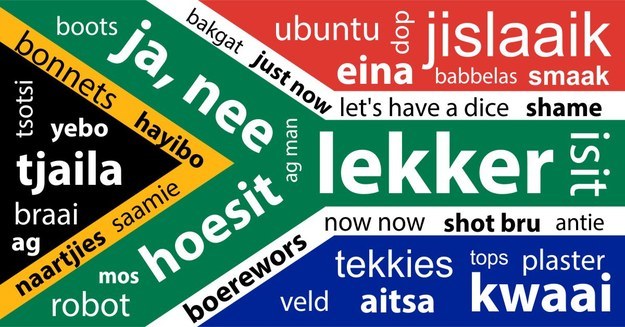 A travel website with over 1.5 million readers has voted 'South African' – specifically Afrikaans – as the second sexiest accent in the world! Which is no big surprise. Many South African expats have been complimented on their accent for years (and ja, no well, some have been teased too). In 2011 British presenter Piers Morgan declared how much sexier actress Charlize Theron's name is when said with an Afrikaans accent (watch below).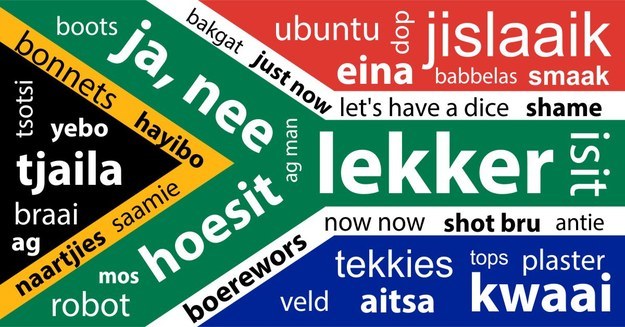 Big 7 Travel polled its readers from across the globe – and discovered that the Kiwi accent is the sexiest (and interestingly, they pronounce quite a few words the same way as South Africans do).
South African coming second is quite a triumph when you discover there are almost 7,000 languages in the world… with even more varieties of accents.
Big 7 Travel said: "Afrikaans is a hugely popular accent with many people across the globe, thanks to their unique tones and Saffa slang."
The 'Official' Top 10 Sexiest Accents in the World 2019 are:
Kiwi
South African
Irish
Italian
Australian
Scottish
French
Spanish
South USA
Brazilian Portuguese
WATCH Charlize Theron Speaks Afrikaans
Big 7 Travel produces city guides aimed towards adventurous travellers looking for authentic experiences. Read the full article here:
https://bigseventravel.com/2019/04/top-50-sexiest-accents-in-the-world-2019/