Prince Harry and his wife Meghan have announced that they have named their newborn baby son Archie Harrison Mountbatten-Windsor.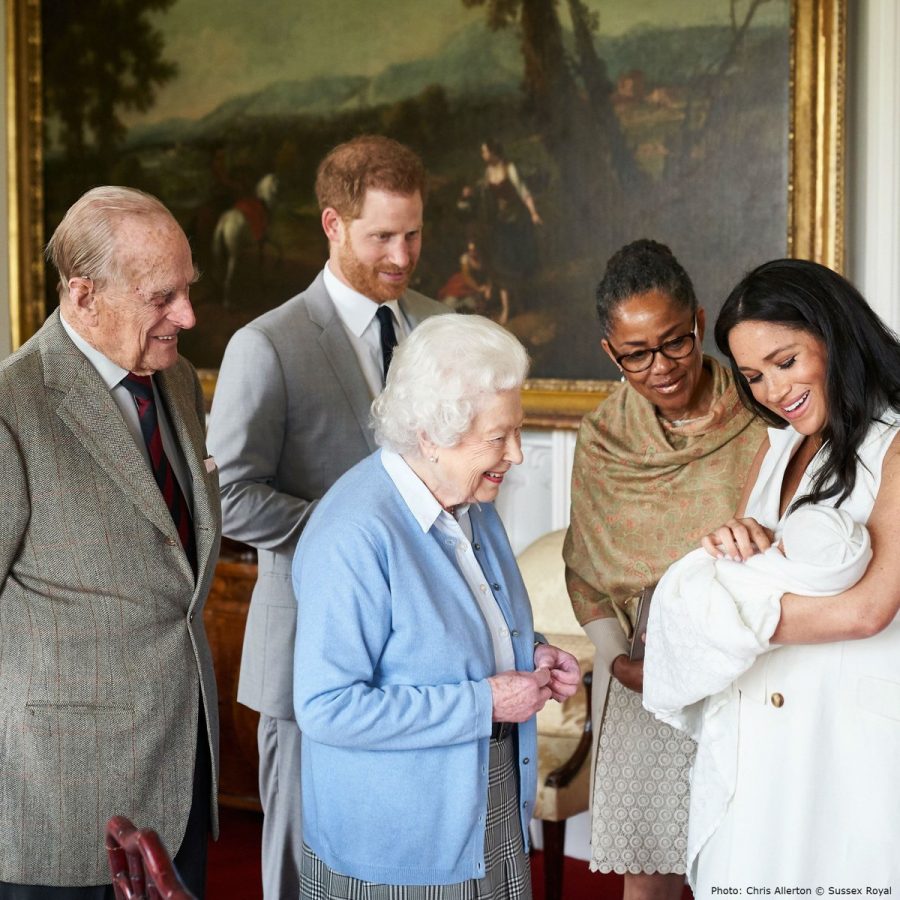 The Queen and The Duke of Edinburgh were introduced to Archie, son of the Duke and Duchess of Sussex, at Windsor Castle on Wednesday.
Meghan's mother Doria Ragland was also present.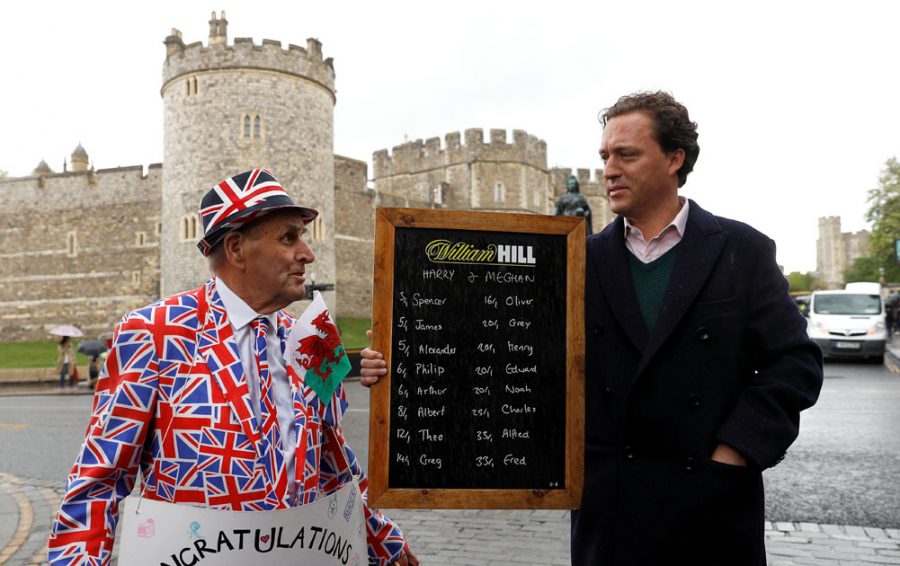 Earlier today Prince Harry and Meghan introduced their baby to the media at Windsor Castle, although they did not announce his name until their meeting with Harry's grandmother, the Queen.
The little boy was born on Monday, 6th May, at 05:26 in the morning, weighing 7lbs 3oz at birth and Prince Harry was present.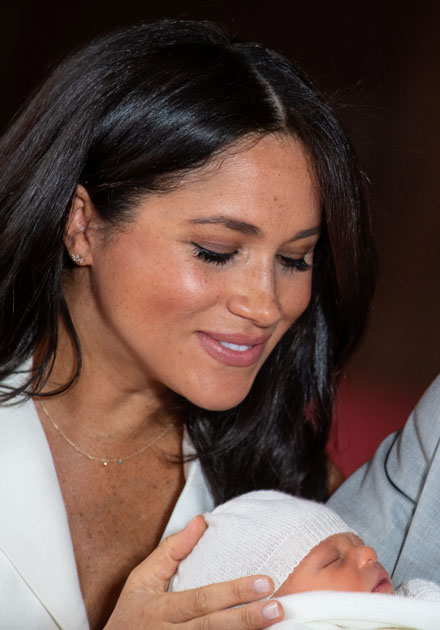 While many people immediately thought of the American Archie comics (and Riverdale, the TV spin-off, responded to the announcement), Archie is actually a more popular name in the UK than in America. In the UK it was in the top 20 most popular boys' names list, at number 18, in 2017.
Archie – a nickname for Archibald – dates back to the Middle Ages when it was an aristrocratic name in Scotland. Archibald means 'genuine' and 'bold'.
Harrison is a surname which means 'son of Harry'. It too is a popular name in the UK, coming in at number 34 in 2017. (In the US it only ranked as 148th most popular boy's name).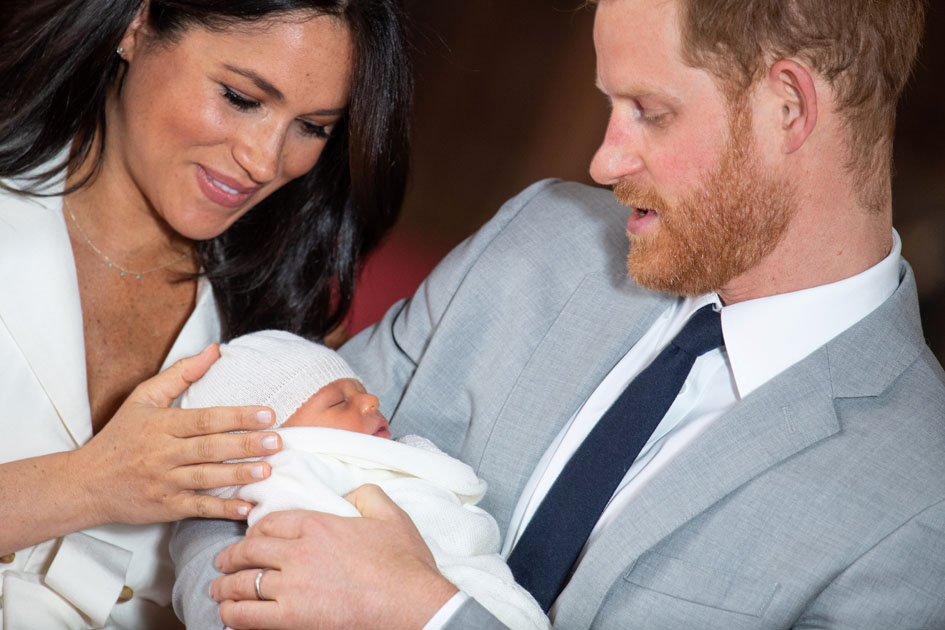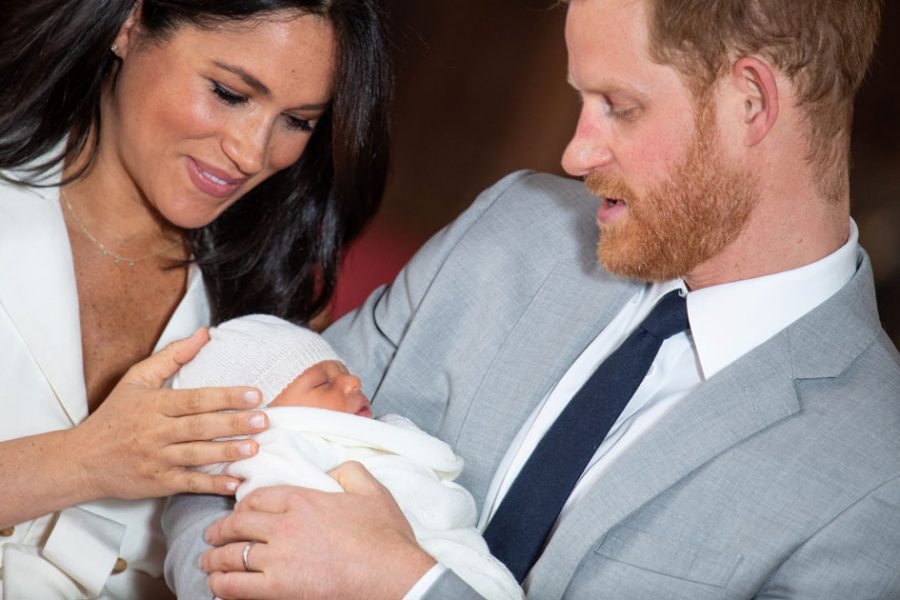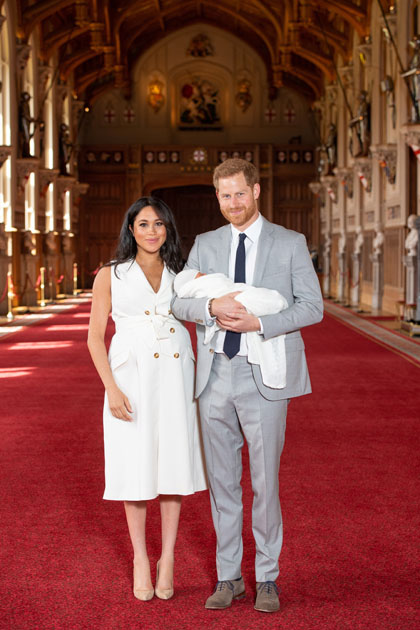 MORE photos and details about Prince Harry and Meghan's baby son