There's welcome news for South African expats in Poland and South African retailer SPAR Group Ltd announced on Wednesday that it is in the final stages of talks to buy a controlling stake in Polish retail chain Piotr i Pawel group.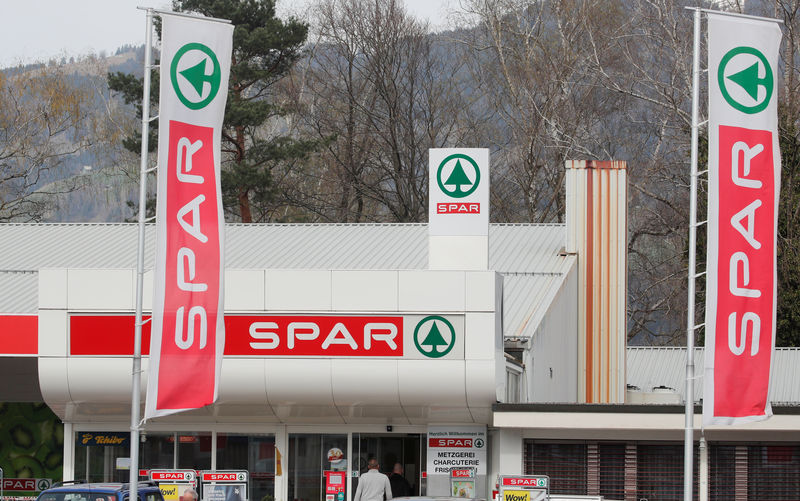 Spar is seeking to boost its European operations, said Reuters.
"The SPAR group has been awarded the SPAR Licence to operate the brand in Poland," Spar said in its interim result statement today.
SPAR, a grocery chain which also sells building materials and medicines in southern Africa, also has operations in Ireland and Switzerland.
As many expats will attest, there are other Spars around Europe but these are not owned by our South African version.
Spar was originally founded in the Netherlands in 1932 and SPAR South Africa only started in SA in 1963. South Africa was the first country outside of Europe to join the SPAR organisation, according to the Spar International website.
(Reporting by Nqobile Dludla; Editing by Shreejay Sinha/Reuters and Jenni Baxter/SAPeople)