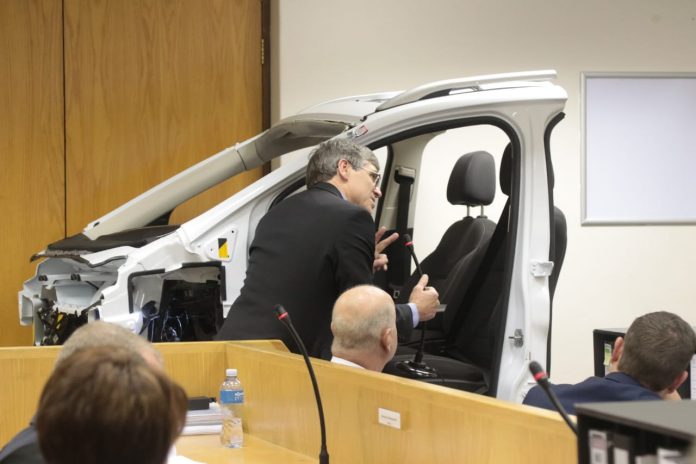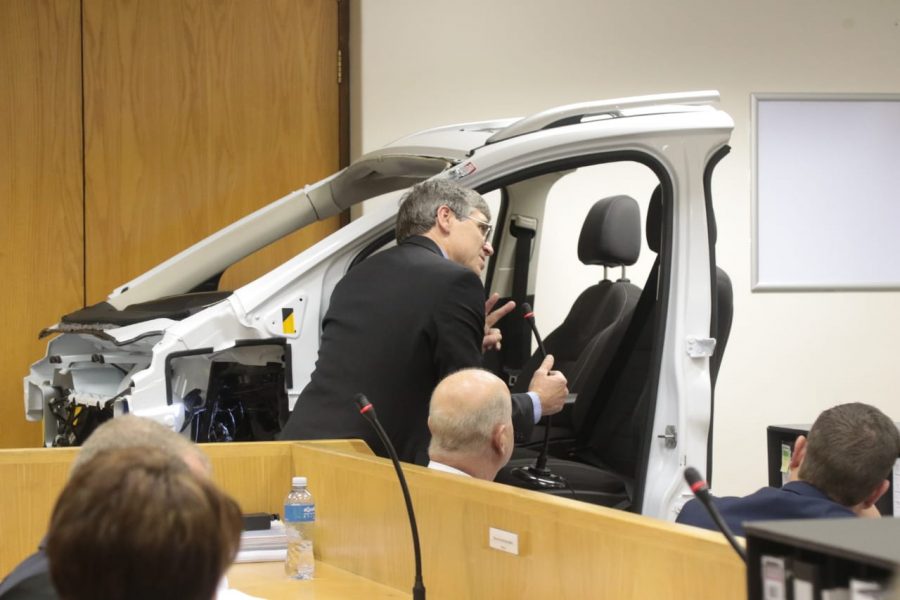 Ford's expert witness John David Loud (an American engineer) today testified in the Western Cape High Court in the judicial inquest into the death of Reshall Jimmy.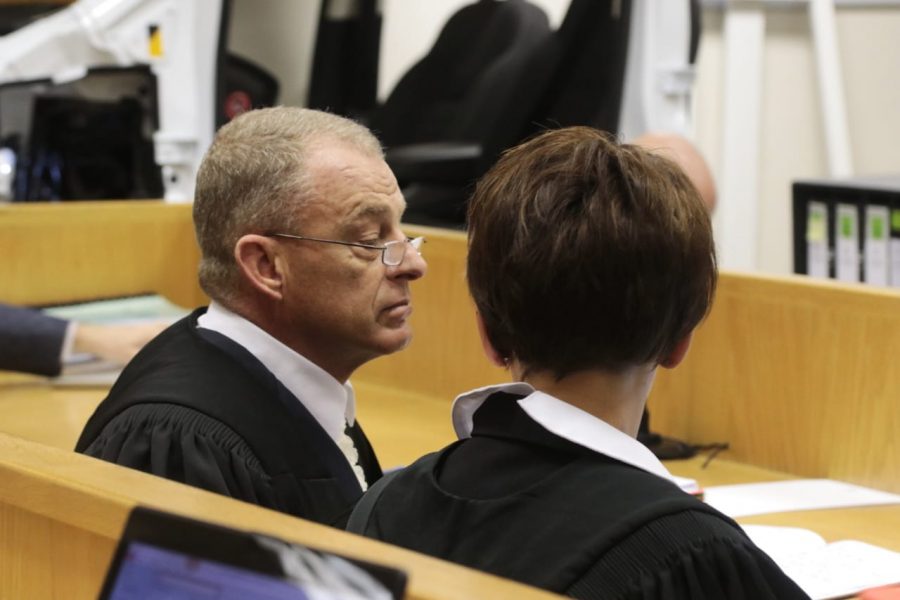 According to Loud, there could have been numerous causes for the fire in the Ford Kuga in which Jimmy burned to death in 2015. Loud's testimony will continue tomorrow.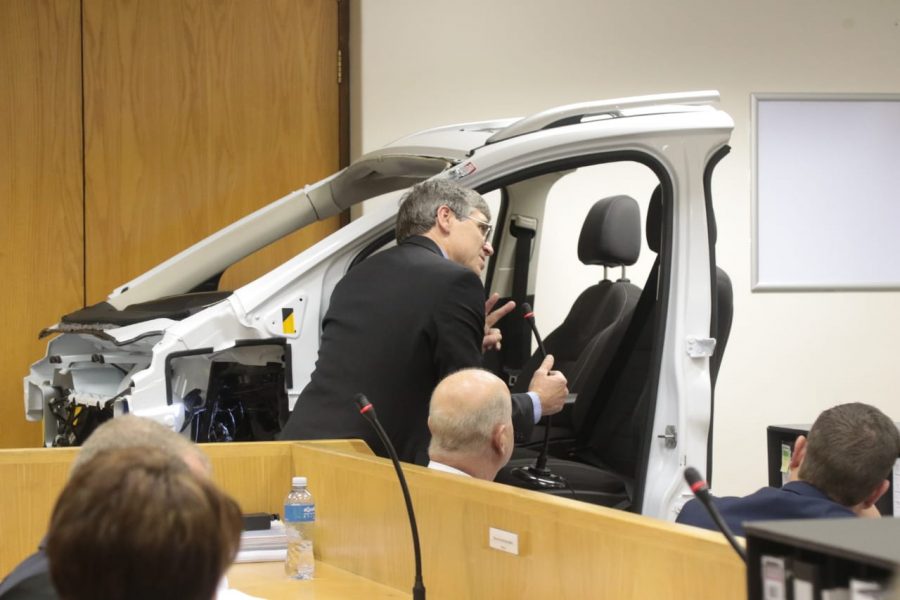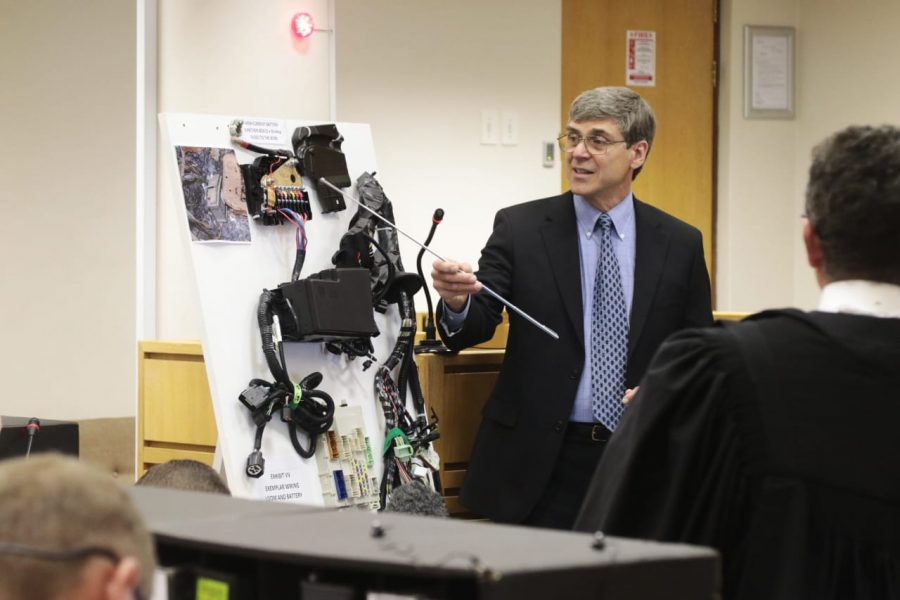 "AfriForum's Private Prosecution Unit looks forward to the opportunity of testing the evidence through cross-examination to ensure that justice is done," says Andrew Leask, Investigator at AfriForum's Private Prosecution Unit.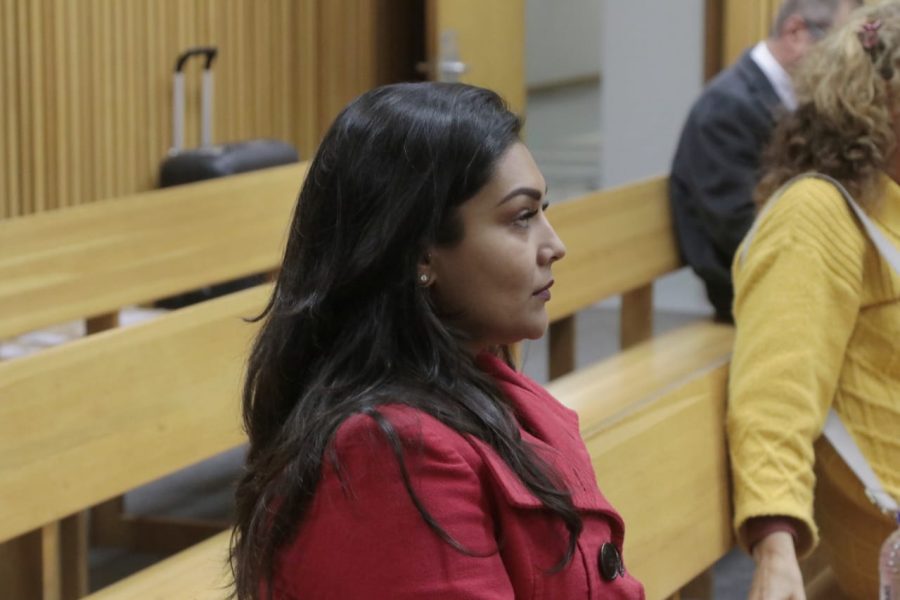 Adv. Gerrie Nel, Head of AfriForum's Private Prosecution Unit represents the Jimmy family.
Jimmy tragically burned to death in December 2015 when the Ford Kuga that he drove burst into flames.
The Ford Motor Company is also a party to the proceedings. This inquest will determine if Ford can be prosecuted for Jimmy's death.
Source: AfriForum