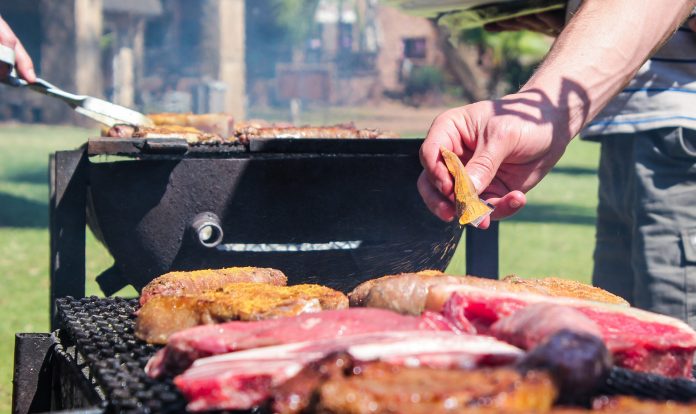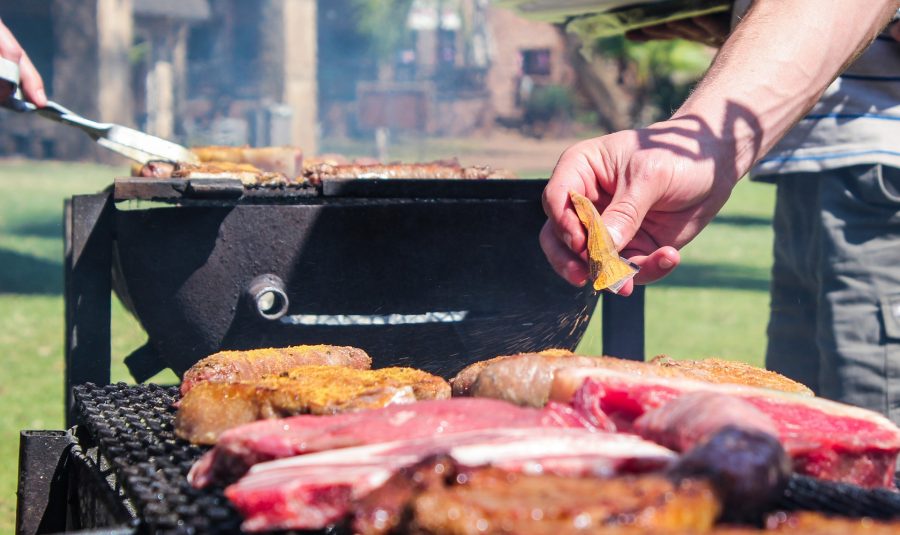 Situated right next to the Atlantic Ocean and embraced by majestic mountain ranges, Cape Town boasts an outdoor-oriented lifestyle and plenty of delicious, locally-sourced cuisine, due to its desirable location.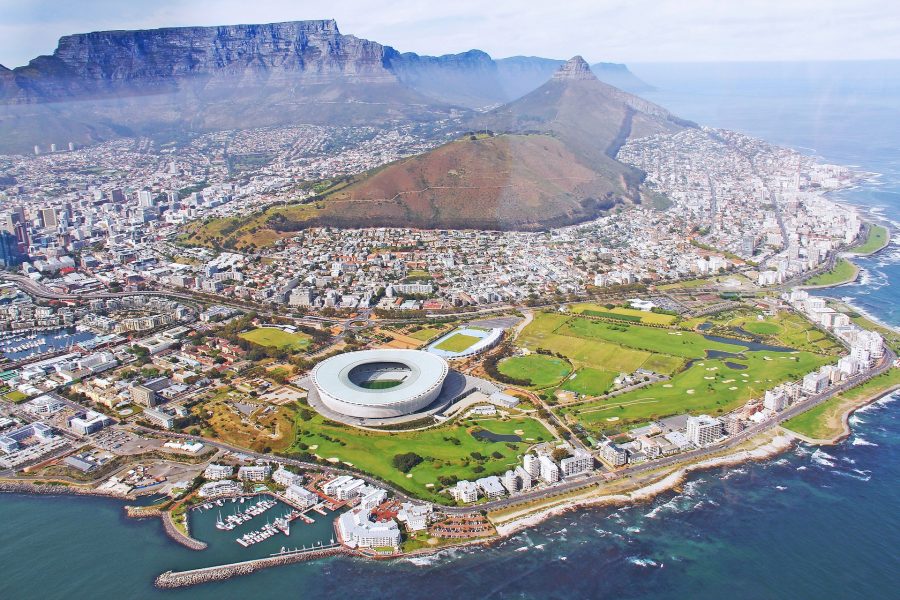 To help foreign expats moving to this enchanting city take advantage of all these things, this article offers insight from a seasoned expat familiar with life in South Africa. New expat arrivals can easily maintain a happy and healthy lifestyle while living in Cape Town by simply exploring these tips:
Sample South African cuisine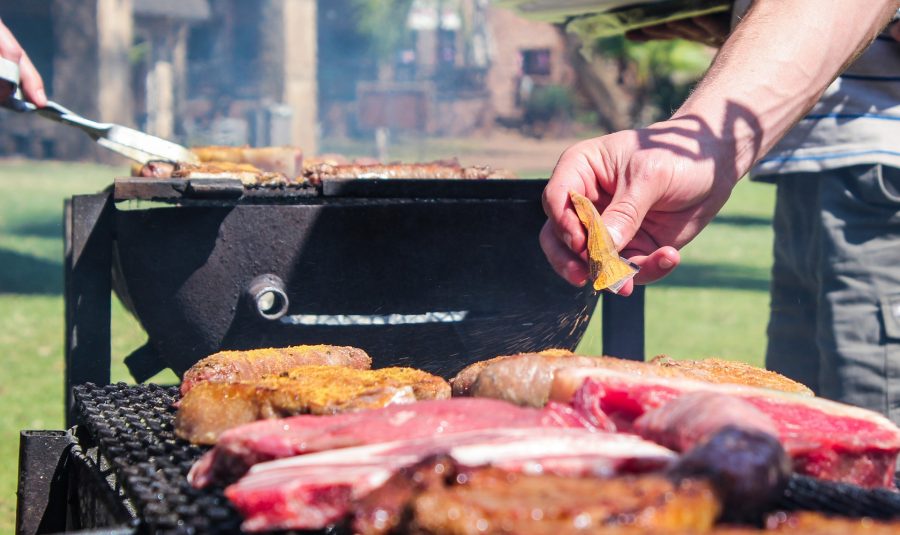 Cape Town boasts an incredible array of healthy seafood cuisine thanks to its unbeatable coastal location. To name a few popular options, crayfish (also known as rock lobster) and snoek are both regional favourites. Snoek is usually salted and air dried for enhanced flavour. With countless coastal restaurants and markets selling fresh seafood, such as Kalk Bay and Hout Bay harbours which sell fresh fish daily, Cape Town's seafood scene is thriving.
Meat, particularly red meat, is also a common favourite in Cape Town and local offerings are well known for their intense, rich flavour.
"Red meat dishes are particularly spectacular because red meat is far more flavourful. A combination of a red meat dish with a glass of red wine is highly recommended," says Jeremy, an American expat who has lived in South Africa for more than a year.
A braai is a great example of the culture around meat. A braai is more of a social event than a meal, in which local communities gather together to share and enjoy food – namely meat. Traditionally cooked on an open wood fire outdoors, the meat – usually lamb, beef, pork, or chicken – is cooked and shared among family, friends, and neighbours. It is usually served with a side dish of pap, which is a traditional South African porridge with sous, a sauce made from tomatoes, onions and spices – like a mild salsa.
There are also a variety of international food options available, and plenty of vegetarian and vegan eateries to explore.
Keeping nutrition front of mind
While processed red meat can increase the risk of heart disease due to the high levels of saturated fat, unprocessed red meat is very nutritious, especially if it comes from animals that have been naturally fed and raised. The kinds of local, unprocessed meats you can find in Cape Town are a great source of protein, iron, B12, zinc, creatine and various other nutrients. South Africans are known for their love of meat, so as long as you only eat red meats in moderation, you can still maintain a healthy and balanced diet.
Seafood, another regional favourite, is a source of high-quality protein, calcium, phosphorus, omega-3 fatty acids and vitamins such as D and B2 (riboflavin). Fish is also a great source of minerals, such as iron, zinc, iodine, magnesium and potassium. Packed with protein, vitamins, and nutrients, eating plenty of fish during your time in South Africa can lower blood pressure and help reduce the risk of a heart attack or stroke.
Embrace the outdoors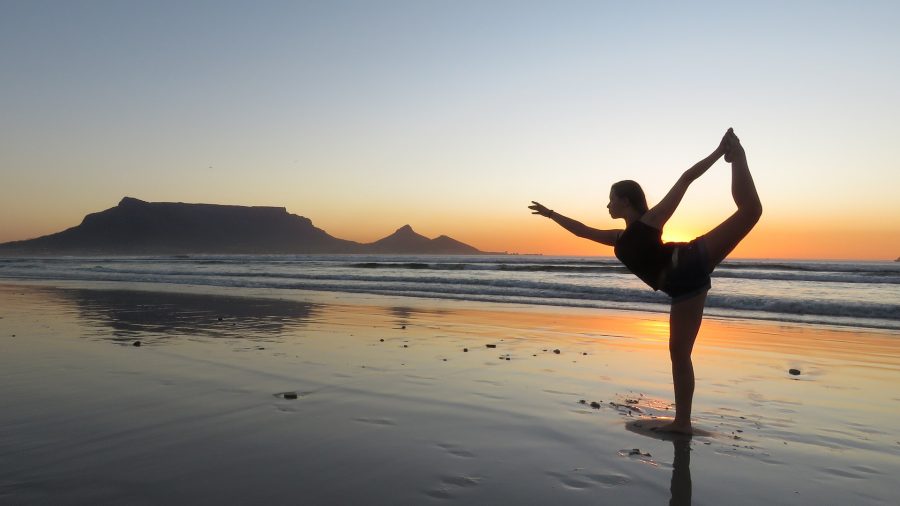 Surrounded by majestic mountain ranges and embraced by stretches of stunning coastline, Cape Town is situated in a truly desirable location, and offers ample opportunities for hiking, mountain biking, water-sports, fishing, and more. For Jeremy, "the outdoors is an important aspect of life across all of South Africa – life is very much lived outdoors here".
With a wonderfully warm climate, people living in Cape Town are far more motivated to get outdoors and take advantage of the city's plentiful leisure options. Jeremy adds that "being outside and being active is very popular and widespread. People are passionate about being outdoors, and mountain biking especially". From hiking up Table Mountain to surfing at Llandudno beach, there are plenty of exciting ways to keep fit in and around Cape Town. 
Keep your health in check 
Taking care of both your physical and mental health is an important part of healthy living which is why being clued up about your new country's healthcare system is essential. If you feel that your mental health would benefit from online therapy, reach out to BetterHelp's licensed professionals today.
South Africa's healthcare system is made up of two systems – public and private.
The public healthcare system is not universal, meaning those who use it will incur a fee which is based upon a patient's income and the number of dependants. It is also underfunded and suffers from a lack of staff and long waiting times, which is why approximately 18% of the population are covered by private health insurance.
For James, the "quality of private medical care in South Africa is excellent". He also reveals how he "was pleasantly surprised about the excellent quality, especially compared to the US healthcare system and services".
Overall, South Africa's private healthcare system is better equipped and offers higher quality facilities than the public system. In fact, the patient to doctor ratio is roughly six times higher in the private sector than the public sector – meaning shorter waiting times and a higher level of care. To ensure you're able to access the country's private healthcare facilities without having to pay out of pocket fees, it is well worth looking into international health insurance options.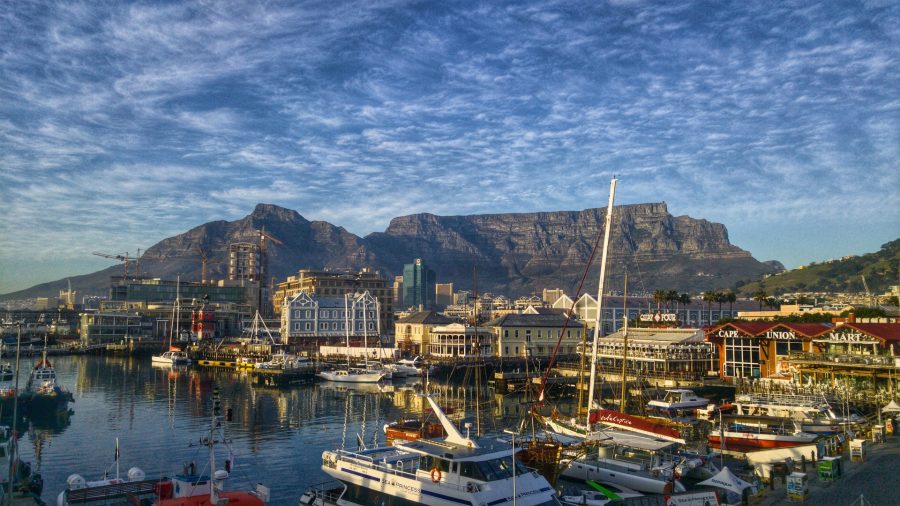 Home to an excellent private healthcare system, an incredible array of leisure opportunities, and fresh, locally sourced food, there are plenty of ways to keep fit and healthy while living in Cape Town.