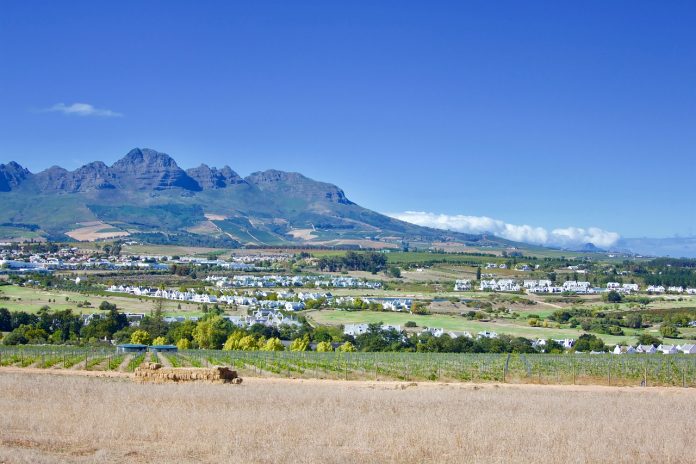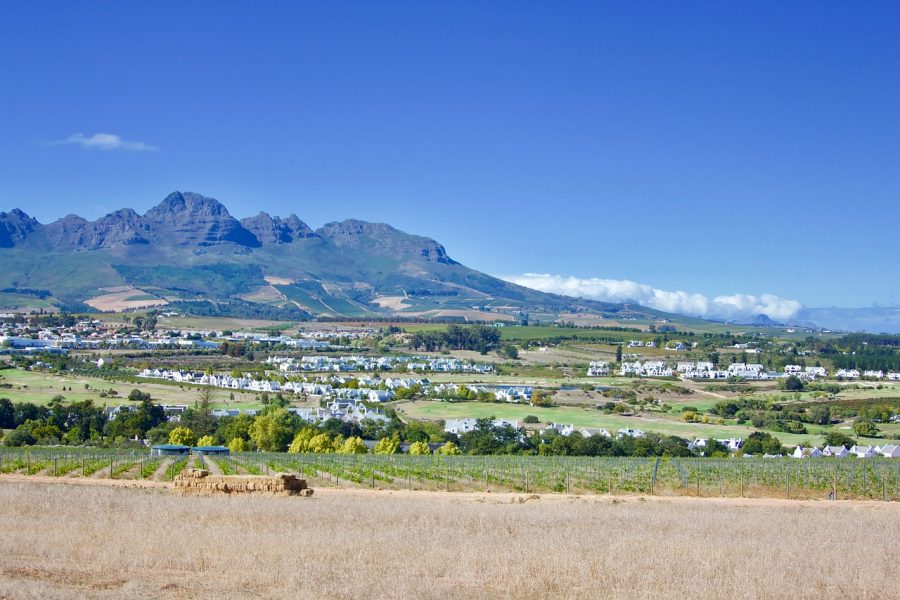 There have been four farm attacks reported in six days in the Western Cape of South Africa, specifically in the Boland, according to AfriForum.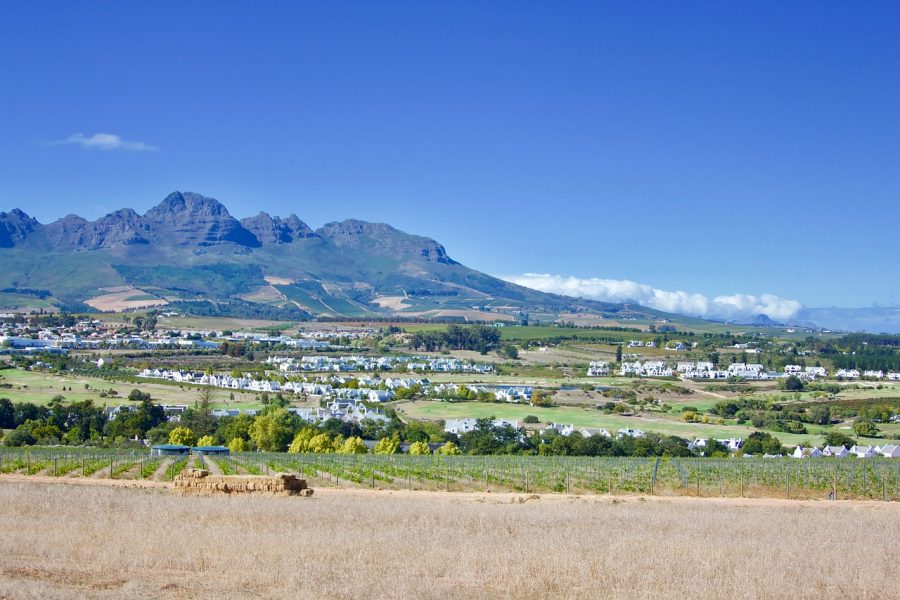 The civil rights organisation AfriForum says it is aware of four farm attacks – in the Paarl, Stellenbosch and De Doorns areas – that were reported between 18 and 24 May 2019.
"The Boland is suffering from a series of farm attacks and we call on the community to increase their preparedness," said Johandré van Zyl, AfriForum's regional head for community safety in the Western, Eastern and Northern Cape.
"We suspect that the same group who were responsible for the attacks in the Paarl and Wellington areas towards the end of 2018 are active again.
"The suspects usually operate in groups of four and launch their attacks just after sunset until about 21:30 at night."
The attacks in De Doorns and the gruesome murder of Tool Wessels in Bonnievale put farm attacks in the Western Cape the past couple of months in the spotlight once again.
Tool Wessels' wife was seriously injured during the attack and was burned with boiling water.
Following the Stellenbosch farm attack, a member of the SAPS was wounded fatally while pursuing the suspects.
AfriForum also said that in April this year the 72-year old Dolla Engelbrecht was raped during a farm attack in Redelinghuys.
"We encourage people, especially in remote rural areas, to take responsibility for their own safety and to organise themselves by joining farm watches in their area," Van Zyl said.
UPDATE: Vinpro calls for President Ramaphosa to take stronger stance on farm attacks as another wine farmer – Stefan Smit – was brutally murdered on 2 June.