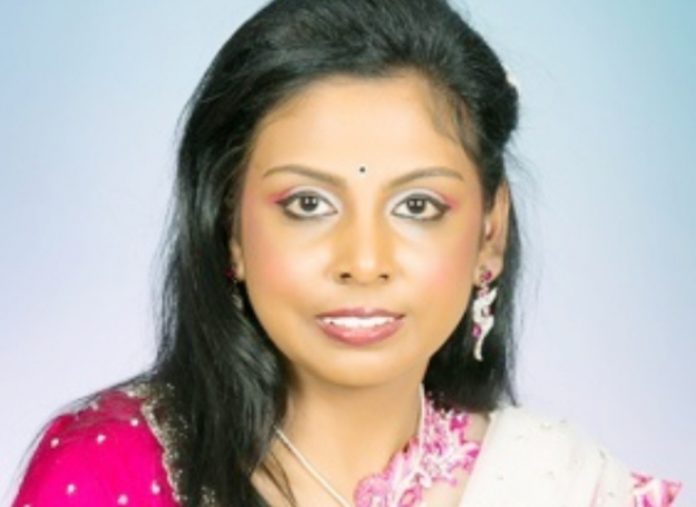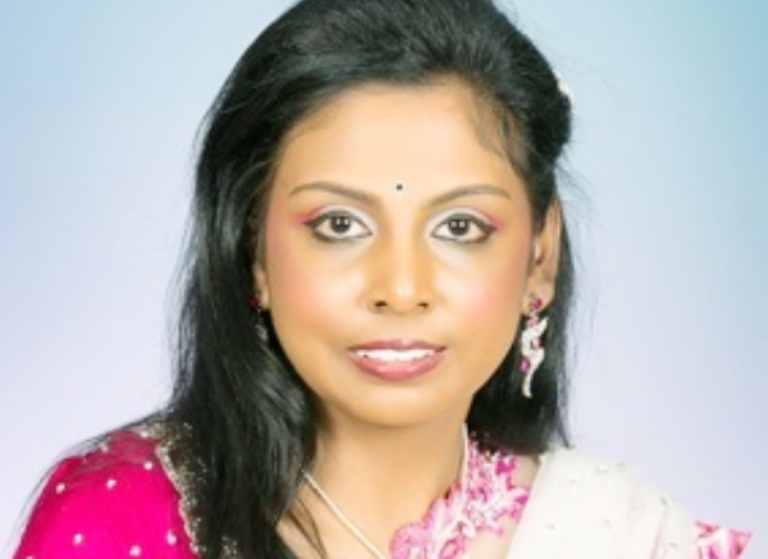 Award winning South African researcher Sanesha Naicker has been named Leading Female Pioneer in Breast Cancer Research 2019 by GHP (Global Health and Pharma) Magazine. Naicker is one of the awardees in the international magazine's
Alternative Medicine and Holistic Health
Awards.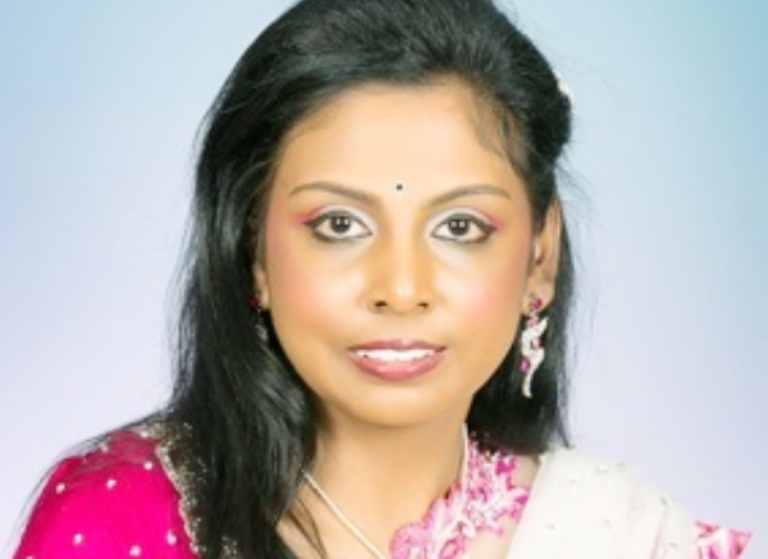 GHP said this week that the renowned researcher, who hails from Chatsworth, is a "young independent breast Cancer Researcher driving change within the global oncology market and aiding in the understanding of cancer through her work".
Winning prestigious awards is nothing new for Naicker who was honoured by the International Journal of Palliative Nursing Awards in 2015 when she was a doctoral researcher undertaking a masters / doctorate project on young women with breast cancer… a task that entailed her venturing into remote villages where she even faced death at one point, in order to gain information from scratch.
Last year Naicker won two awards at the Divas of Colour awards: International Woman of the Year and Leading Woman of the Year for 2018.
According to the Chatsworth Rising Sun, Naicker is an "accomplished inspirational, spiritual and humble individual".
She attributes her achievements to God, her relatives and 'sheer hard work'.
Naicker told the newspaper in 2017 (after winning a previous award from GHP) that she is fulfilling her late grandmother's final wish for her to set new medical frontiers, and was driven by her realisation that campaigns about breast cancer were not aimed at young women, who remained poorly informed about early detection.
Naicker's research findings could help change the course of the worldwide cancer treatment market.
"Ultimately, thanks to her dedication and hard work Sanesha's work has helped improve healthcare within her country and provided researchers and cancer specialists all around the world with the new information and insight into breast cancer," says GHP.
Back home in South Africa, Naicker's dreams are to build her own clinic for the underprivileged and to "improve patient advocacy, health promotion and care, health awareness, and find cures in South Africa and beyond".
Meanwhile she is inspiring young women in South Africa, and making her family, friends and country proud.