A message of gratitude from a visitor to the Kruger National Park for a couple, who quite literally may have saved her and her partner's life, has gone viral on social media in South Africa and abroad.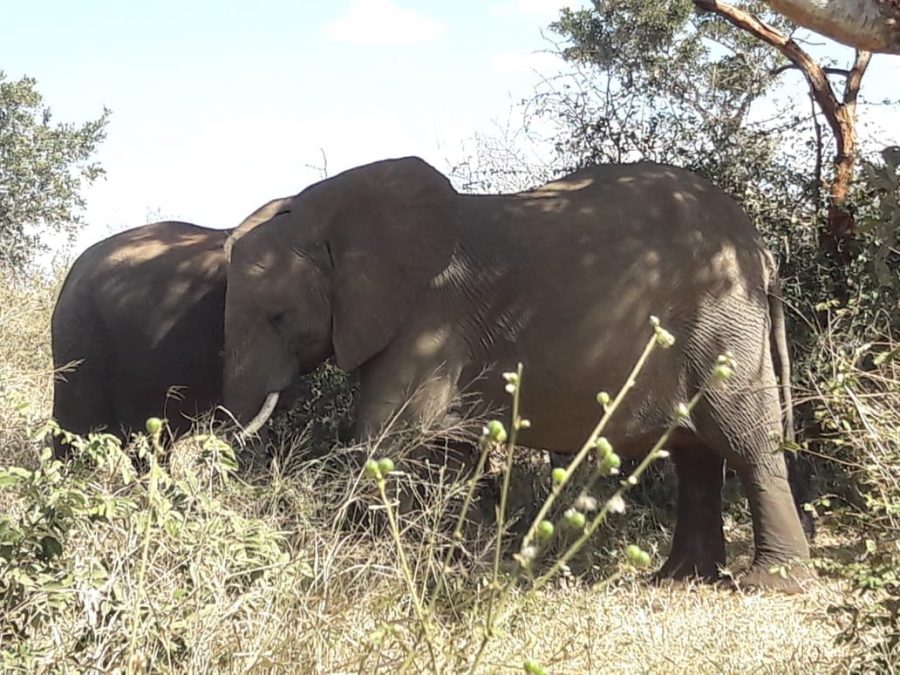 It was only Mbali Zitha's second visit to the Kruger when the unthinkable happened – a flat tyre. She was terrified of being attacked by wild animals, but thanks to a couple of brave Good Samaritans, she survived to tell the tale.
Mbali sent a message to a SANParks group page saying:
Just want to take this moment and thank the white lady and her husband driving a combi on Saturday afternoon at Kruger National Park. We had a flat tyre at H4-1 and I was soooo nervous.

I didn't know what to do because there was no signal to call the closest gate, which was Lower Sabie, and it was already getting late.

They managed to stop and convinced to quickly help change the tyre, I have never been so nervous in my life.

I felt people were giving themselves to the Lions.

But yeah the man jumped out his vehicle and was like: "let's do this yoh"

We had to jump out as quickly as possible and change the tyre.

I hope they are in this group to read this, I really appreciate your bravery and help and Thank God we were all well and alive after changing the tyre!

Thank you so much and God bless you.
So far, the couple does not seem to have read the message on Facebook, so hopefully they will see it now!
Mbali told SAPeople that unfortunately she did not get the couple's names, but they said they were from Pretoria.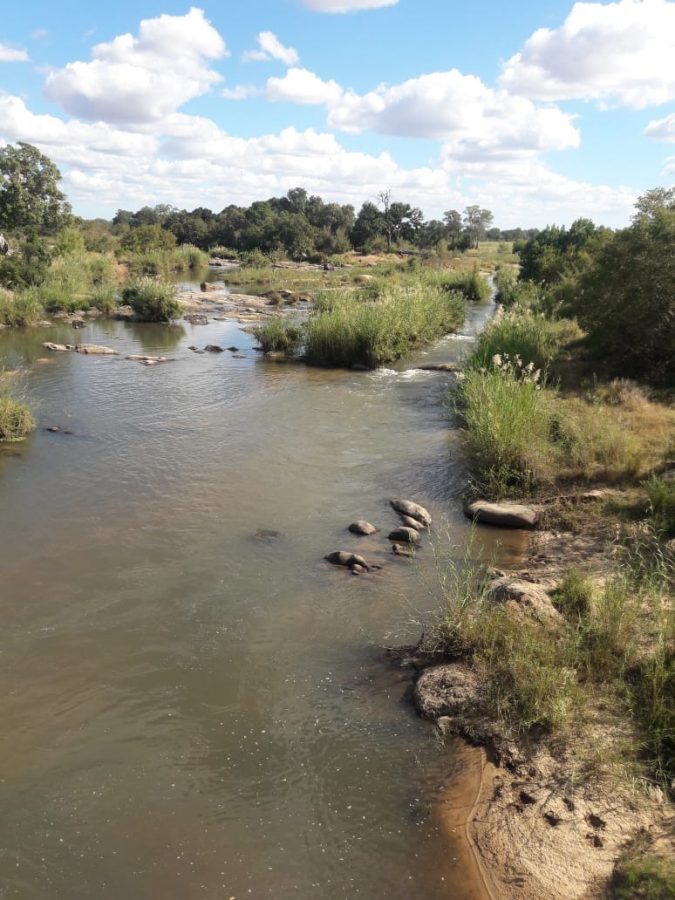 Their kombi was white and was either a T6 VW or (in Mbali's partner's opinion) an H1 Hyundai. She can't recall for sure… she was a little too nervous to notice!
Over 1,000 South Africans in the group have 'liked' the story, with many sharing similar tales of kindness. As one commenter wrote: "That's a lovely story to read. It is so good if people understand that we are all visitors at Parks, the park is the animals' Kingdom so in that situation we need to help each other before the owners/animals come and investigate which sometimes does not end good. God bless them."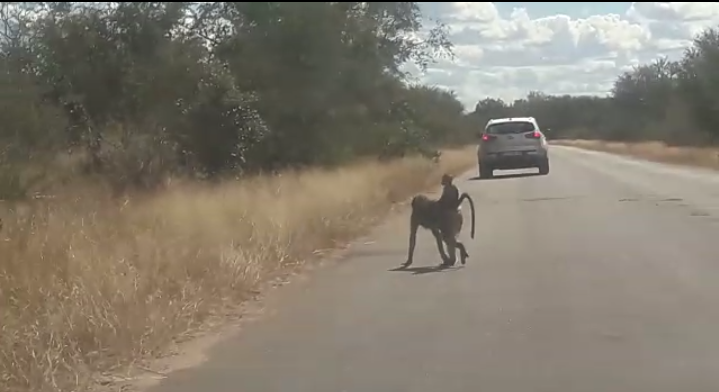 One group member said: "I am so glad that there were people to help, whether they were black, white or blue. So nice to see the Rainbow Nation being kind to one another.
Another said: "We can really build this country if we all stop to help each other. Heart warming story."
A Canadian tourist added: "Every Single Person I met while in Southern Africa was warm and helpful and fun to be around… it's one of the reasons I'm coming back again next year."