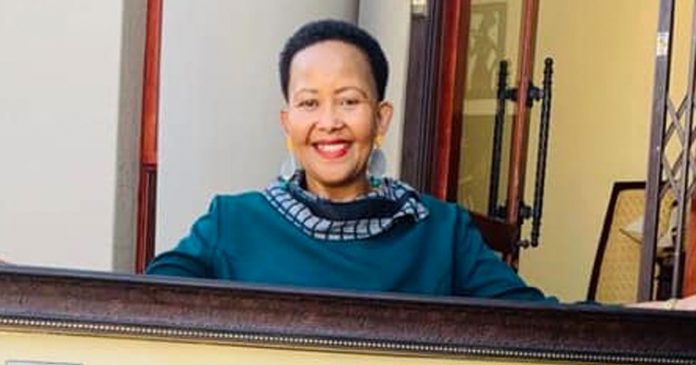 The Office of the ANC Chief Whip has confirmed the resignation of former Minister of Sport and Recreation Tokozile Xasa as an ANC Member of Parliament.
The Chief Whip, Pemmy Majodina, said in a statement Friday morning that Xasa's resignation is effective from today, 07 June 2019.
Xasa, who was previously Tourism Minister, will be replaced by Judy Hermans on the National-to-National list, while Makhosini Nkosi was replaced by Lindiwe Mjobo on the Province-to-National list of KwaZulu Natal.
The ANC said Hermans will be sworn in on Monday 10 June 2019 with the rest of the comrades who are scheduled to take up seats in the National Assembly, following the recent flurry of resignations.
Just last night the Chief Whip  confirmed the resignations of former Minister of Social Development Susan Shabangu, former Minister of State Security Dipuo Letsatsi-Duba and former Minister of Human Settlements Nomaindia Mfeketo.