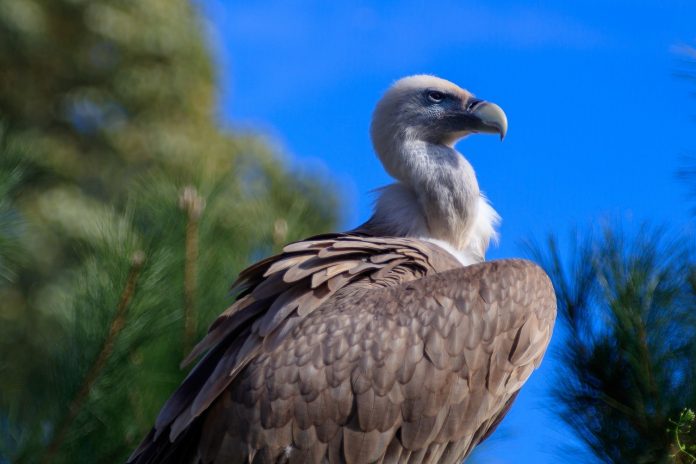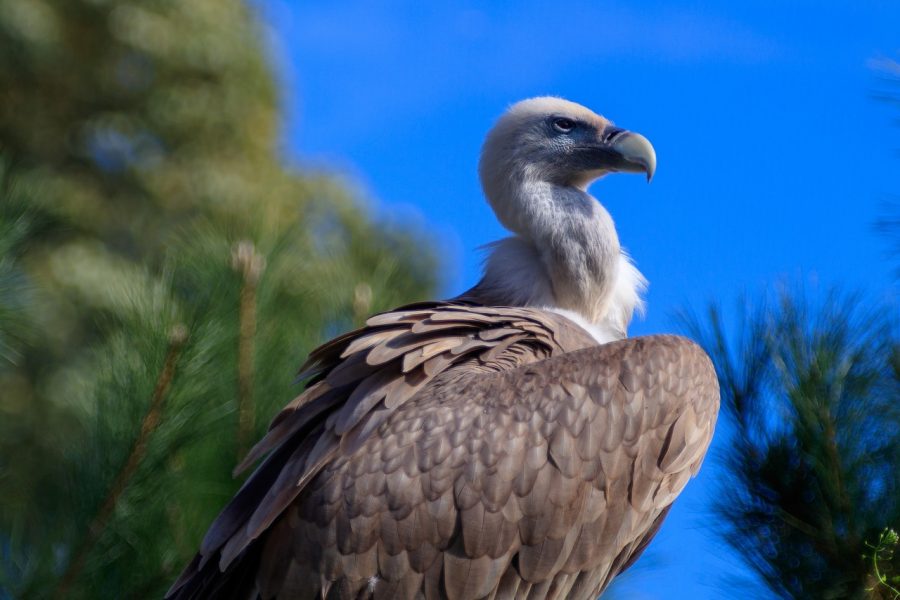 More than half a thousand vultures, almost all of them endangered species, died from feeding on the poisoned carcasses of three poached elephants in central Botswana, it was reported last week, in what was one of the biggest wildlife poisoning incidents of its kind since 2013.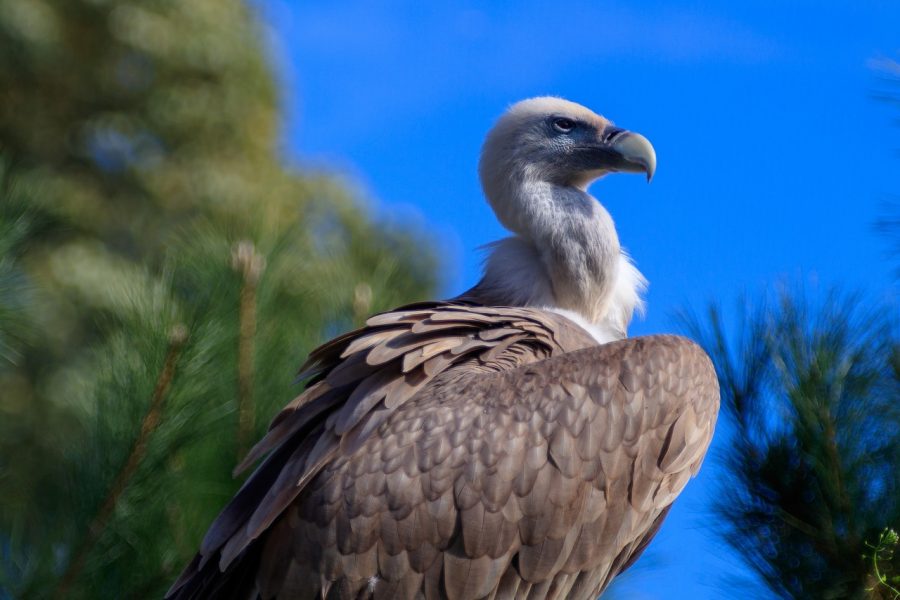 Among the 537 vultures found dead at the site were 468 white backed vultures, which are also poached for use in traditional medicine and could reportedly go extinct by 2034; as well as 14 lappet faced vultures, 17 white headed vultures, so named despite its brightly coloured face; 28 hooded vultures, which is smaller than the others and, though plentiful in the 1980s, was considered endangered by 2011; and 10 Cape vultures.
All five are on the Endangered Wildlife Trust's target species that it monitors in its Vultures for Africa Programme. Also killed were two tawny eagles
The Botswana government said the site was in Wildlife Management Area CT 1, an area in the central part of the country that lost hunting rights when trophy hunting was banned in 2014.
Botswana has the largest population of elephants in Africa, about 130,000, and has been widely lauded around the world for its conservation record. However, amidst much global criticism, it reintroduced elephant hunting in May this year.
The birds were believed to have been poisoned after feeding on the carcasses of three poached elephant that had been fed "a poisonous chemical."
In 2013, as many as 600 vultures died after feeding on the poisoned carcass of an elephant killed for its ivory in Namibia, it was reported by Associated Press, quoting Andre Botha, a poisoning database manager and special projects manager at the EWF.
The law enforcement team at the scene was working around the clock to decontaminate the area, the government said.