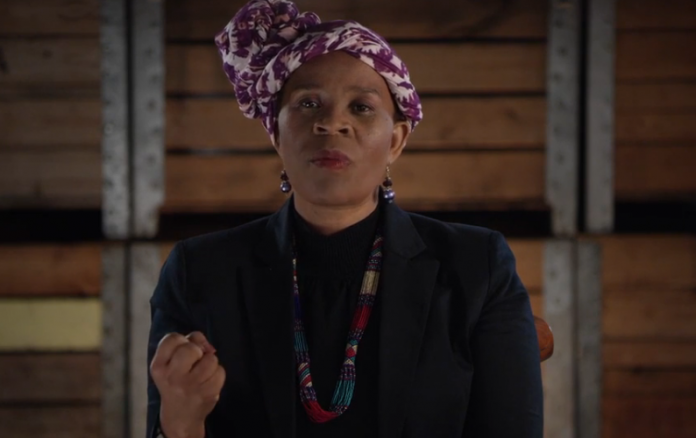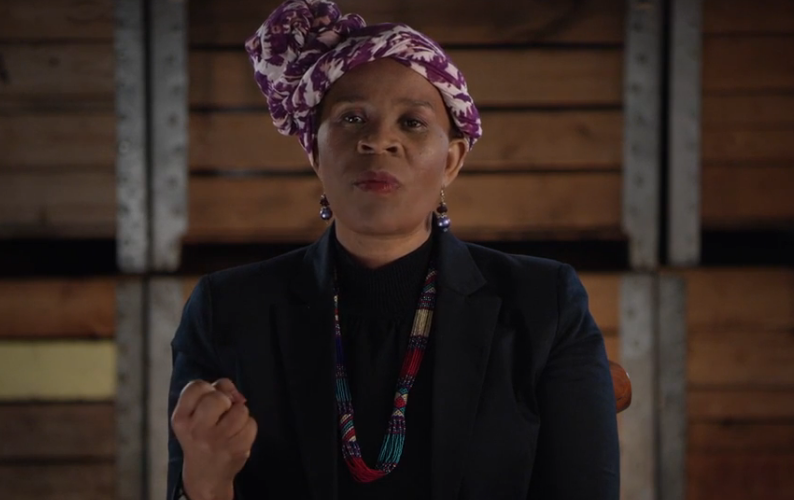 From stories that feel all too real, to a fantasy that turns our idea of identity on its head, these four local South African gems on Showmax will speak to you.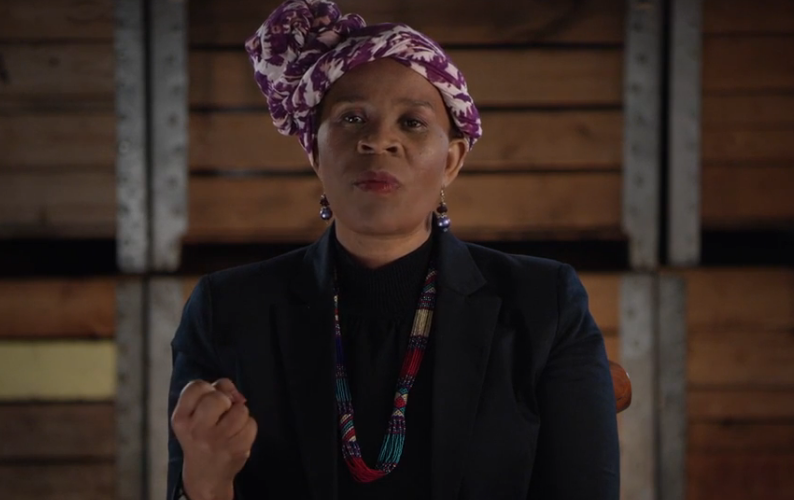 A struggle activist recently returned from exile works with convicts to produce a musical play. The play brings up painful memories, both personal and political, and helps the prisoners find liberation and forgiveness. They face the opposition of the prison authorities as they press on, determined to present the play.
The movie is based on the Broadway musical, and was written by and stars Mbongeni Ngema, the writer of hits Sarafina! and Woza Albert!.
Watch the Trailer
In this tense film set on the Cape Flats, a man makes a deal with the devil and faces the consequences. When Randal is confined to a wheelchair after a drug deal goes wrong, his girlfriend gives him a pair of binoculars to help pass the time. What he witnesses with them could change his situation – or endanger himself and his loved ones.
Watch the Trailer
Who is really behind your favourite glass of tipple? This eye-opening documentary uncovers the changing face of South Africa's wine industry by focusing on the stories of four young black winemakers. Each – three women and one man – had to overcome immense obstacles to achieve success. The history of winemaking mirrors the political history of the country itself, making for a fascinating, nuanced documentary from acclaimed director Akin Omotoso.
Watch the Trailer
A group of friends on a camping trip wake up to find they've swapped bodies. Stranded in the wilderness, they have to navigate personal and political conflicts to solve the problem and get back to who they were before. This film, from director Jenna Bass, screened at the prestigious Toronto Film Festival, and has a 73% approval rating on Rotten Tomatoes.
Watch the Trailer
 How to get Showmax 
If you're not a subscriber yet, you can sign up for a 14-day free trial. Thereafter, access to a ton of local and international series, movies and documentaries costs just R99 per month. 
If you're a DStv Premium subscriber, Showmax is included in your subscription – just go to the website to sign up. DStv Compact and Compact Plus subscribers can add Showmax to their subscription for just R49pm.