Europe's record-breaking heat wave – which has seen temperatures soar to over 45 degrees in some parts – is putting South Africans in the shade, literally.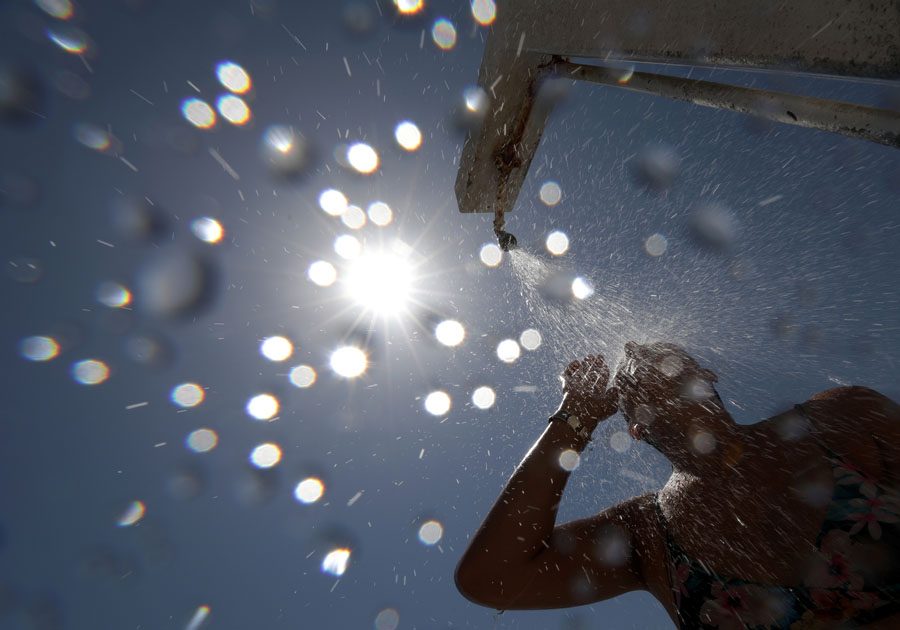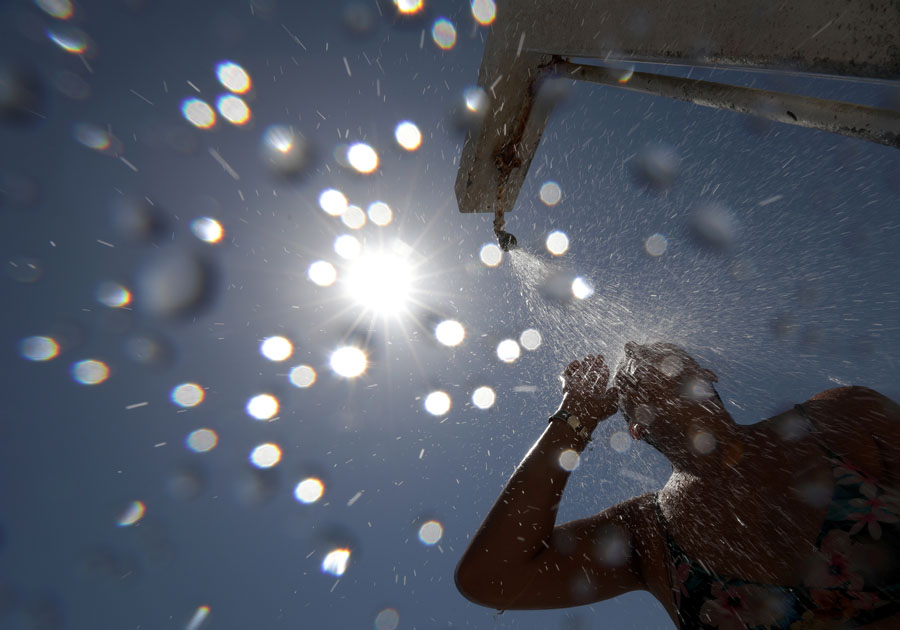 A large reservoir of hot air from the Sahara has engulfed Europe, with France registering its hottest day ever on record today, the first time the country has raised its heat alert to the highest level – red – signalling temperatures of "dangerous intensity" that are more typical of Saudi Arabia. Four thousand schools were closed.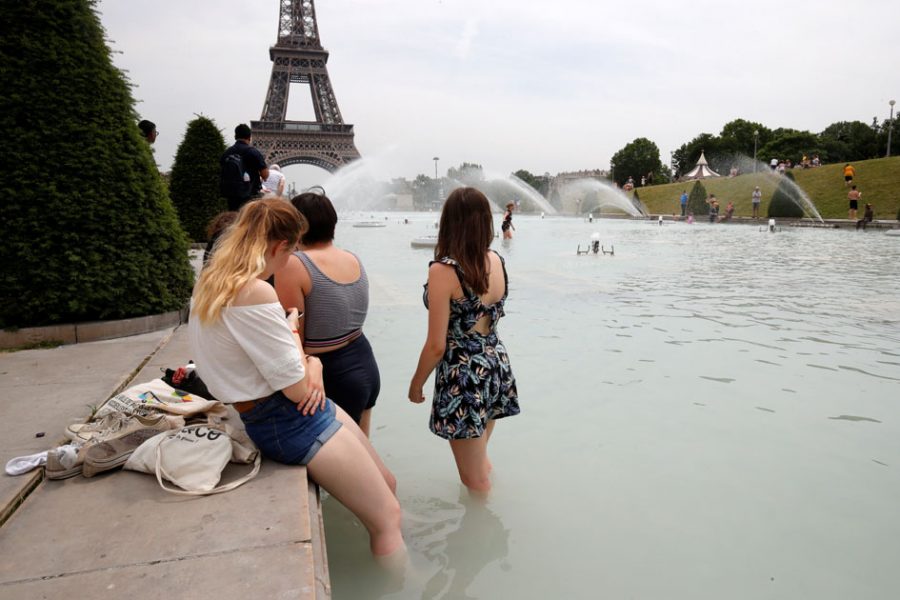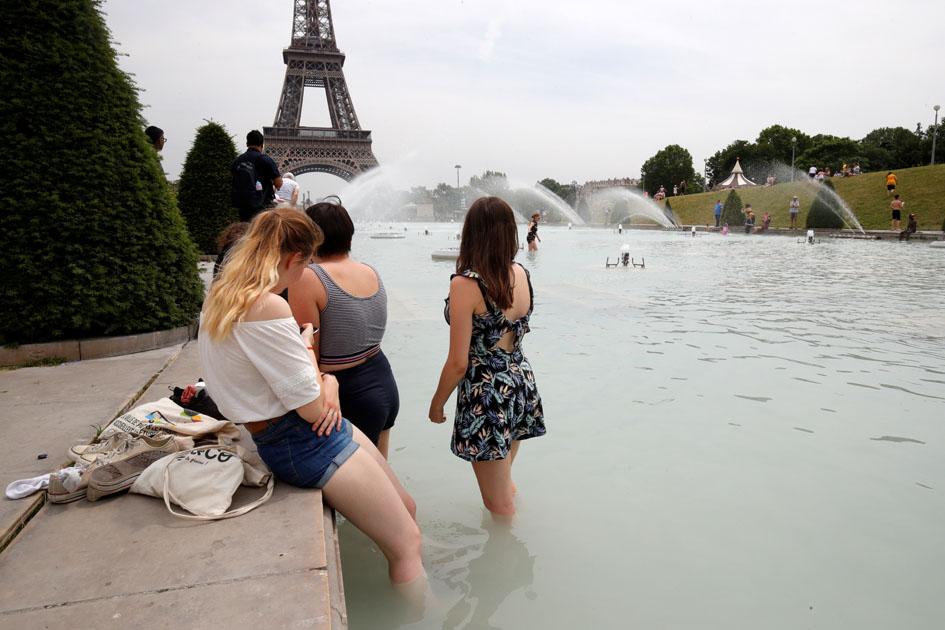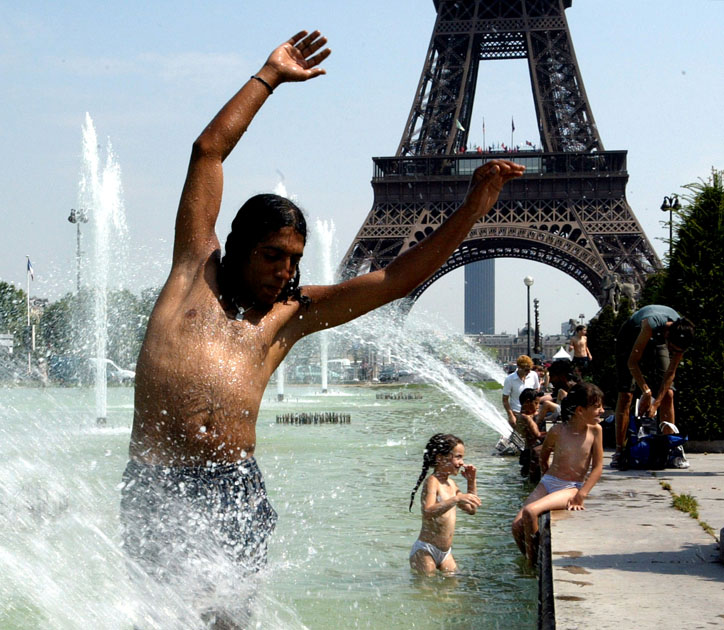 Italy, Spain (where two people have died) and Switzerland have also issued red warnings as the heatwave suffocates much of the continent.
For many South Africans abroad, it's not just the temperature, but the different type of heat that is felt in Europe.
Nineteen-year-old Jordan from Mossel Bay says he's spent most of the day indoors to avoid the sun. He's currently in the sweltering South of France, seeking work on super yachts in Antibes.
"Now I understand why people always say the South African weather is so good – it's not because we're 'sunny SA', but because our weather is generally more moderate," he says. "And even though the temperature here today was 'only' 36 degrees, it felt like 46."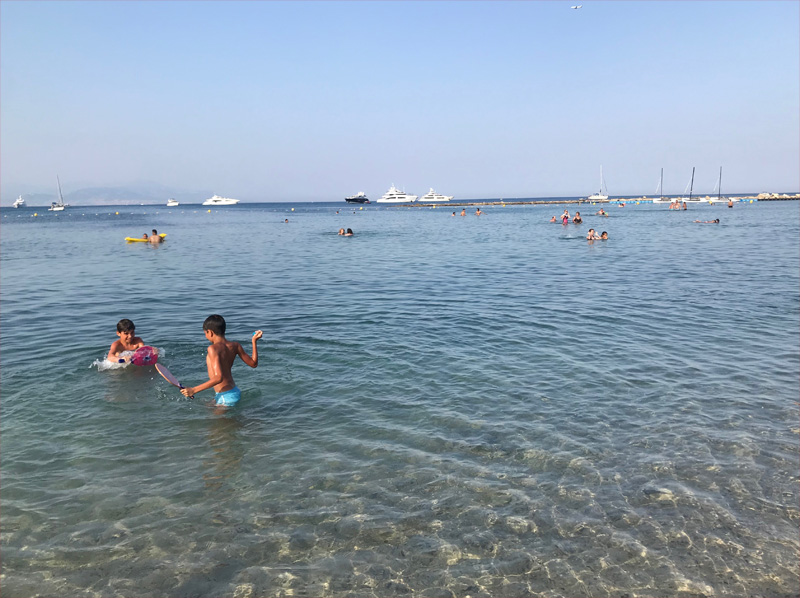 His flatmate Thabiso (24), from the Western Cape, agrees. After working on a yacht most of today, he says: "I never sweated like this in South Africa. Here, if I walk less than 100 metres, my body's wet. And I really notice the sun hitting my skin – it's scorching, like a burning sensation that makes me feel as if I'm trapped in a greenhouse!"
The hottest temperature in France was recorded near Nimes (famous for being the place where denim was invented) in southern France – at 45.1 degrees celcius.
For Zimbabwean expat Alison, who lives in nearby Montpelier, her car actually registered 47 degrees! She says fortunately it's a dry heat in her region… "BUT it's sweltering. I've never experienced anything this hot and I've lived in Zimbabwe, SA and Australia!
"It's crazy when one looks forward to the weather tomorrow being 36 degrees!"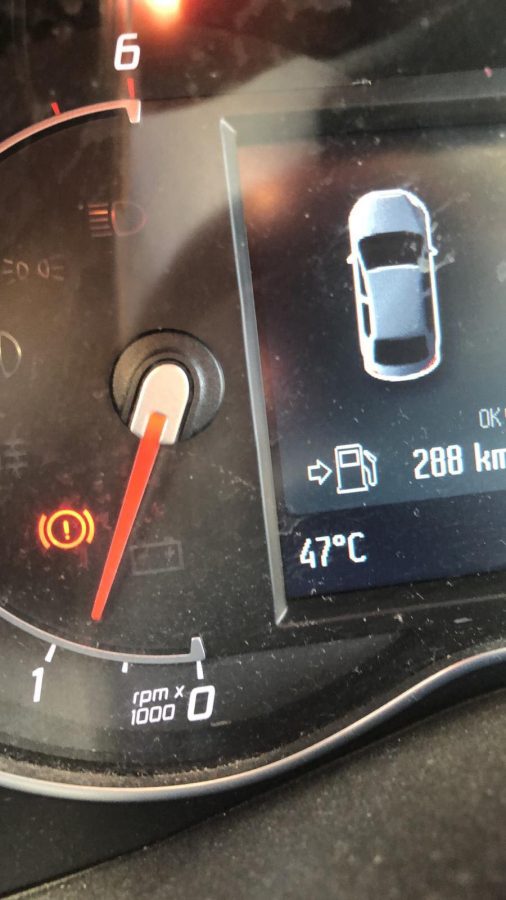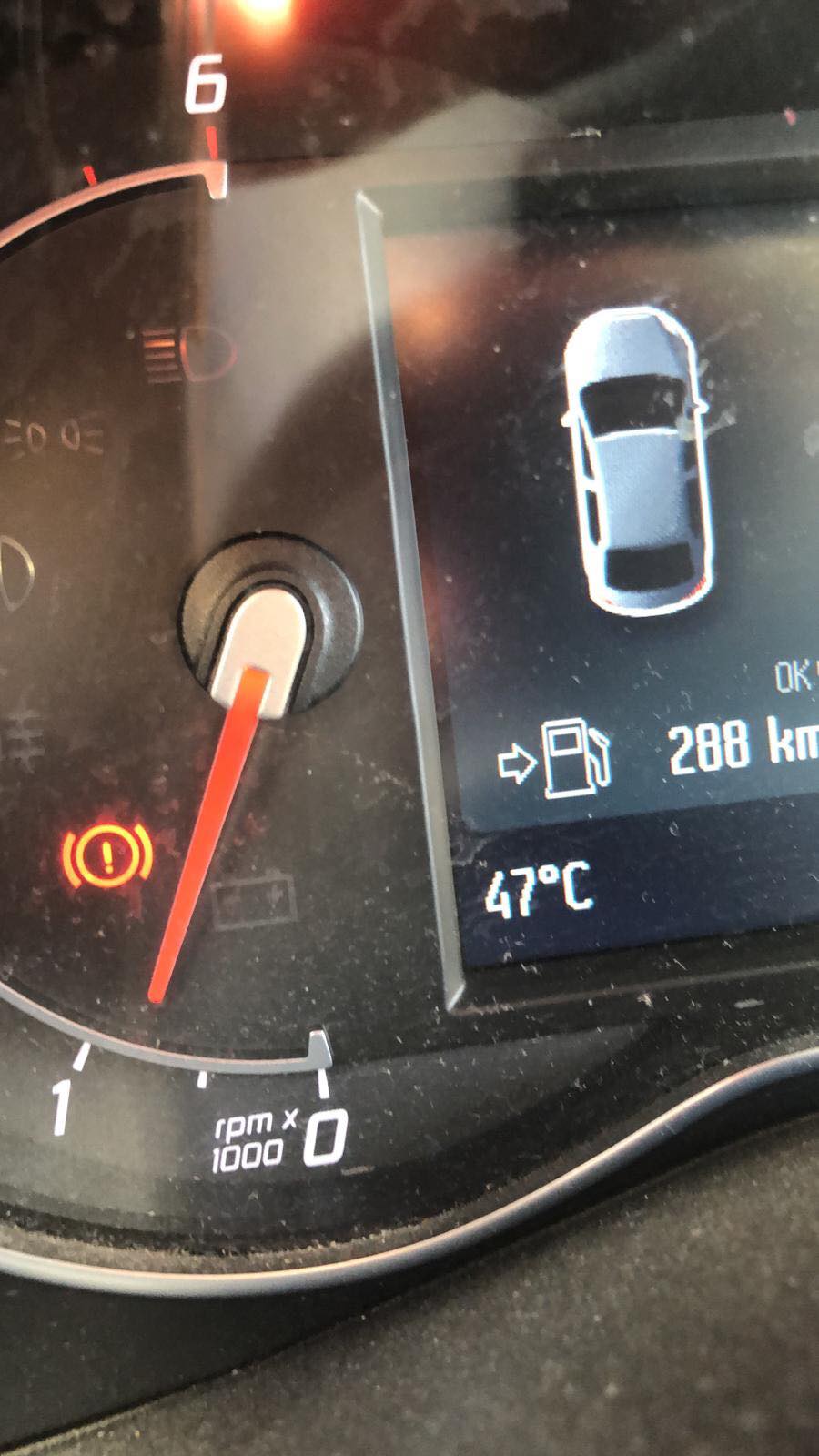 Barbara Emonet in Montreux, Switzerland agrees. She says: "I have never known anything like it… having lived in Zambia, Zimbabwe, South Africa and Australia 😥. It's hell 👹"
Captain Marky Warren in Spain – originally from KZN – has just embarked on a trip sailing around the world (follow his adventures here), and says he's been "absolutely cooking" in Mallorca today where it was a cool 39.2 degrees celcius.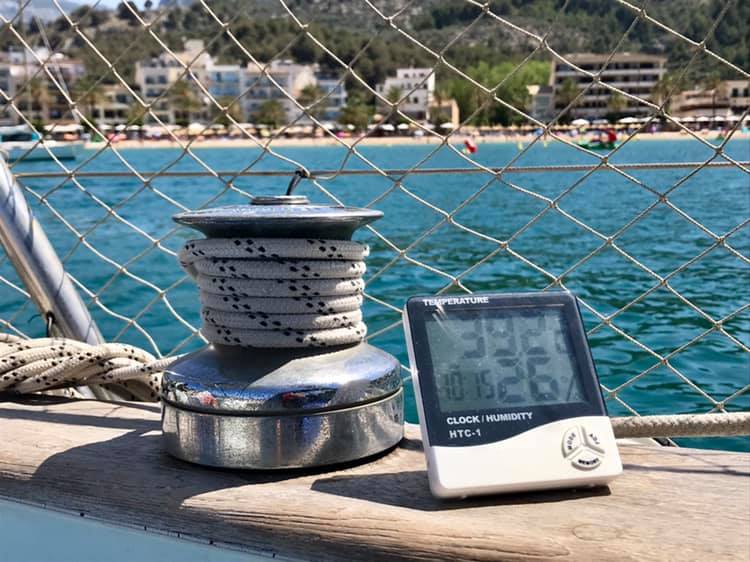 "I've jumped in the water about 50 times! 😅" he says. One of his Johannesburg friends says: "I'll stay in Jozi where the climate is more liveable!"
Ives Squassero in northern Italy jokes he wants winter back. "It's suffocating hot… the chemist had 41°c on their display outside!"
Jacci Friemond Rudling further south in Tuscany said "it's so hot that I grab a coffee on the piazza before 10am and then hide inside for the rest of the day 😂"
While the South African Weather Service has predicted a "low likelihood of light snowfall and/or sleet" over parts of the Northern Cape, Free State and Eastern Cape… more unbearably hot days are expected in Europe until early next week.
The weather forecaster Meteo France said Friday's temperature was a whole degree above the previous high of 44.1 Celsius recorded in August 2003.
The World Meteorological Organization (WMO) said the European heatwave was "absolutely consistent" with extremes linked to the impact of greenhouse gas emissions.
In Catalonia, northeast Spain, wildfires – the worst in 20 years – were raging across 60 sq km of land, but firefighters said that area could quadruple. Farmers were asked to stop all work across the region for 48 hours.
In the great Paris region (Ile de France) more than half of cars were banned from roads as the stifling heat worsened air pollution.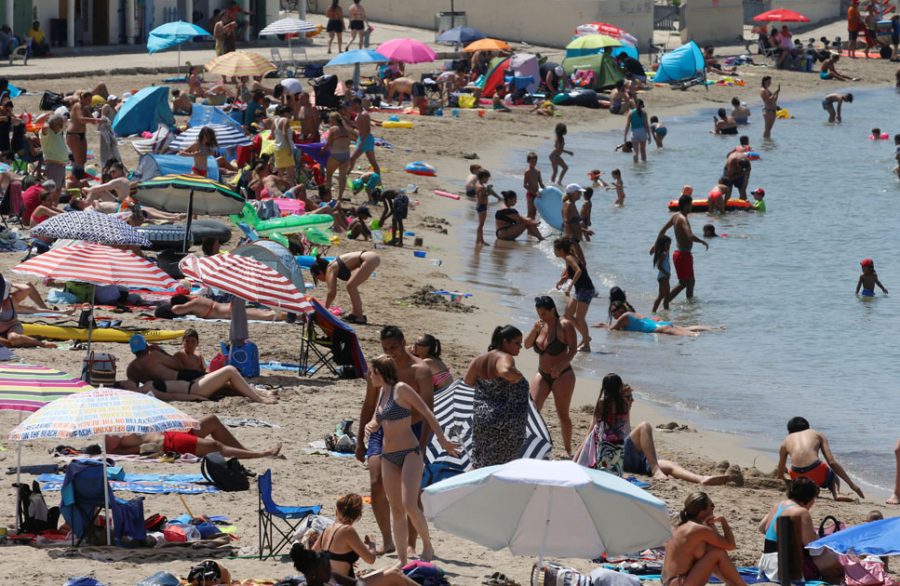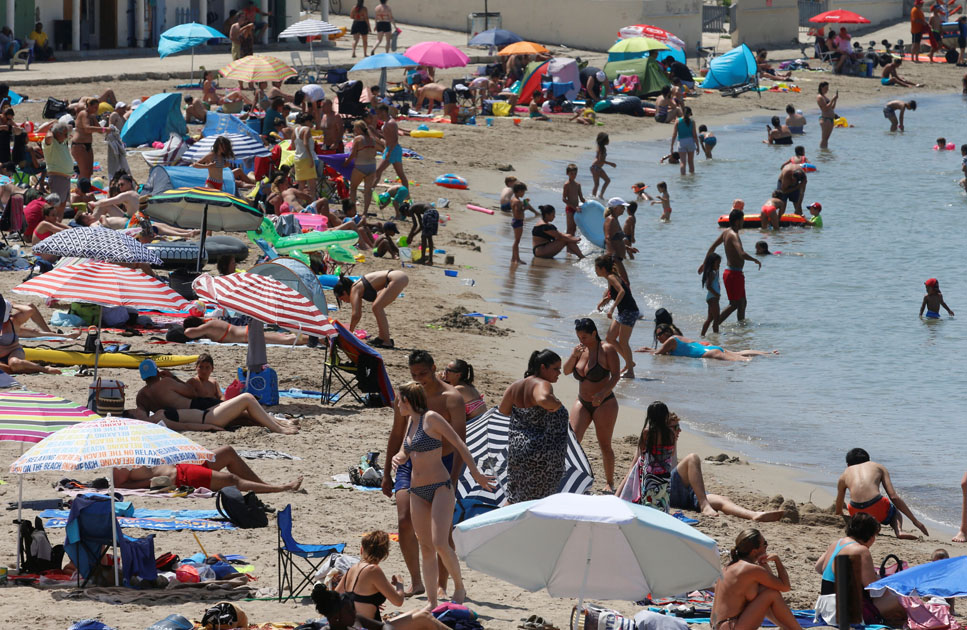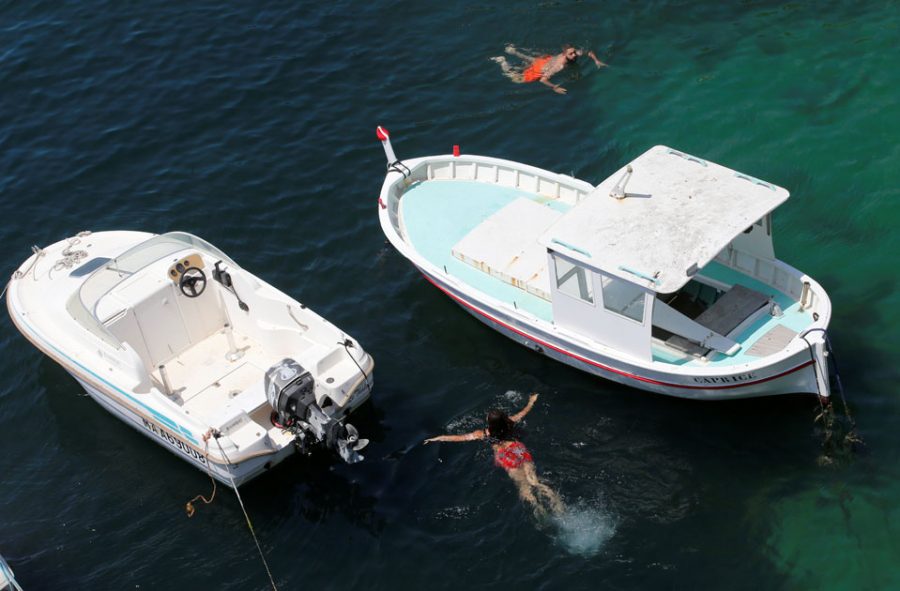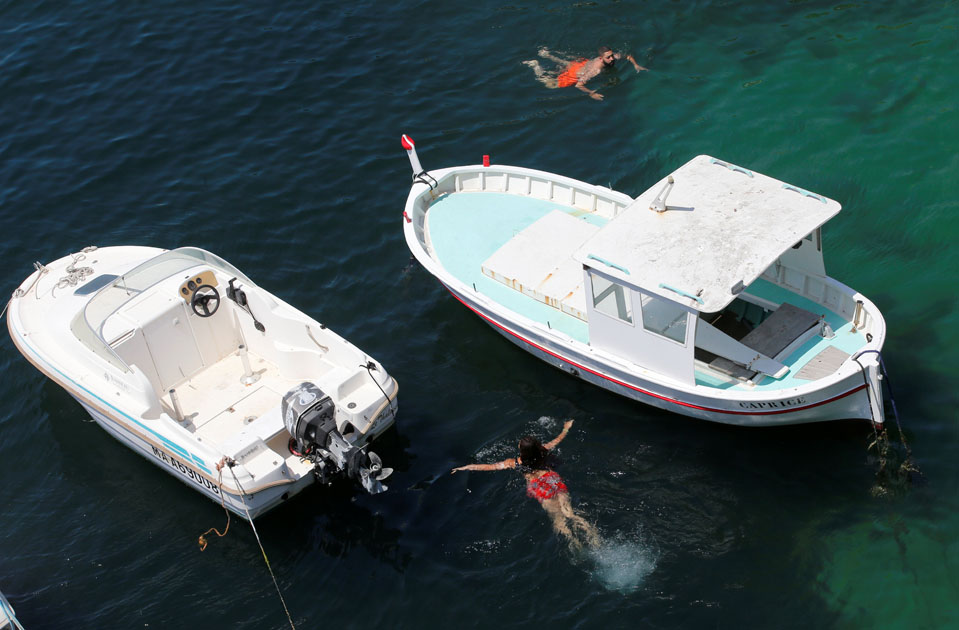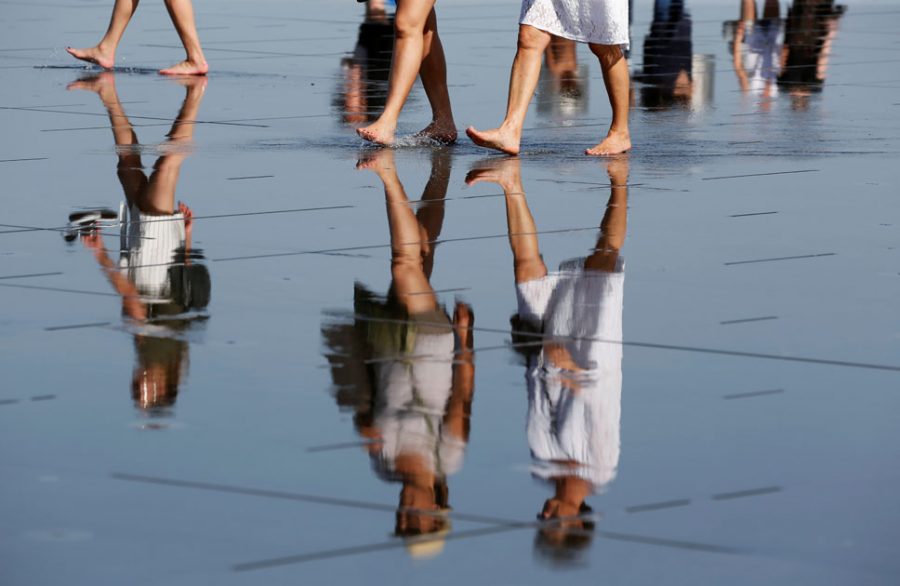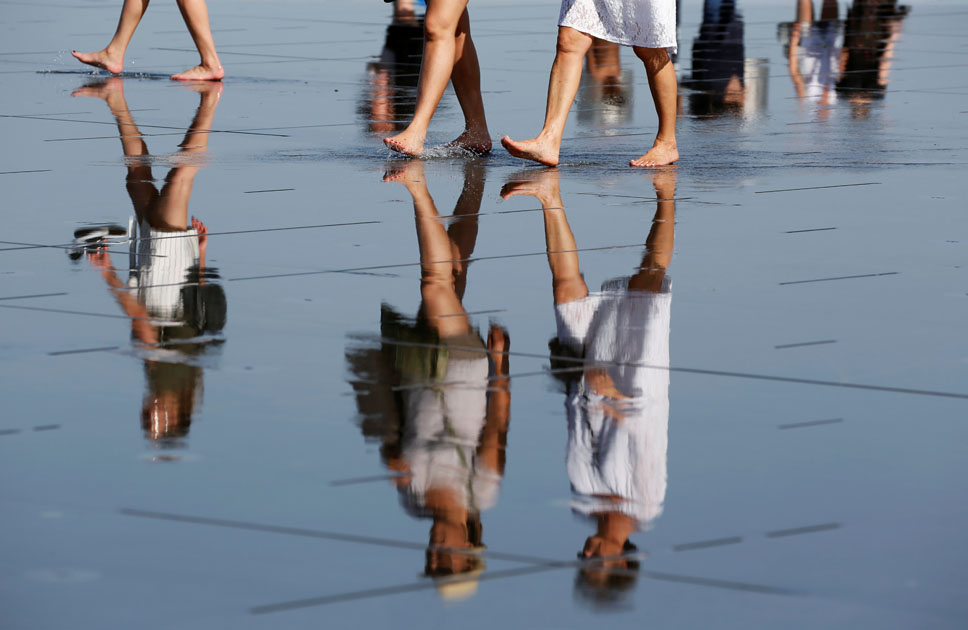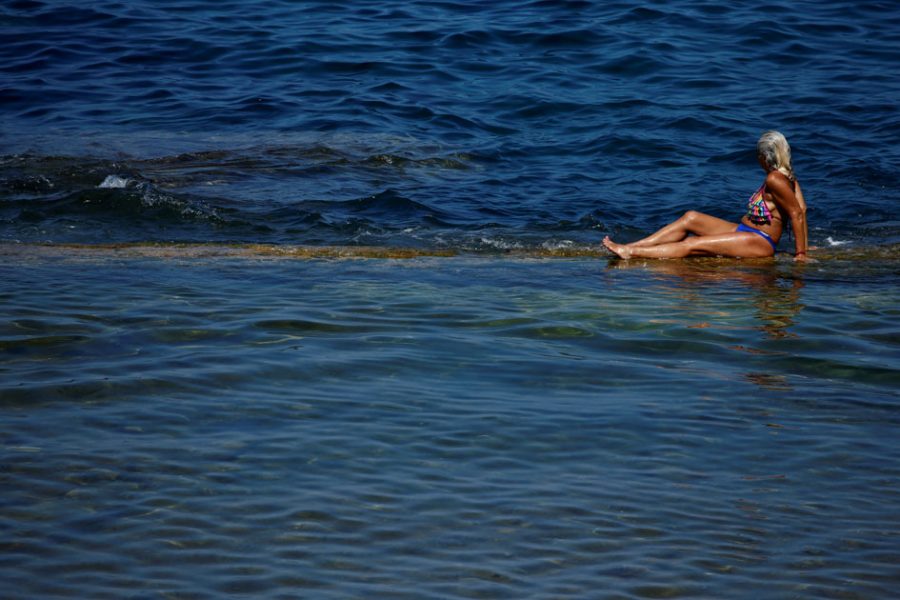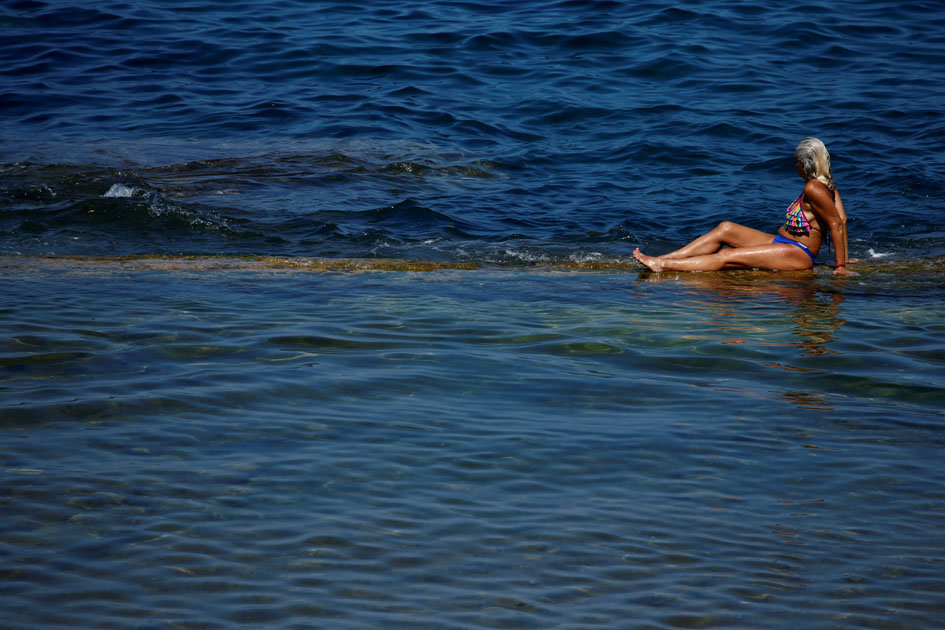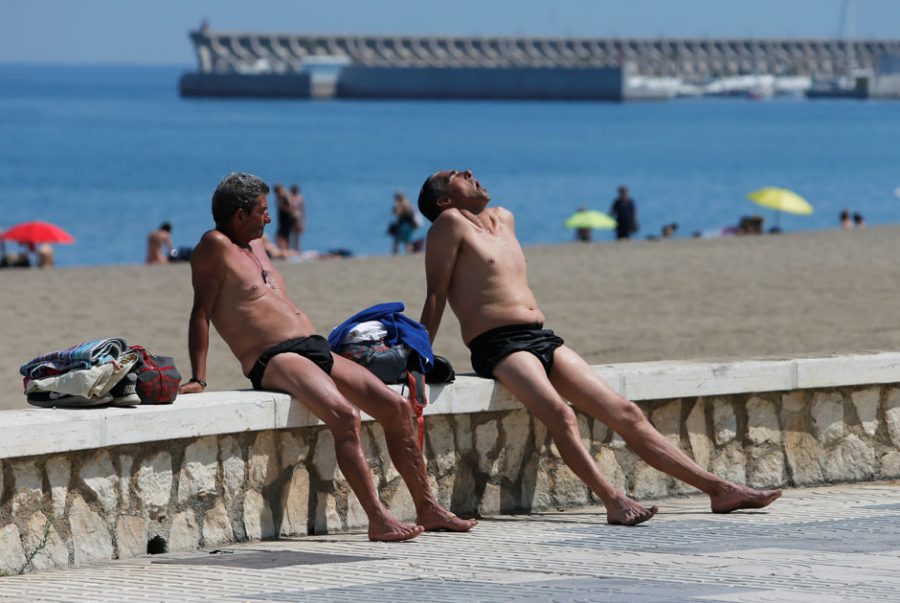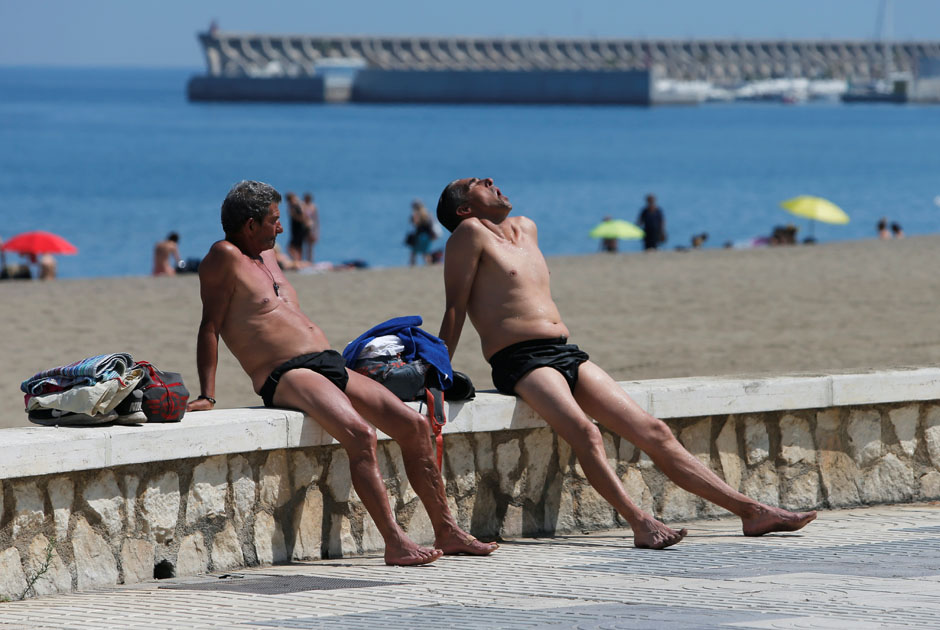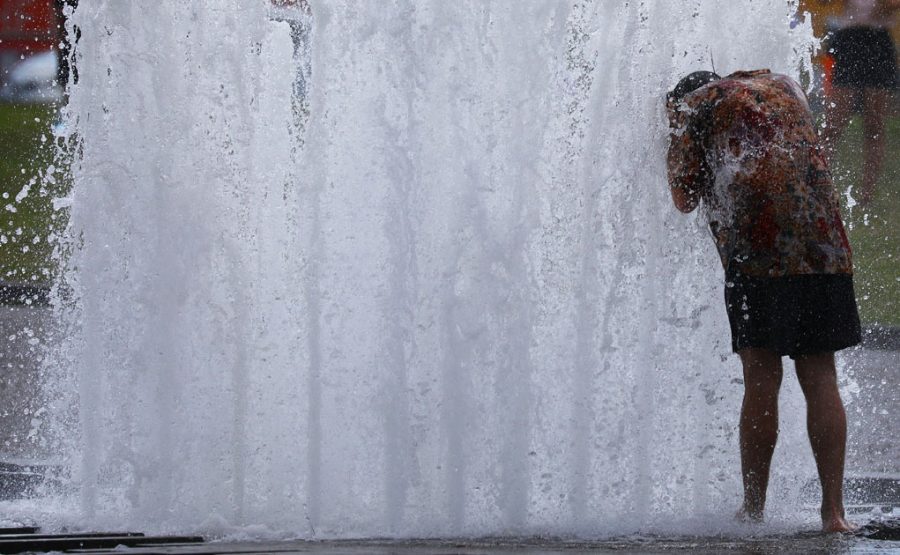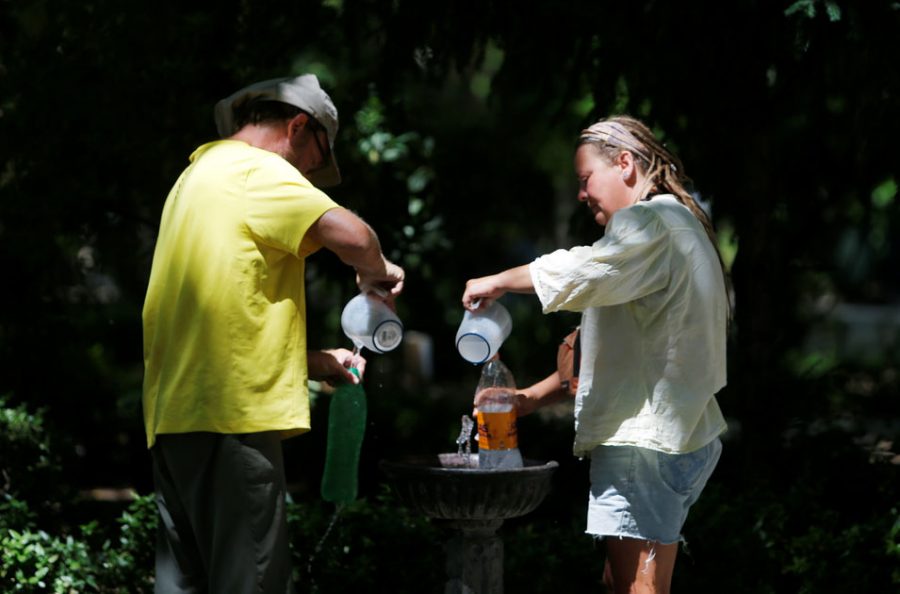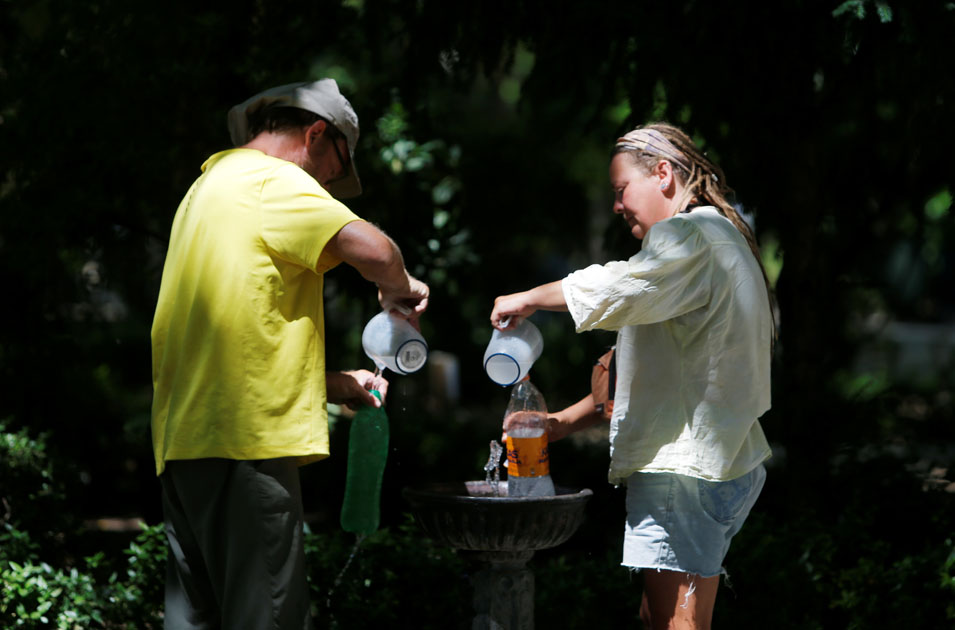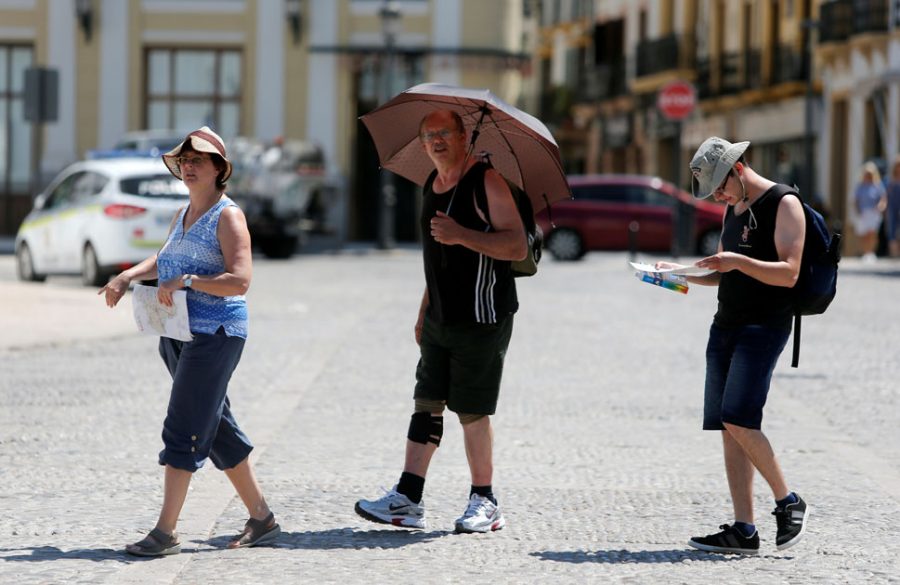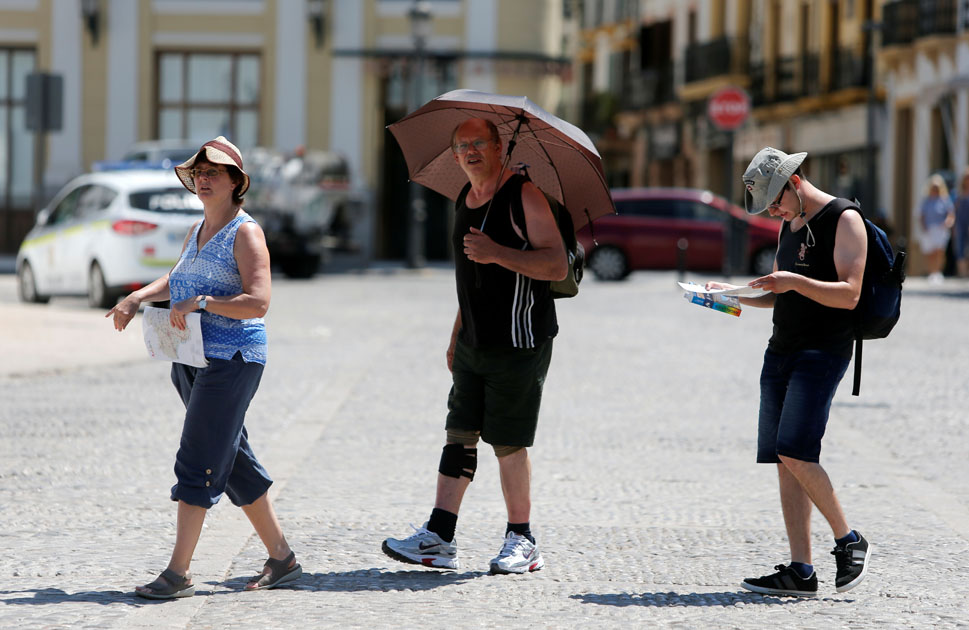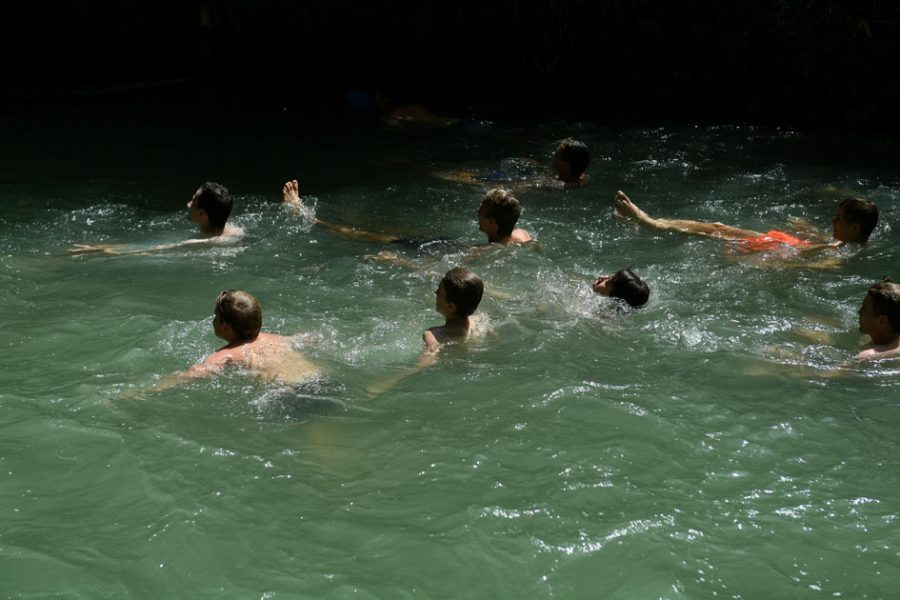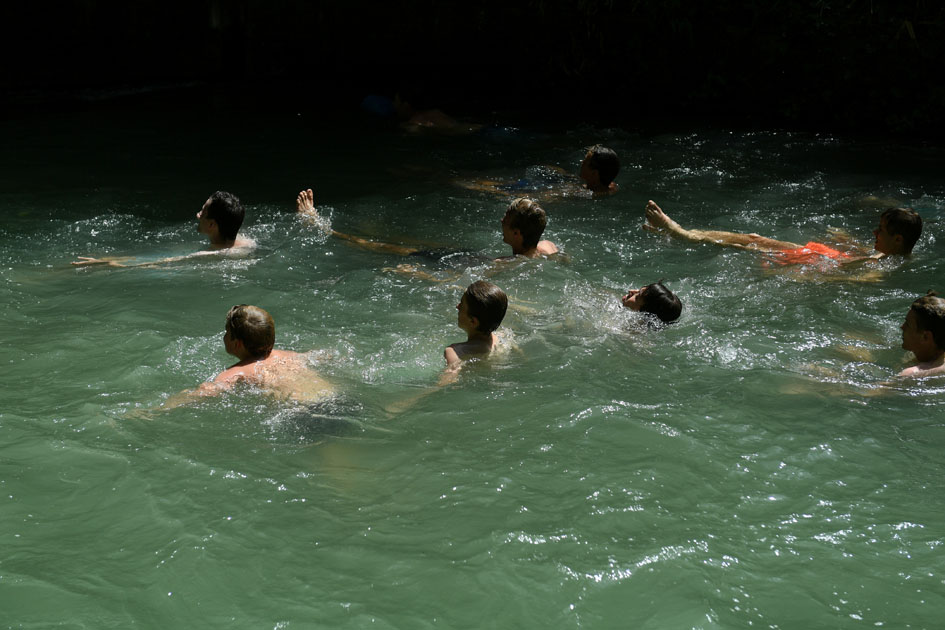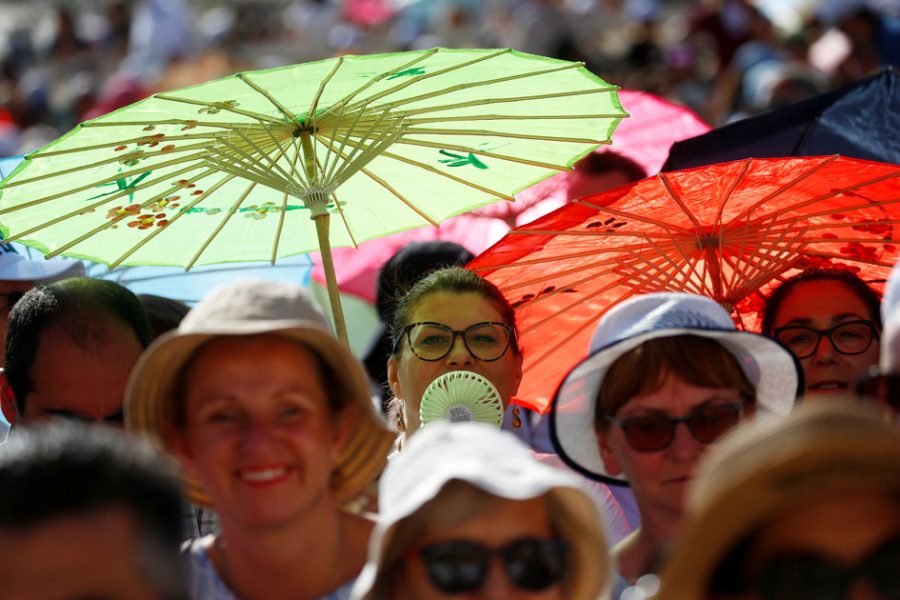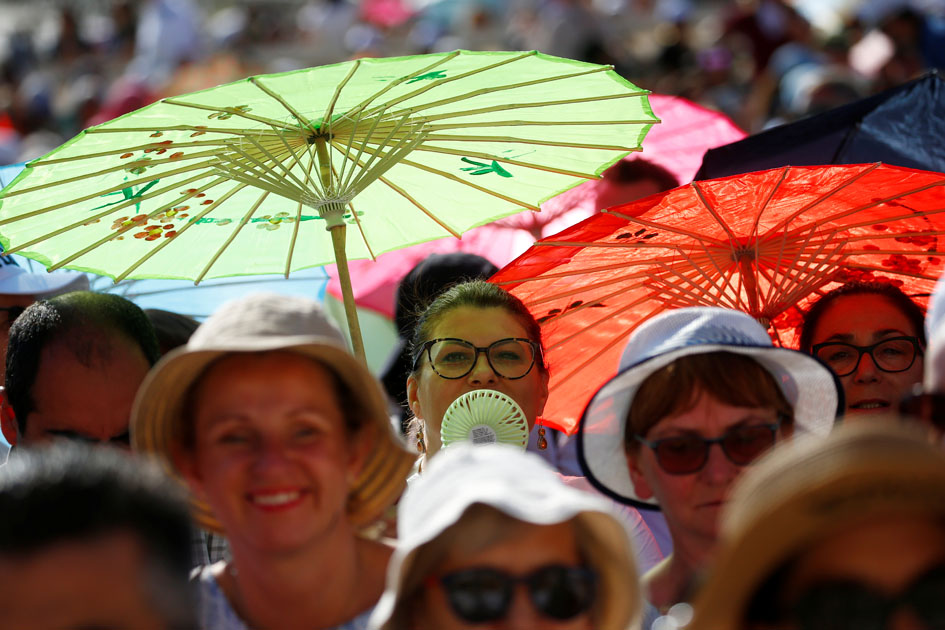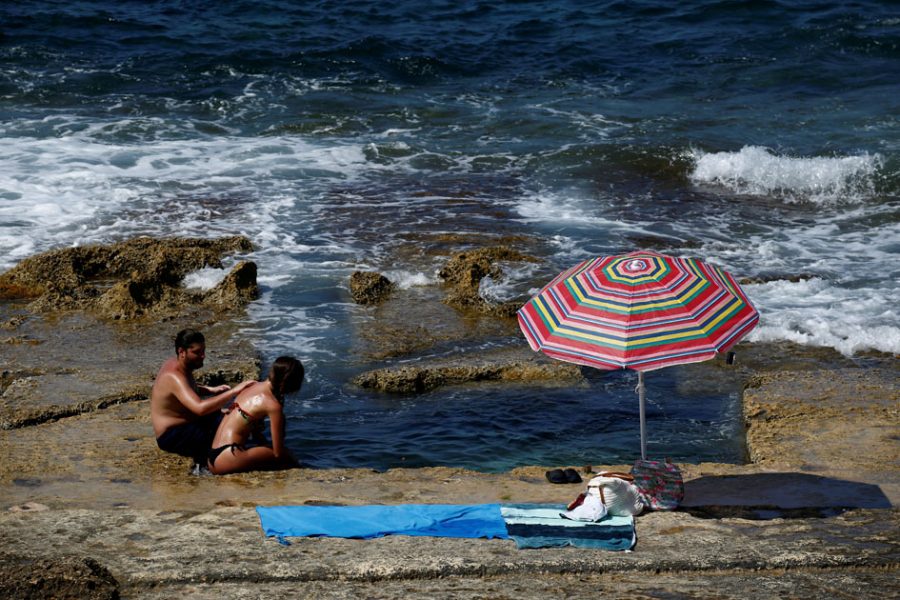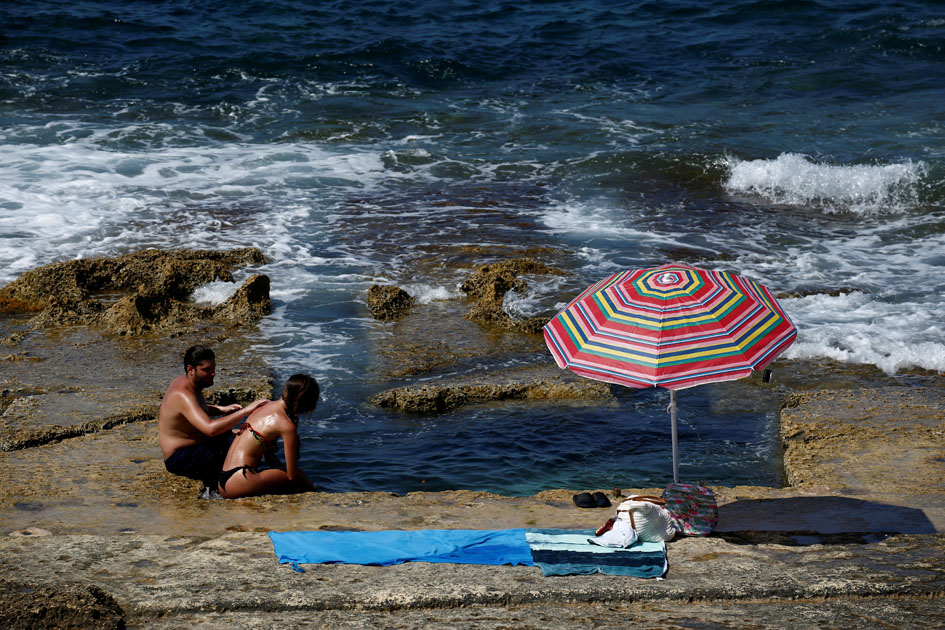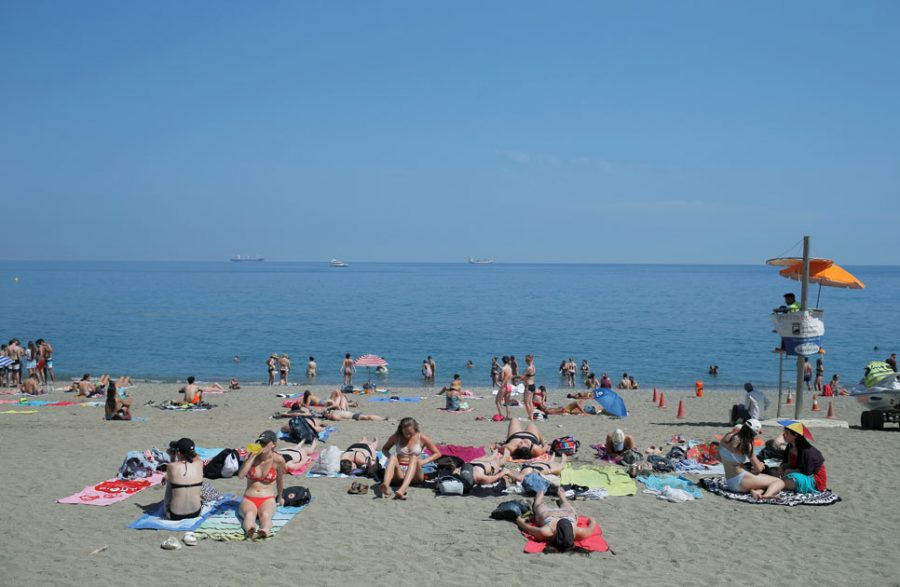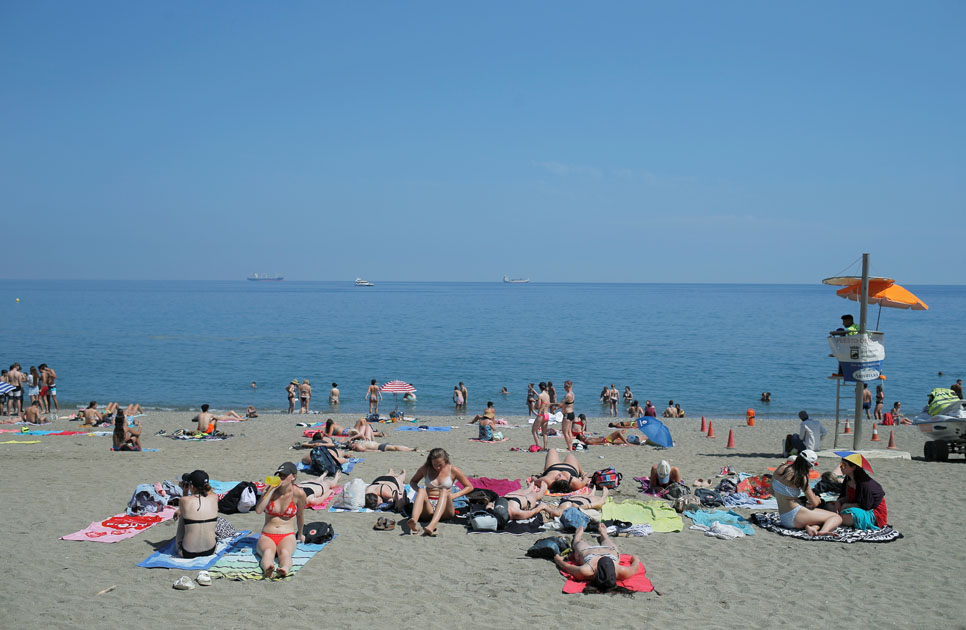 The WMO said 2019 was on track to be among the world's hottest years, and that 2015-2019 would then be the hottest five-year period on record.
(Written by Jenni Baxter / SAPeople and Kevin Liffey / Reuters, with reporting by Inti Landauro and Richard Lough in Paris, Emma Pinedo and Paul Day in Madrid, Stephanie Nebehay in Geneva; Editing by Catherine Evans/Reuters and Jenni Baxter/SAPeople)