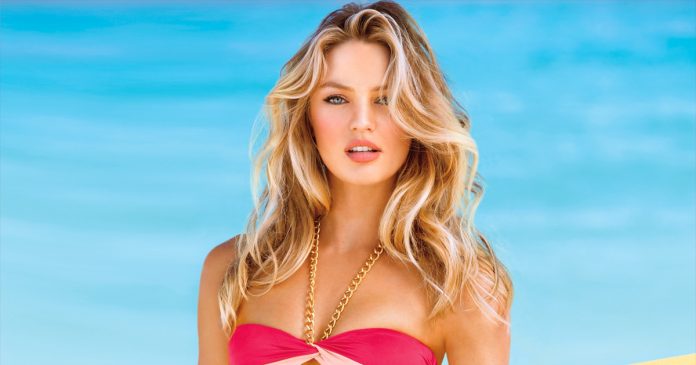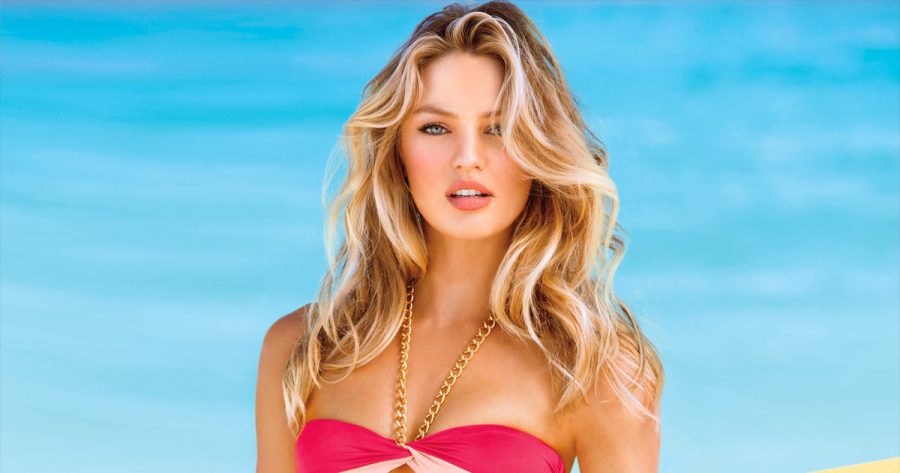 South Africa has been voted the sixth sexiest nation in the world, by the same people who voted the Afrikaans accent the second sexiest on the planet. (Tbh, we're a little surprised SA isn't higher on the list!)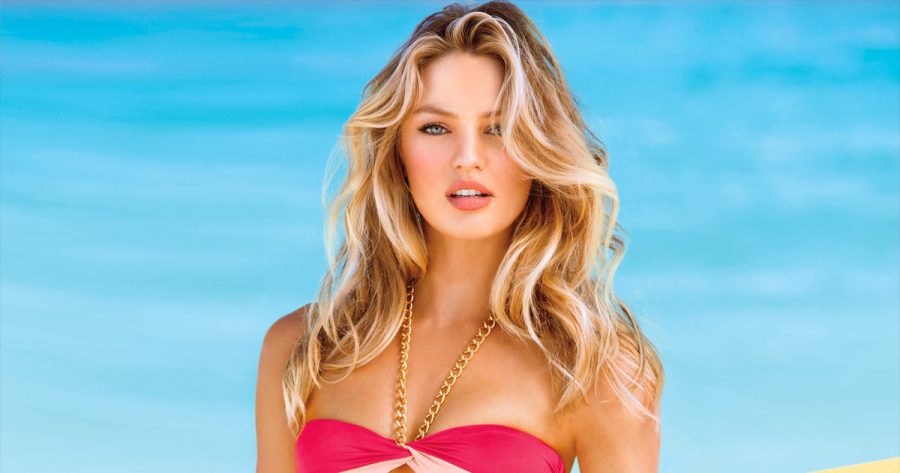 According to Big 7 Travel, their social audience (of a cool 1.5 million people all around the globe) has spoken. The folk in the Ukraine are apparently the sexiest.
Big 7, which produces city guides for adventurous travellers, said: "Survey respondents were given no further specifications of the term 'sexy', so interpretation of the word was up to them."
South Africa scored high because it's "a wonderful melting pot of cultures, making it a beautifully diverse and sexy place to be".
Big 7 then mentioned Charlize Theron, Elon Musk and Trevor Noah as representing the country's sex appeal.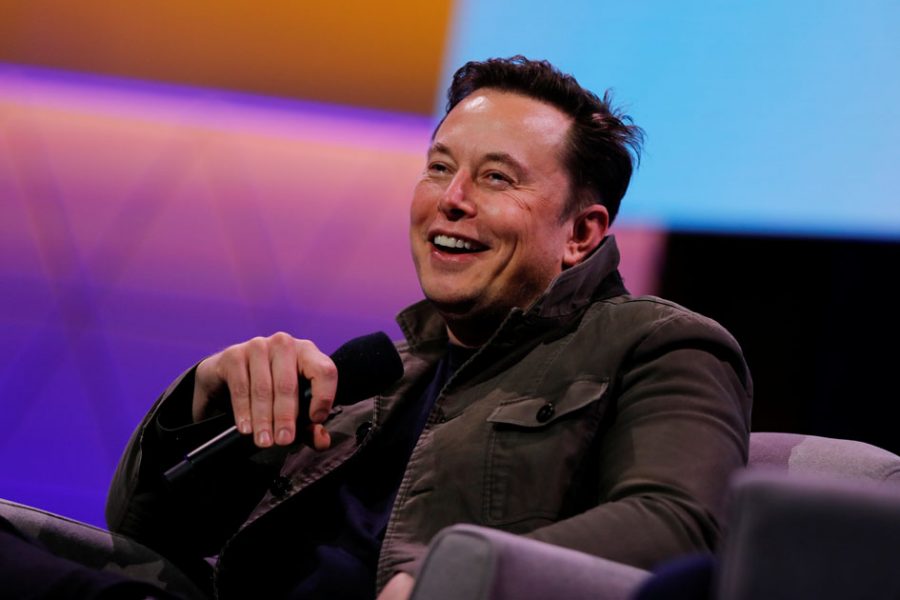 South Africa beat the Italians, Irish, French and many more… but was beaten by the following:
5. The Aussies – their surfer chic image beats ours apparently
4. Brazilians – inventors of the thong bikini… and Ronaldo!
3. Filipinos – Bruno Mars and all those Miss World participants
2. Danish – "beautiful in more ways than one"
Ukrainians in the top spot – never-ending models and Mila Kunis
A couple of South Africa's Sexiest ambassadors for the country: