Here's the line-up of hot topics that the Carte Blanche team tackle this Sunday 7 July in an extended 90-minute episode – watch here if you're in SA, and don't miss out if you're abroad: the current affairs programme is available to stream from Tues 9 July on Showmax International in many countries: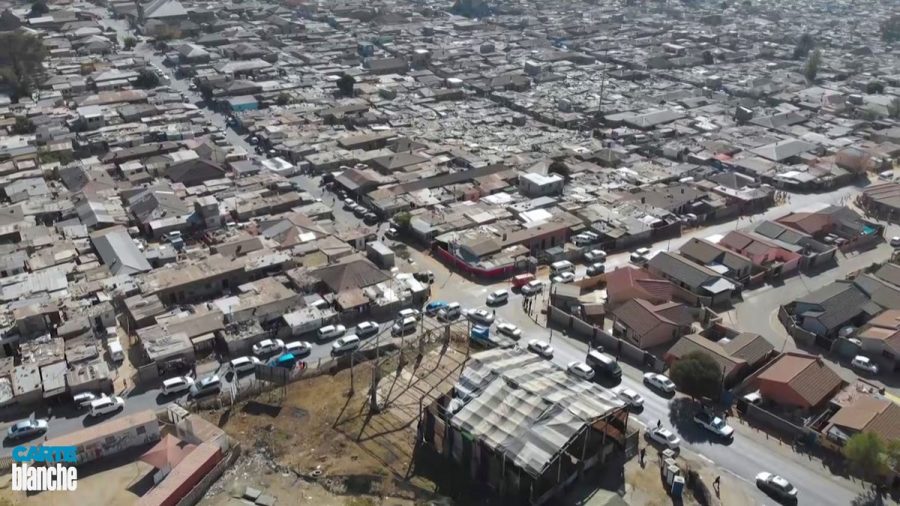 Amid recurring Alex 'total shutdown' protests, the community of Alexandra township in Johannesburg has become a political football that saw many promises being made during the recent elections.
Carte Blanche gets a unique behind-the-scenes insight into preparations by the City of Johannesburg's Forensic Investigation Service to uncover what really happened to the missing millions of the Alexandra Renewal Project, budgeted at R1.3 billion over seven years. (Presenter: Masa Kekana)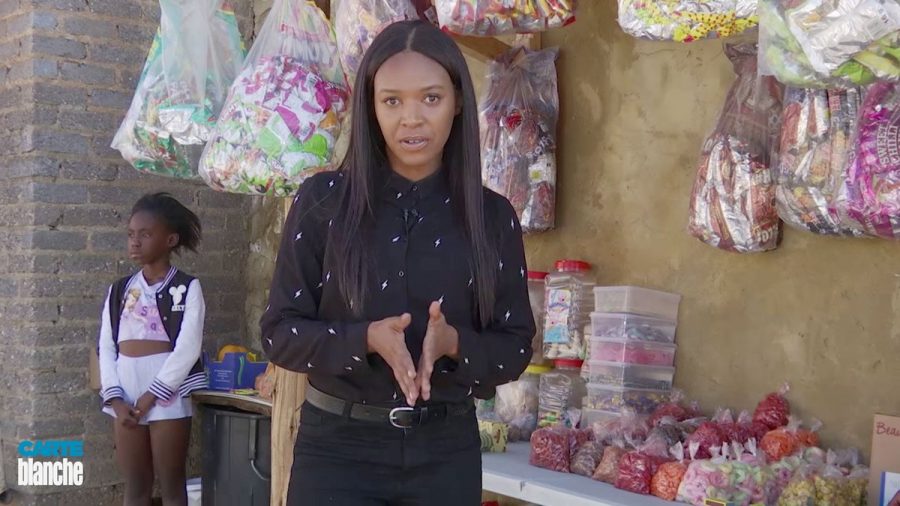 Watch the show overseas | Watch in SA on DStv Now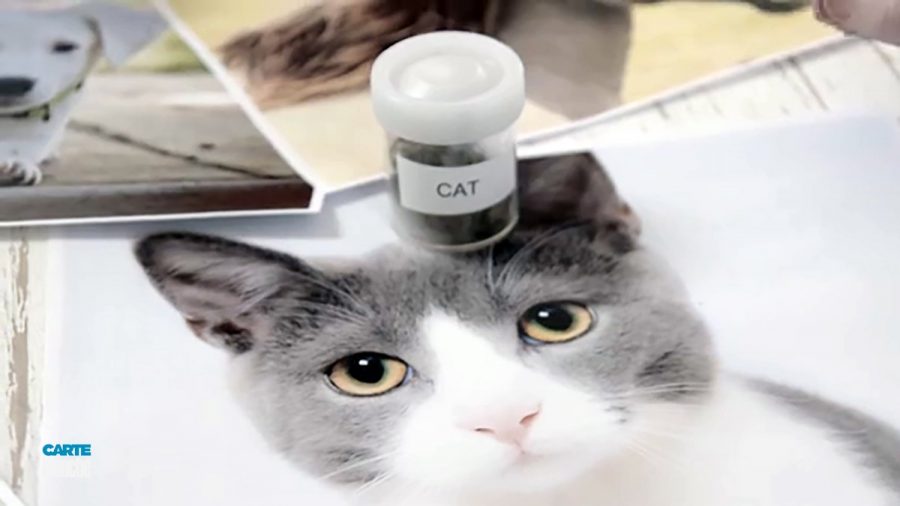 Does the change in season bring on sneezing fits? Do cats or peanuts make your skin break out or chest close up? At best, allergies can ruin your quality of life – at worst, they can be fatal.
With the prevalence of allergic diseases like eczema, asthma, hay fever and anaphylaxis rising across the world, it's estimated one in three South Africans will suffer from an allergy in their lives.
Around 40% of sufferers will be children. In an ABC Australia Catalyst Special, allergy experts set up a pop-up clinic in Sydney, Australia – described as the food allergy capital of the world – to test and counsel walk-in patients, to debunk some of the myths and share the latest science in the quest to find cures.
Watch the show overseas | Watch in SA on DStv Now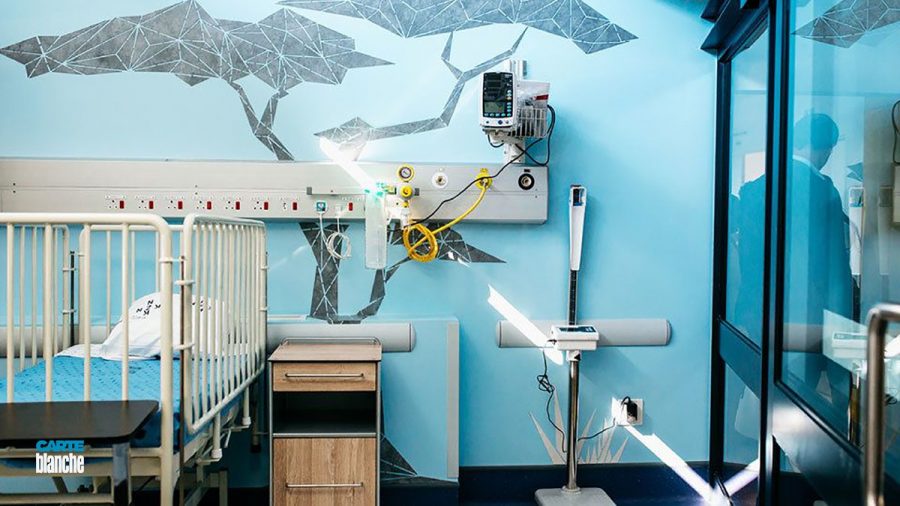 From paraffin stoves, open flames to candles falling over – the chances of a child suffering severe burns increases in poorly developed areas and is a common reality in South Africa. Now the Carte Blanche Making a Difference Trust together with its valued partners and donors, have stepped in to create a custom designed Paediatric Burns Unit at Ngwelezana Hospital, which is a key referral centre for many children in KwaZulu-Natal. This facility aims to provide the highest level of care for children suffering from severe burn injuries. (Presenter: Macfarlane Moleli)
Watch the show overseas | Watch in SA on DStv Now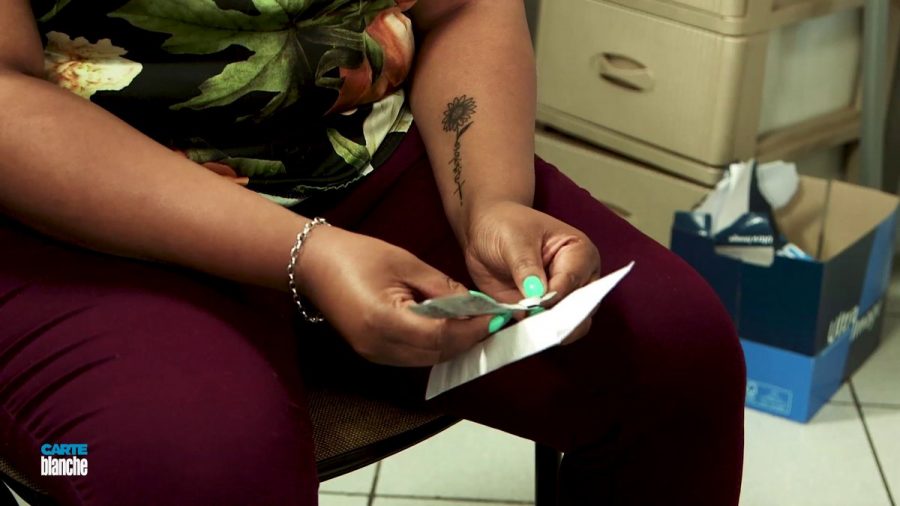 Terminating a pregnancy has been legal in South Africa since 1996, but as some women get turned away from state healthcare facilities, they turn to the backstreets of Johannesburg – in illegal clinics for an abortion. In this special report, Carte Blanche goes undercover and reveals why some women are still choosing dodgy hotel rooms turned into makeshift hospital wards to terminate pregnancies. (Presenter: Devi Sankaree Govender)
Watch the show overseas | Watch in SA on DStv Now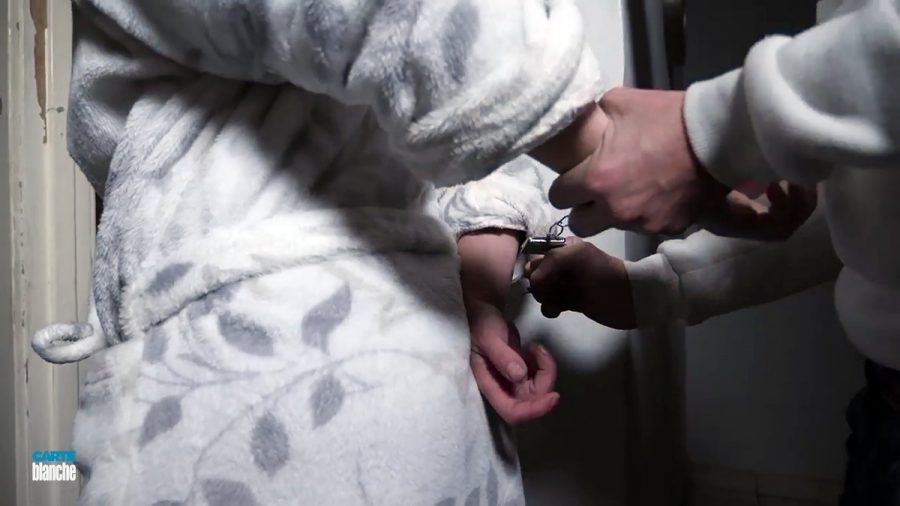 Preying on the desperation of parents who don't know the laws around having their drug-addicted children admitted to rehabilitation facilities, we investigate a man who is swindling families out of thousands of Rands when they are already at their lowest ebb. A reformed drug addict, this conman now works under the banner of "Drug Squad" – but Carte Blanche shows that his arrests are fake, his court orders are phoney and he may well be guilty of kidnapping, after forcibly taking addicts from their homes. (Presenter: Masa Kekana)
Watch the show overseas | Watch in SA on DStv Now
We investigate how a so-called reformed drug addict duped desperate parents out of thousands of rands by promising he could use a court order to force their drug addicted loved ones into treatment. That's a 90-minutes #CarteBlanche this Sunday at 7pm on @MNet. @MasaKekana pic.twitter.com/wWRa22d8yd

— Carte Blanche (@carteblanchetv) July 3, 2019
If you're in SA – you can watch Carte Blanche on DStv Now. If you're overseas – you can watch #CarteBlanche and thousands of other popular local South African shows & movies by subscribing to Showmax International now. You can try it FREE for 14 days. 
***
Please note: Carte Blanche is only available to international Showmax subscribers in Andorra, Australia, Austria, Belgium, Denmark, Finland, France, Germany, Greece, Iceland, Indonesia, Ireland, Italy, Liechtenstein, Luxembourg, Malta, Monaco, Netherlands, New Zealand, Norway, Portugal, San Marino, Spain, Sweden, Switzerland, United Kingdom. Not all titles are available in all territories. Showmax brings you the best South African series and movies, from the classics to the latest releases, from complete box sets to kids' favourites.