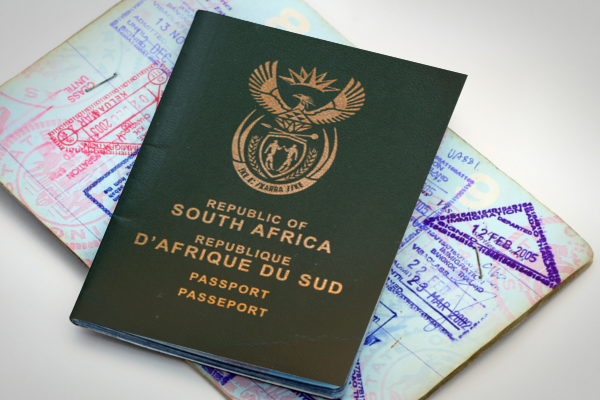 CAPE TOWN – A total of 13 million smart ID cards that are meant to replace the old green South African ID books have been issued so far, according to the Department of Home Affairs, who also said passports were now issued within only 13 working days.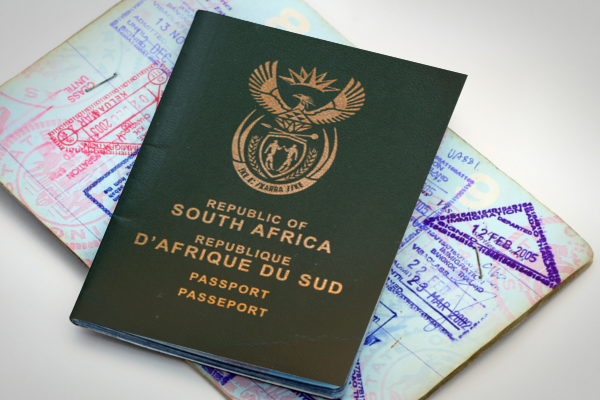 Before the Home Affairs budget was presented to parliament today, Deputy Minister Njabulo Nzuza said that the digitizing of the department's system and the use of biometrics had led to much quicker turnaround.
A smart ID card was now issued within a week and a passport in 13 working days. The ID replacement programme – to change the green ID books for a smart ID – was started exactly six years ago.
"This is an improvement compared with the previous waiting period of six months for an ID and four months for a passport. However, we acknowledge that there are serious blockages in terms of service quality at offices, as evidenced in our interactions with citizens while visiting various front offices since we assumed office," he said.
Home Affairs Minister Aaron Motsoaledi told parliament during his vote today that, in a bid to help accelerate the issuing of smarts IDs, banks were helping the department capture the biometrics of applicants and with the issuing of the documents.
He also said Home Affairs would be adding 26 more offices around the country that could handle the issuing of smart IDs, to make a total of 219.