After a decade of escalating gang violence and high crime, which culminated in 13 people being murdered last weekend in the Cape Flats in Cape Town, the South African National Defence Force (SANDF) has been deployed to the area on Friday morning, with President Cyril Ramaphosa's approval.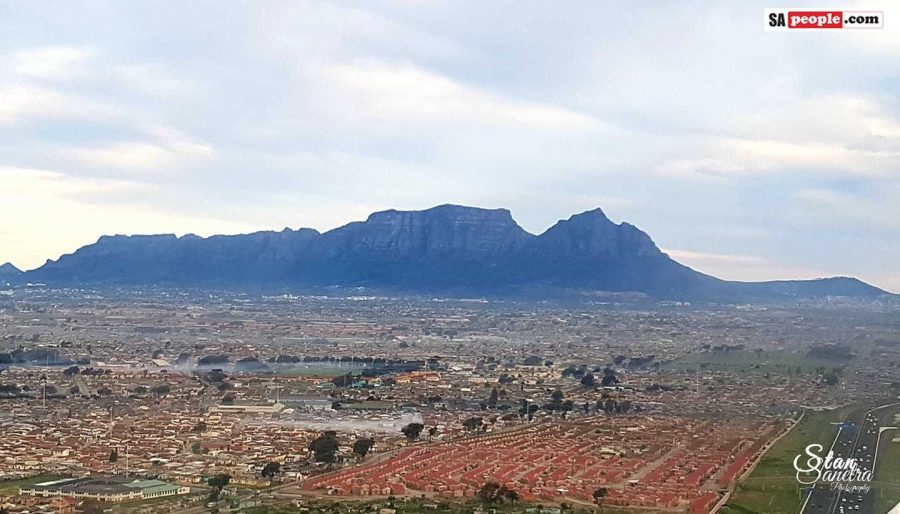 Police Minister Bheki Cele,announced last night, during his budget speech in Parliament, that the President had approved the deployment which he had requested.
According to local reports the SANDF, together with the police, are already on the ground today in a massive joint operation against the gang violence on the Cape Flats which has so plagued its residents.
Locals have been pleading with the Minister for help for years. Almost exactly a year ago (19 July 2018), thousands of Capetonians marched to Nyanga police station calling on the government to deploy the army to crime-ridden communities in Cape Town.
Since then – from November 2018 to May 2019 – figures show that there have been more than 2,300 deaths, with most gang-related.
Last weekend, 13 people were killed in a 24 hour period – six females on Friday and four males on Saturday in Philippi; as well as a couple in Hanover.
The Democratic Alliance (DA) said it welcomes the announcement which they, and the people of the Western Cape, have been calling on for "more than a decade".
Chastising the ANC government, Andrew Whitfield MP – DA Shadow Minister of Police – said in a media statement on Friday that "it is unfortunate that so many innocent people, including young children, had to lose their lives" while the ANC allegedly played political games. 
Whitfield said the army's deployment to assist the SAPS is welcomed, but this "is only a temporary solution which must be led by SAPS".
WATCH VIDEO: SANDF deployed to Cape Flats
WATCH VIDEO: Heavy police, army deployment to the Cape Flats