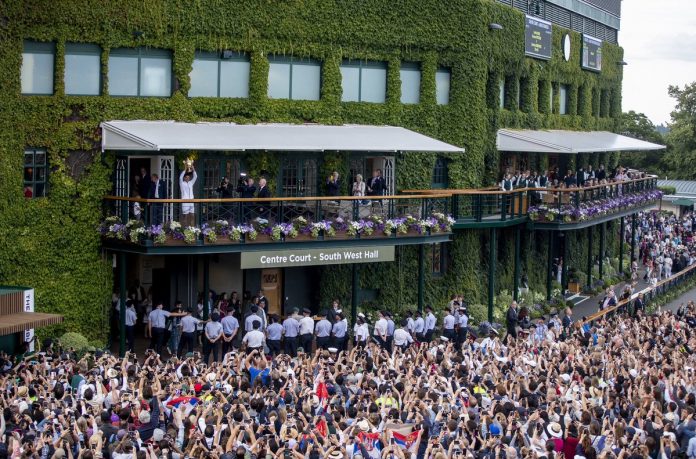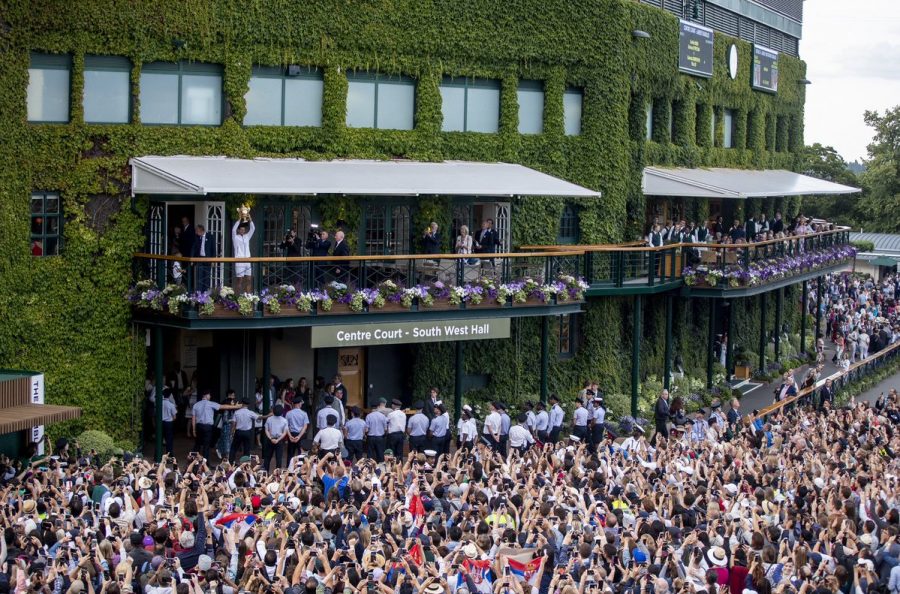 Wimbledon said today's men's final between Novak Djokovic and Roger Federer was a "fitting end to a phenomenal year at The Championships". In a nail-biting match, Djokovic won his fifth Wimbledon title in an instant classic, defeating Federer 7-6(5), 1-6, 7-6(4), 4-6, 13-12(3)!!!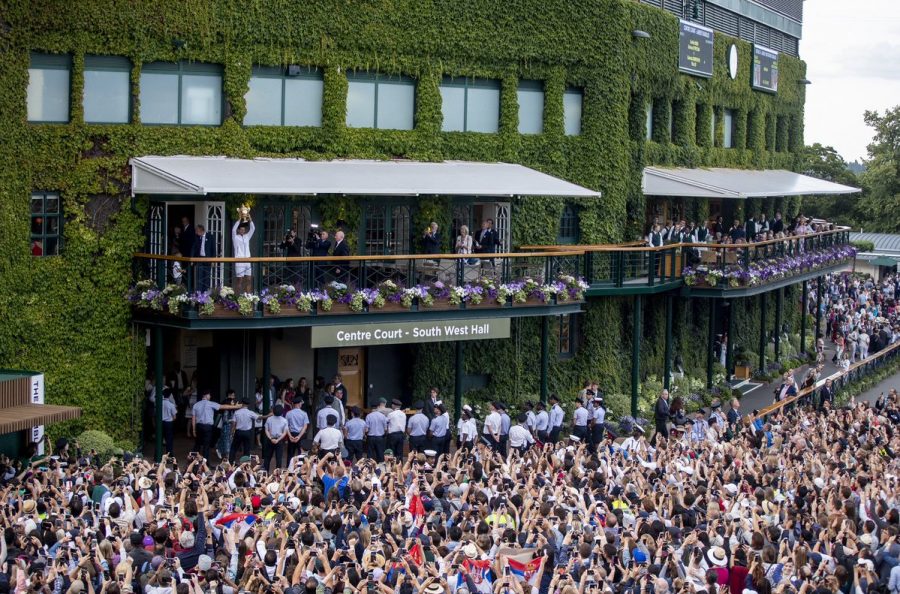 It was Wimbledon's longest final match ever, closing in on five hours.
Wimbledon said 32-year-old Djokovic was "unbelievable, unshakeable, unstoppable".
For South Africans, it was heartbreaking to watch Federer – who has dual Swiss and South African citizenship (because Federer's mother is a South African expat) – play his heart out, but ultimately lose to the Serb.
However the 37-year-old lost with his head held high in one of the tournament's most gripping matches, and a Grand Slam championship match that will go down in history.
With a tie-break in the fifth set, Wimbledon's new rule was applied for the first time in its final, after the tennis champs reached 12 games each.
Djokovic managed to steam ahead, 6-3 in the tie-breaker. The final point was challenged, but then Federer struck the ball high and out of bounds… handing Djokovic his fifth victory over Federer, and his fifth straight Wimbledon title, according to Reuters.
Watch the video below to see Djokovic celebrate in a way that has become his tradition – eating some blades of grass!
Djokovic was presented with the Challenge Cup by the Duchess of Cambridge. He posted a photo afterwards and said simply: "An honour."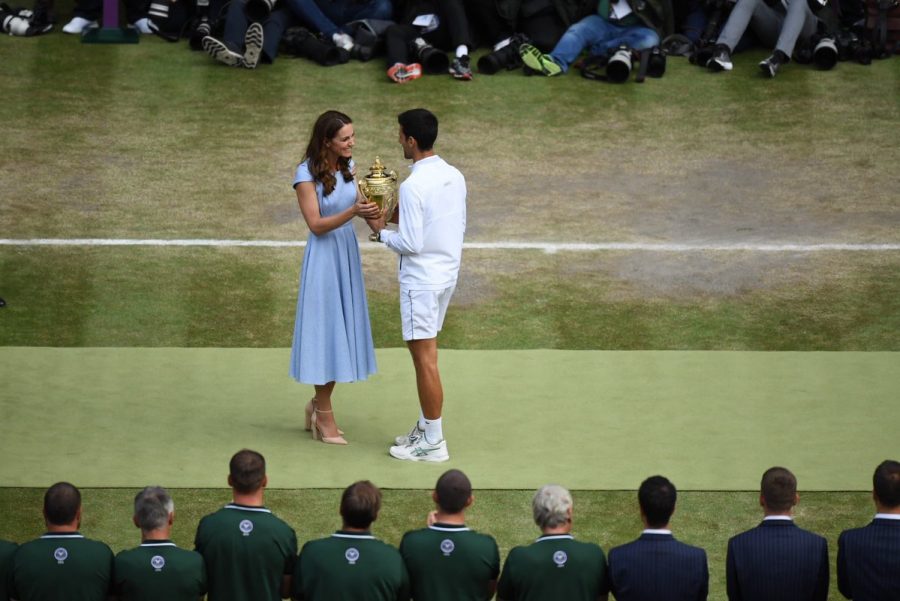 WATCH Novack Djokovic win Wimbledon Men's Final 2019
WATCH Unmissable Moments in Men's Final at Wimbledon between Federer and Djokovic:
How do you sum up a final like that? ?@IBM take a deeper look into how @DjokerNole won his fifth title in a #Wimbledon epic… pic.twitter.com/tmkYtv0oca

— Wimbledon (@Wimbledon) July 14, 2019
Unbelievable. Unshakeable. Unstoppable.@DjokerNole wins his fifth #Wimbledon title in an instant classic, defeating Roger Federer 7-6(5), 1-6, 7-6(4), 4-6, 13-12(3) #JoinTheStory pic.twitter.com/S2Mx1yyJ3M

— Wimbledon (@Wimbledon) July 14, 2019
Simply unbelievable ?

The hot shots from the final day of #Wimbledon were a fitting end to a phenomenal year at The Championships… pic.twitter.com/Ic0IFUfKli

— Wimbledon (@Wimbledon) July 14, 2019
?5️⃣?? #Wimbledon pic.twitter.com/inKPphJrTS

— Novak Djokovic (@DjokerNole) July 14, 2019