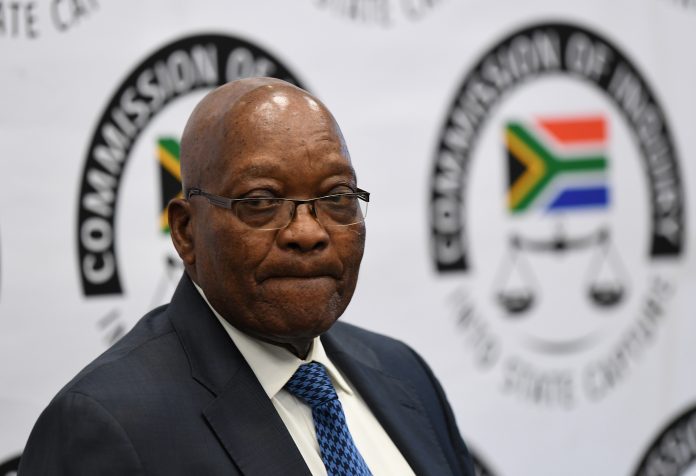 JOHANNESBURG – Jacob
Zuma, the former president of South Africa, has told the Zondo Commission of Inquiry into Allegations of State Capture that he

received a death threat after giving evidence on Monday.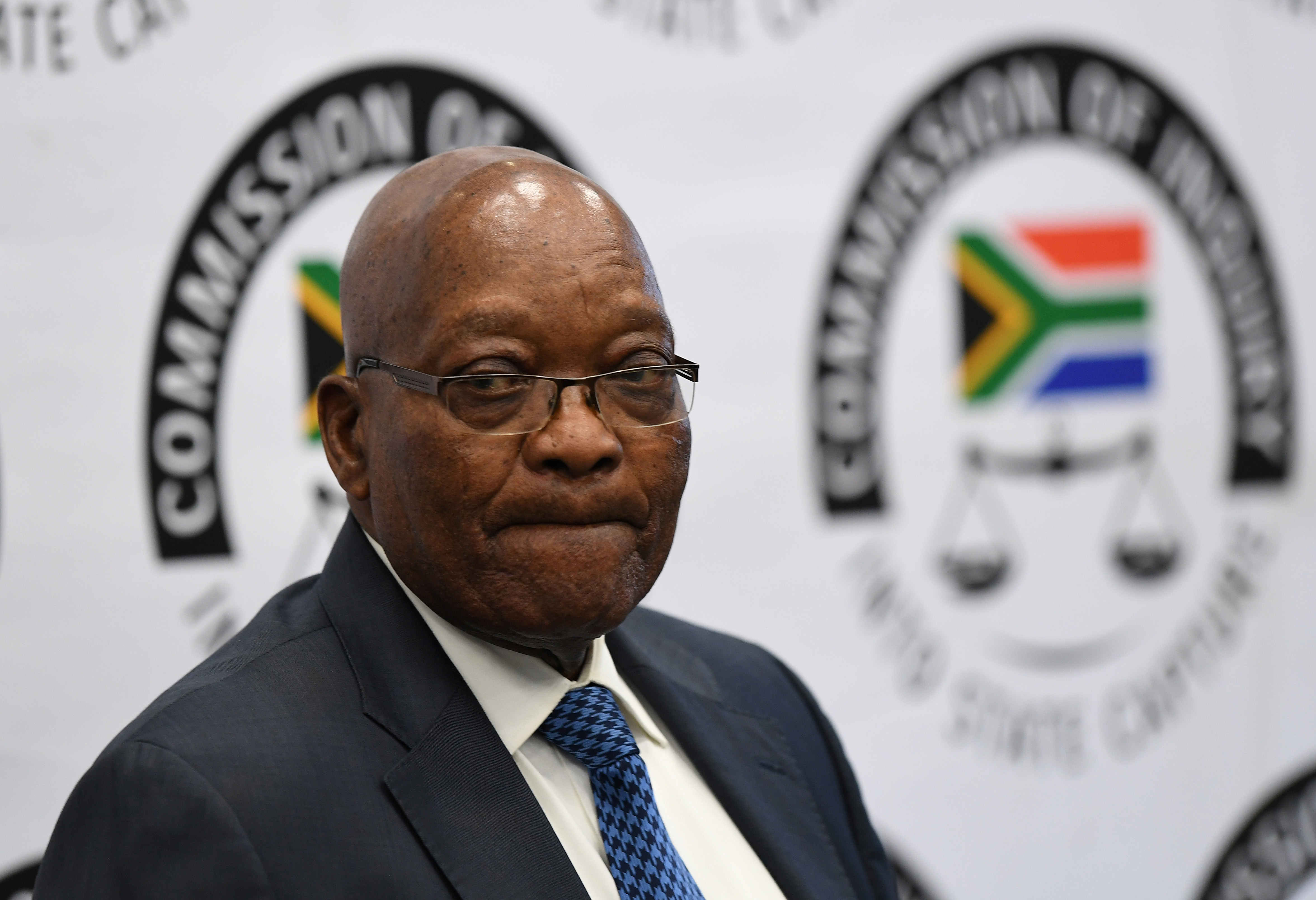 He said his personal assistant had received a phone call late on Monday from an unknown caller threatening to kill Zuma and his children.
Zuma made numerous allegations on Monday that caused public reaction, saying spies had been planted in the African National Congress by three intelligence agencies, some of whom were still there, and he suggested that he would be naming some of them. 
Zuma also said in earlier testimony that attempts had been made to assassinate and poison him while he was president.