Today – Nelson Mandela Day (18 July 2019) – President Cyril Ramaphosa shone a light on an incredibly special radio station, a first of its kind in the world. It's RX Radio at the Red Cross War Memorial Children's Hospital in Cape Town, South Africa.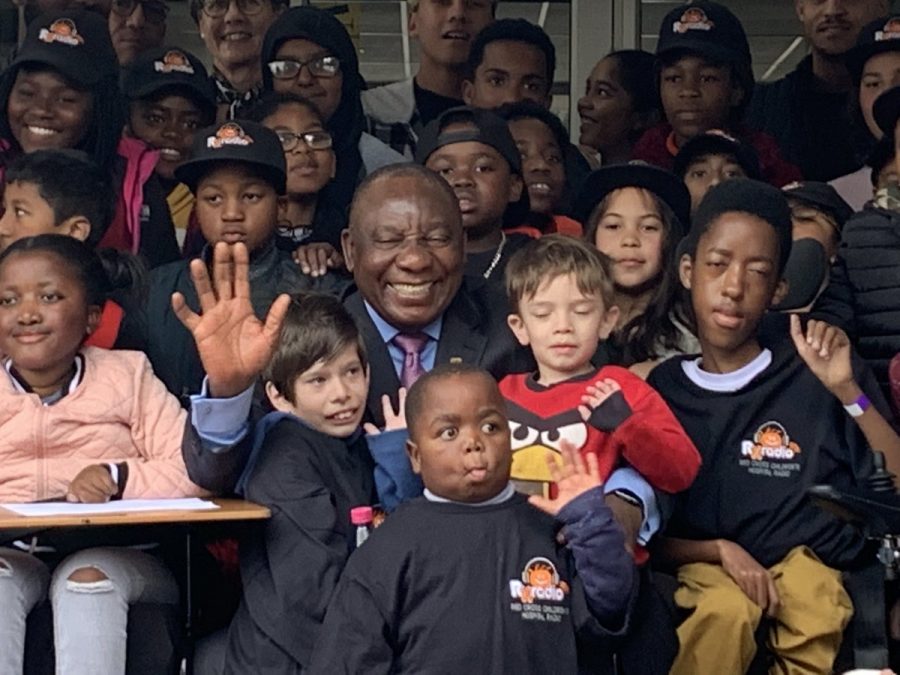 RX Radio features eight to 18-year-olds behind the radio microphone, broadcasting live to children – and live-streaming to the world!
It's a world first for the Hospital and a novel way for young patients and former patients to tell their own stories to peers who are still admitted to the hospital.
A couple of months ago SA's current affairs show Carte Blanche met the award-winning young RX Radio's broadcasters who say radio has a therapeutic effect that helps them deal with their chronic conditions and the healthcare they undergo, sometimes for years.
WATCH VIDEO: RX Radio: Broadcasting for Children by Children | Carte Blanche | M-Net
If you're in SA – you can watch Carte Blanche on DStv Now. If you're overseas – you can watch #CarteBlanche and thousands of other popular local South African shows & movies by subscribing to Showmax International now. You can try it FREE for 14 days.