JOHANNESBURG – A former state pathologist was today sentenced to 10 years in jail for stealing body parts that included the brain, tongue, lungs and larynx of a woman who died in a car crash.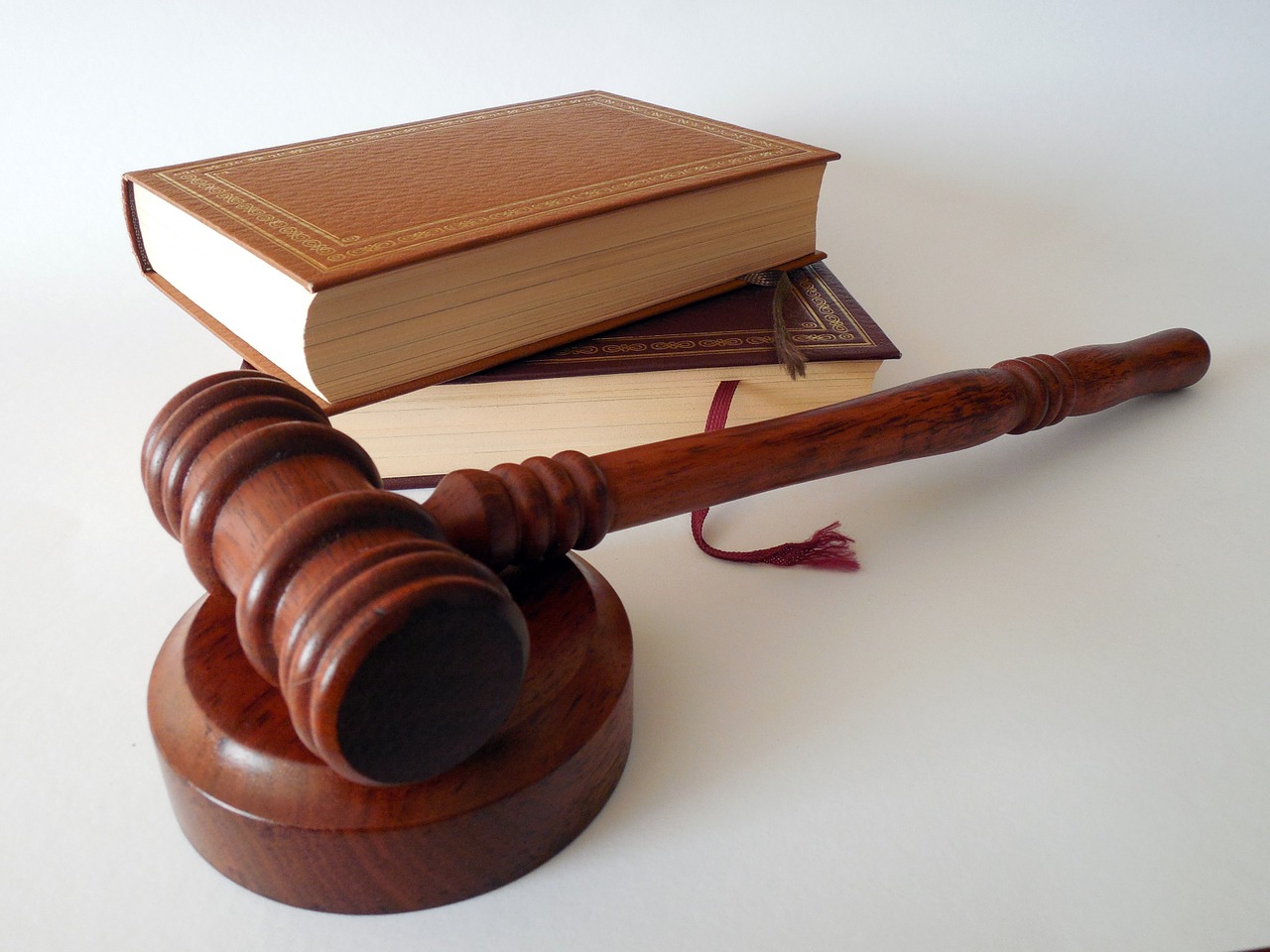 James Mwesigwa was yesterday found guilty in the Kempton Park Magistrates Court, according to a statement by the Democratic Alliance, which welcomed the ruling, saying it was a long-running case.  Mwesigwa was suspended in November 2013, although he continued to draw a salary until 2015.
"It seems that he wanted these body parts for some kind of witchcraft," the DA said.
Mwesigwa was accused of taking the body parts of a wife and mother named Alida Scheepers – including the brain, tongue, pharynx, larynx, trachea, lungs, heart, pericardial sac and part of the diaphragm – from the Diepkloof mortuary in a white bucket. Scheepers died in a car crash in 2013.
The defence argued for a suspended sentence or fine because Mwesigwa, 60, was a first-time offender and now had to resort to doing odd jobs and was struggling to find employment. However, the prosecution demanded a long jail sentence, according to news reports.
"The family of the deceased had to suffer the loss of a wife, daughter and a mother in a vehicle accident, which is traumatic on its own. As if this loss was not enough, they also had to deal with the fact that the body of the deceased was then violated after the death by a professional pathologist," the prosecution was quoted saying.
"The Gauteng Health Department handled this case very badly, suspending him on full pay for 17 months, during which time he received R1.54 million, before resigning in March 2015," the DA said.