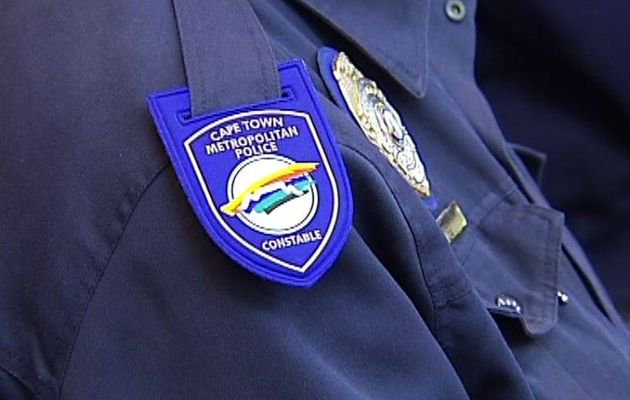 CAPE TOWN – In a combined operation of metro police and traffic cops, a record number of arrests were made over the past week in Cape Town, South Africa, including hundreds of taxi owners and drivers who hadn't paid fines, drunk drivers, and people in illegal possession of drugs and unlicensed firearms, according to a statement on Monday.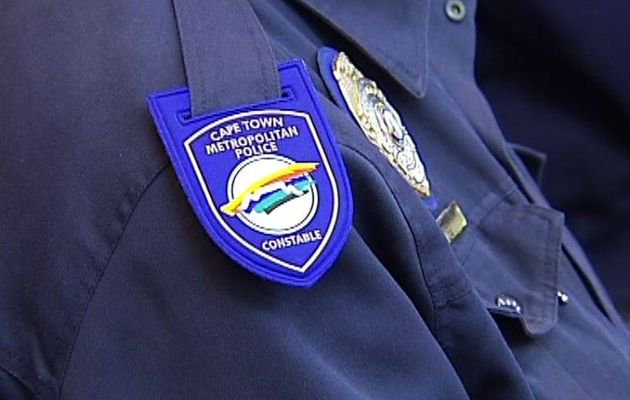 Most of the arrests were for offences on the road, in its Operation Reclaim, according to the statement by the city's Metro Police Department and Traffic Service.
A total of 84 taxi operators were arrested for owing more than R750,000 in outstanding fines.
The police also arrested 224 taxi drivers at roadblocks in Mfuleni and Kraaifontein for 582 outstanding warrants. A total of 223 taxi drivers were arrested for 1,179 outstanding warrants, valued at R2.8 million.