"Did you know I was a falconer?" Johnny had said to me some time ago. "I used to have falcons, you know, as pets." I remember how he smiled with his eyes.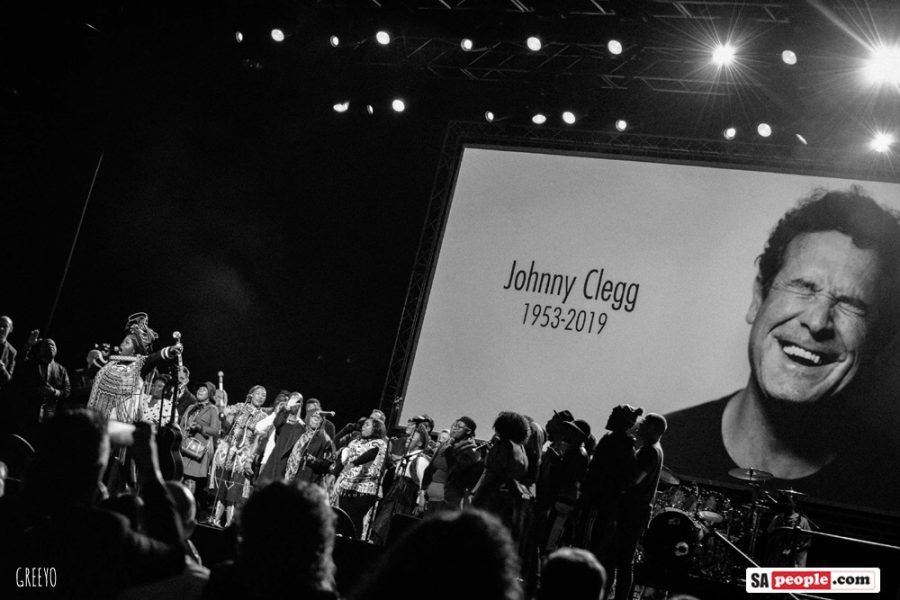 His voice sang with laughter and amusement as he told the story of how he would need to feed the falcons mice, and because he stayed in an apartment next to an open field, it seemed logical at the time to start a small fire and encourage the mice out of hiding to where he was waiting. Only, the dead, dry grass was a lot more flammable than anticipated, and soon a bushfire was raging. His mischievous youth danced across his face as he recalled how an older neighbour shouted at him from the balcony for almost burning down her home.
A week after Johnny had passed, I was looking out my window when I saw an unfamiliar black and white bird sitting on the branch of a sapling in our garden. My husband said it is a Southern Fiscal – colloquially known as a Butcher Bird because of how it patiently sits and waits to identify its prey, dive bombs and captures it, then impales it on the thorns of an Acacia tree to consume later. I thought Johnny might have enjoyed observing this obscure bird.
I had received a voice note from a friend when Johnny died. I was too afraid to hear the words spoken. When at last I mustered up the courage, the words spoken in Zulu were: "the hero is gone. We have nobody here, and we are exposed." The appropriate response in Zulu is, akwehlanga olungehli. Nilale ngenxeba (what has happened to you is not something that has never happened to anyone. You must lie on your wound).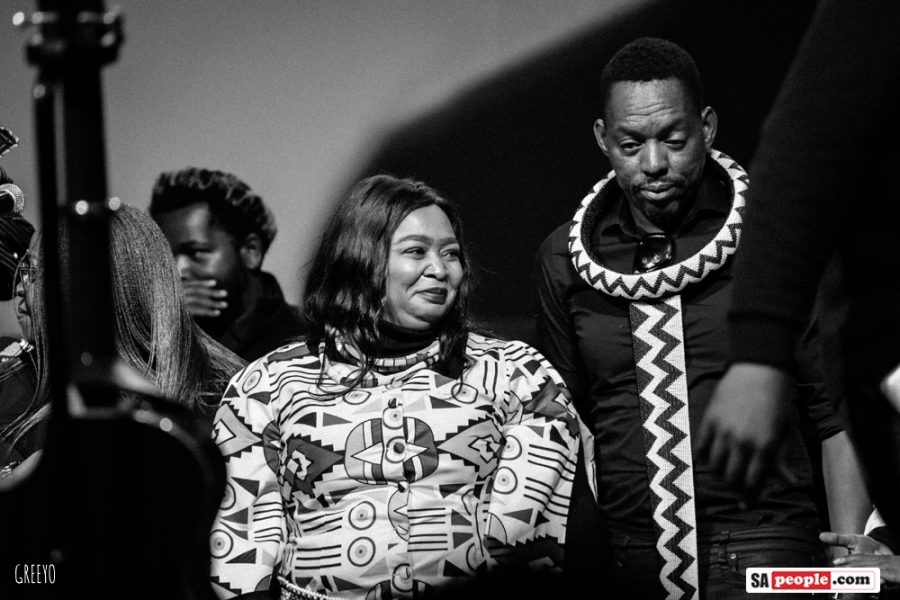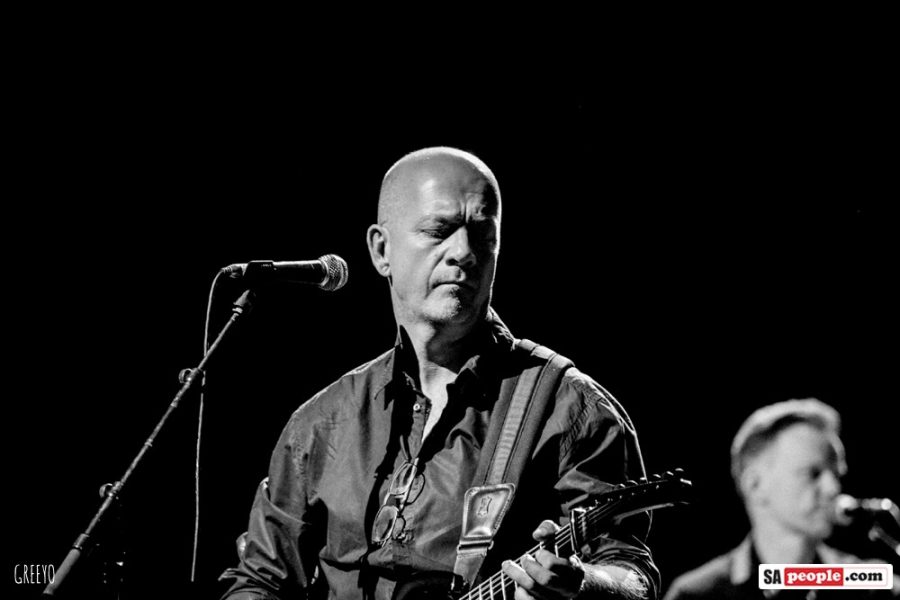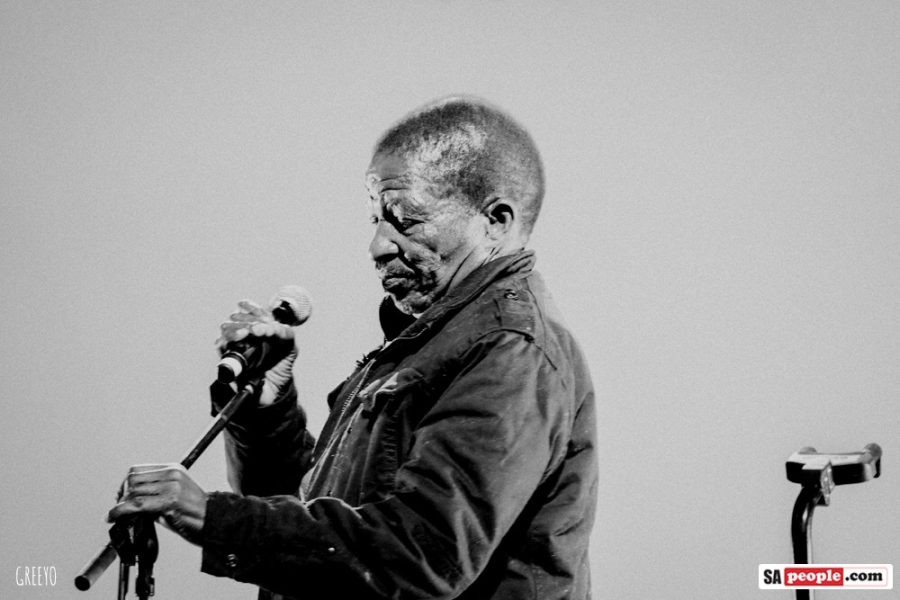 Now I find myself sitting at Johnny's memorial. It was a mixed atmosphere – some wanting to celebrate his life, others wanting to quietly preserve it. Familiar faces took to the stage – John Kani, Nathi Mthethwa, Charles van Onselen, Max du Preez, sons Jesse and Jaron, lifelong friend Sipho Mchunu, and fellow musicians. Johnny was loved, appreciated, admired, and respected.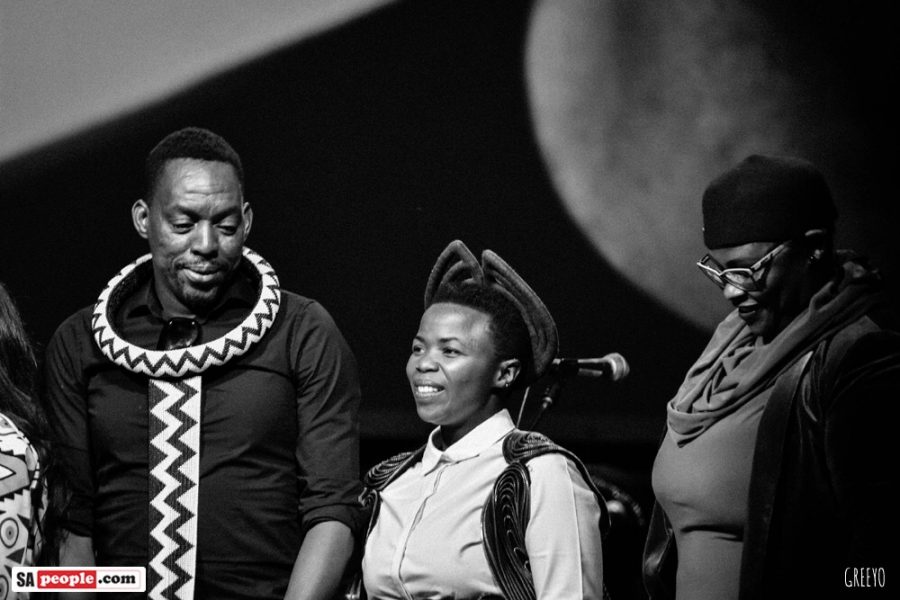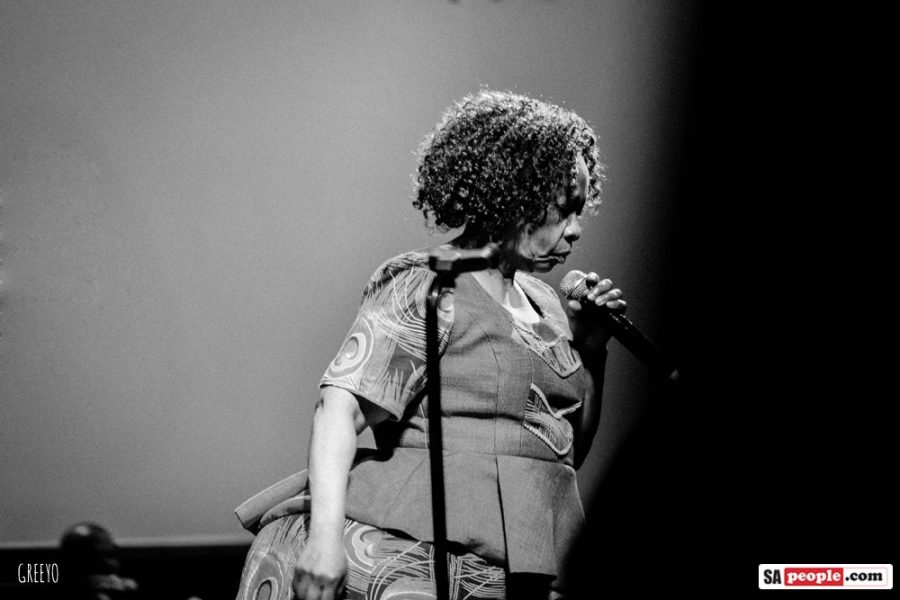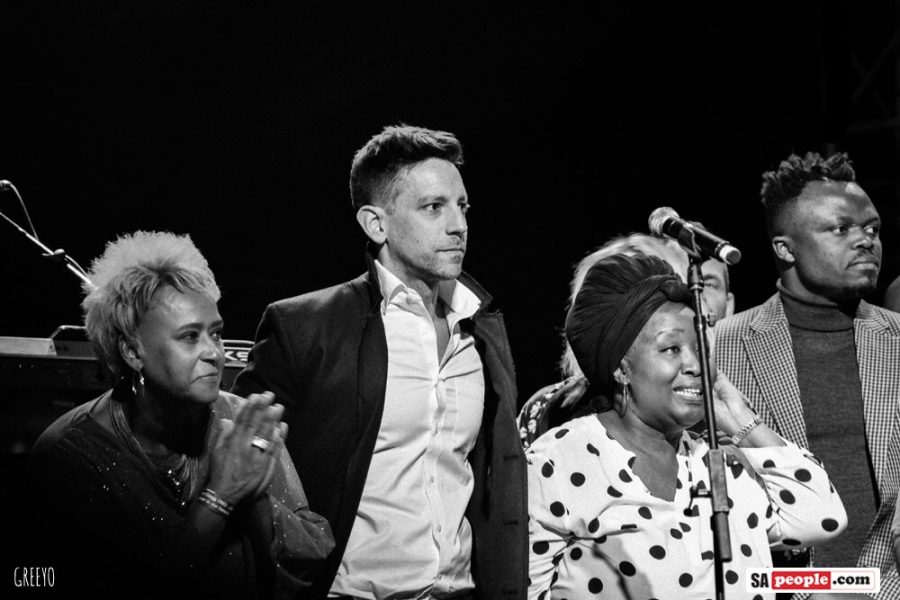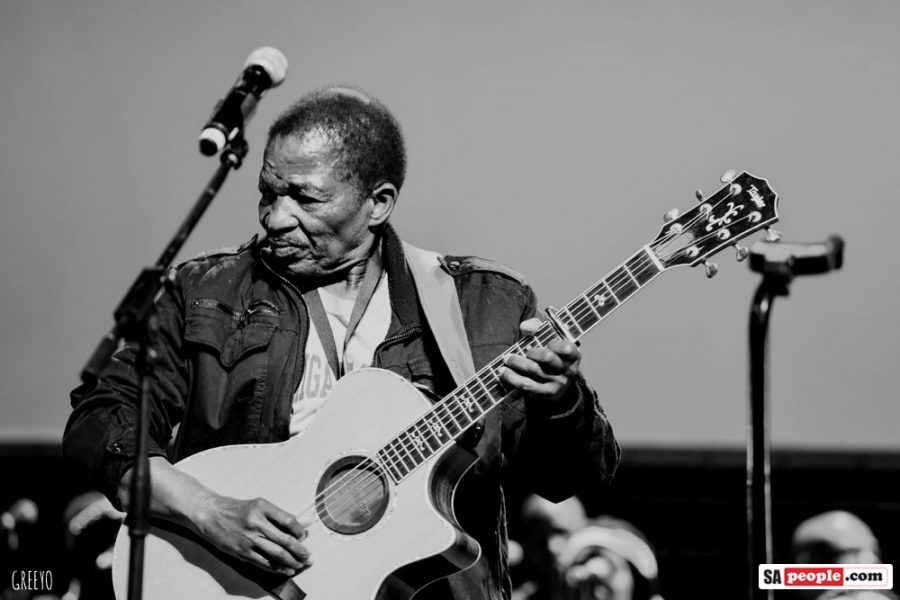 Acknowledging that Johnny sought to understand where we come from in order to understand where we are going, that he was a 'towering African giant' that strove for the 'oneness of humanity' by creating social cohesion through music, that he was 'as colourful as his country', that he encouraged his sons to be curious about the world, and that he was a teacher who 'made ideas sing and dance'.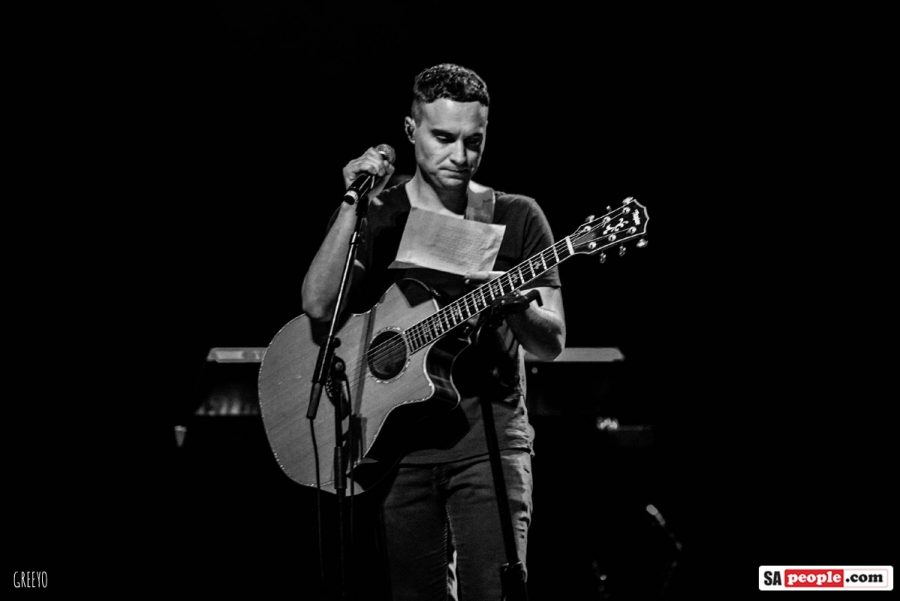 We mourn the loss of Johnny Clegg, we pity ourselves for being left behind, and we fear the future that lies ahead. It is not enough for us to enjoy the melodies; we need to live the messages. The message of building a collective memory, of breathing life into the land, of being conscious and curious about the world. It is the braves who would rather perish than surrender, said Mr Mthethwa referring to a poem, that have died and given birth to a new awakening.
Let us lay on our wounds, and then continue on the journey to the stars.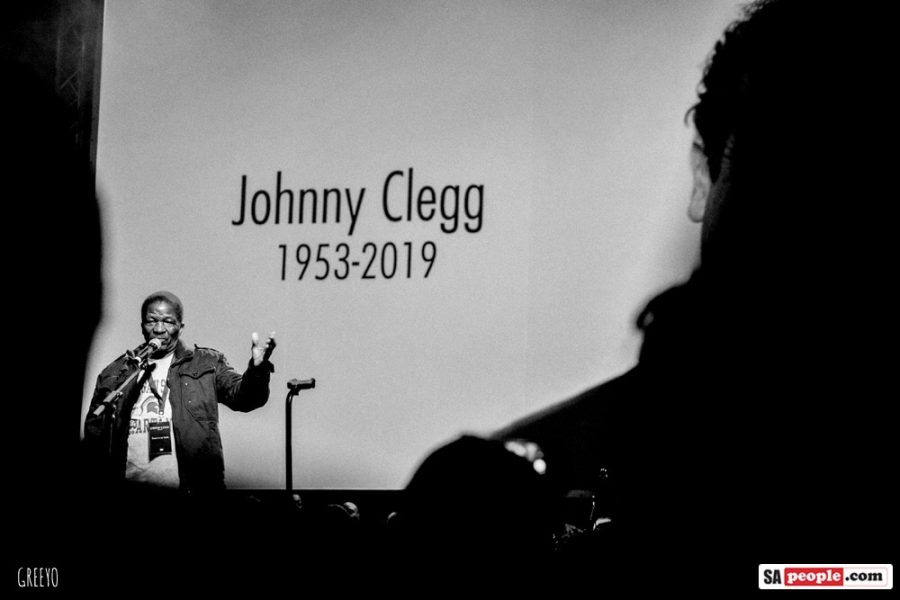 A recollection of memories with Johnny Clegg – by Marguerite Coetzee:
Watch the Johnny Clegg memorial service here (very moving!)