A group of 80 young South African dancers from across the country have set off to the UK with their bags packed and their hearts full with hope to compete in the World Lyrical Dance Championships 2019.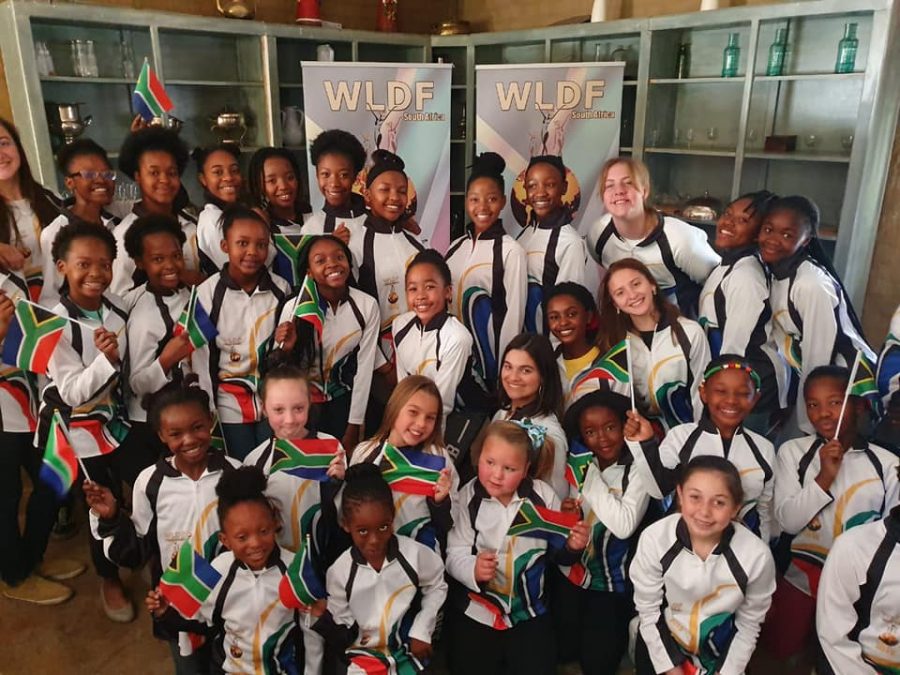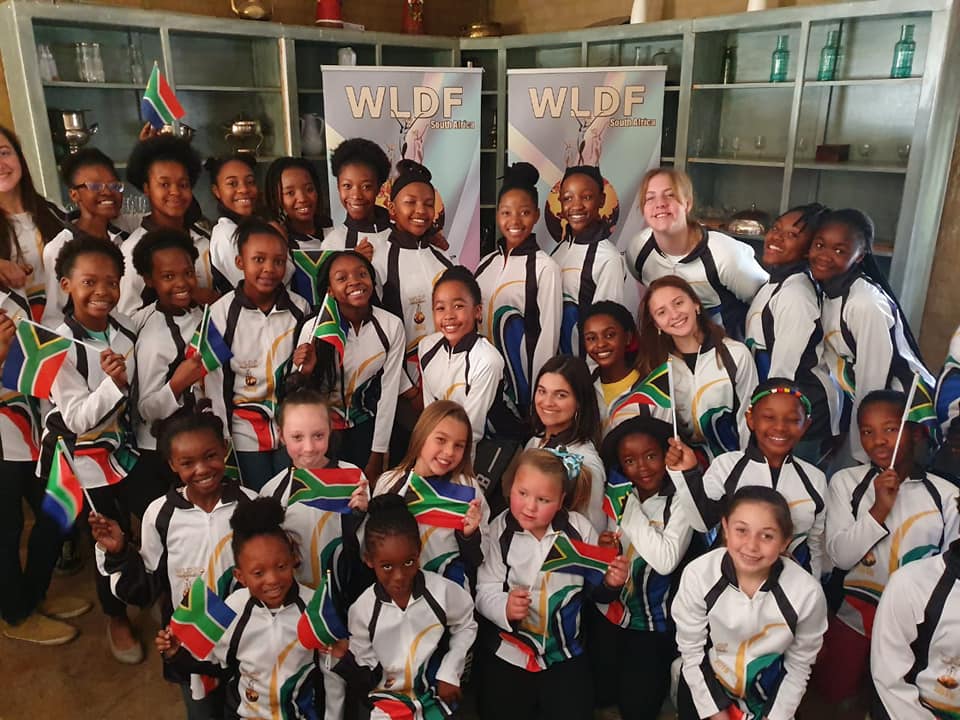 It's sure to be an incredible experience for the group – aged between 7 and 19 – as they'll be dancing at the Shakespeare Theatre in Stratford-upon-Avon.
The Department of International Relations and Cooperation said the dancers will be representing South Africa.
The World Lyrical Dance Federation in South Africa (WLDFSA) confirmed at midnight on Friday that the dancers had finally taken off after being caught up in lengthy delays as the UK's biggest airports were hit by cancellations and disruptions following the heatwave in Europe this week.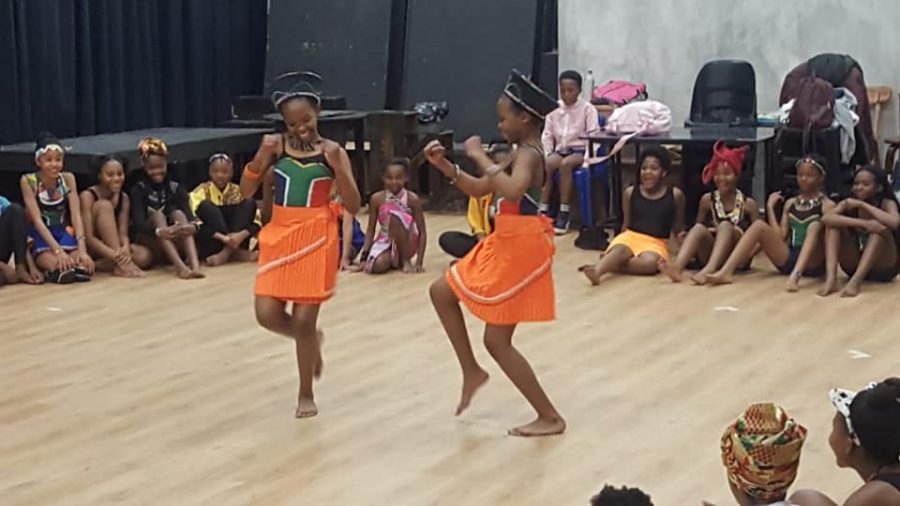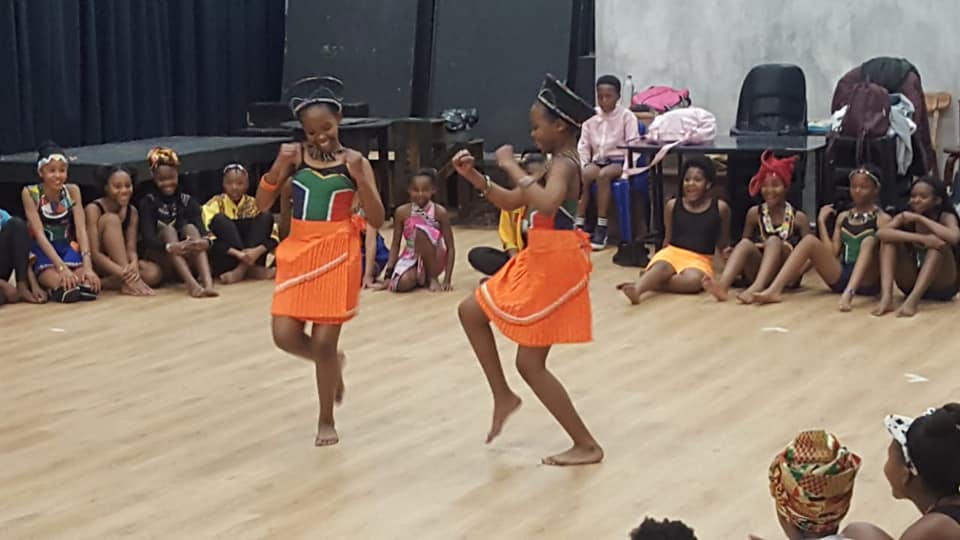 WLDFSA posted a message on Facebook saying the team had to be re-routed to England and were flying on two different flights and airlines.
"Thankful all good and sorted out," said WLDFSA.
"Good Luck to All the dancers competing and… hold our SA Flag high."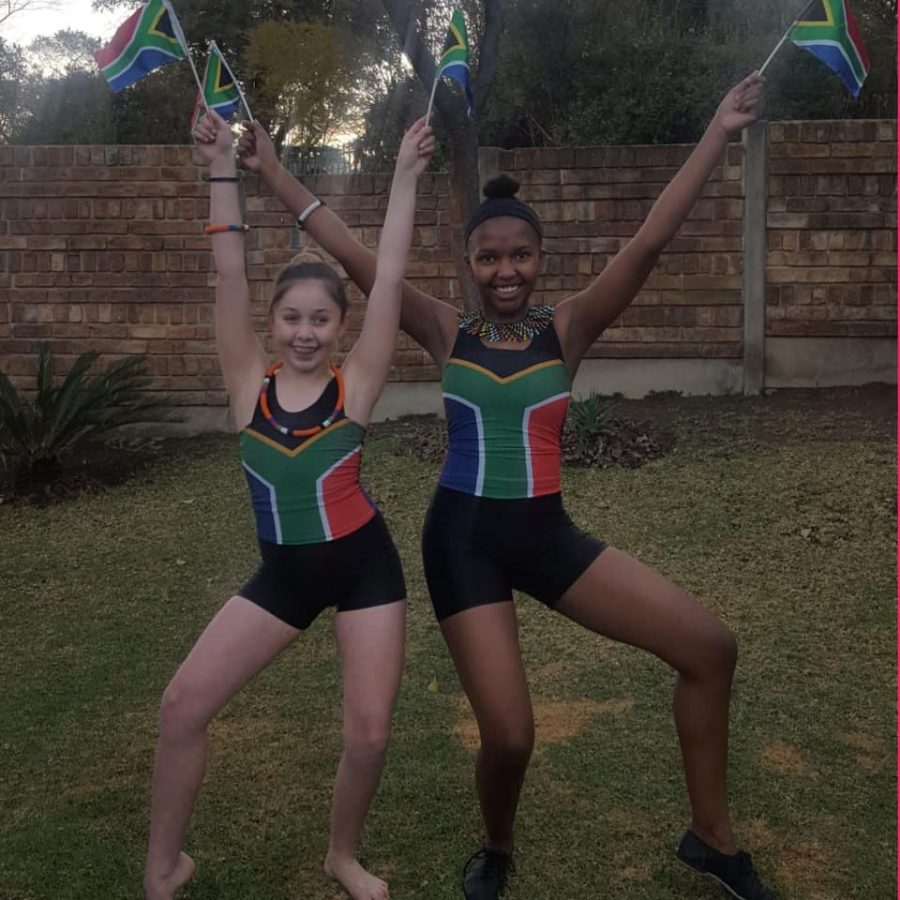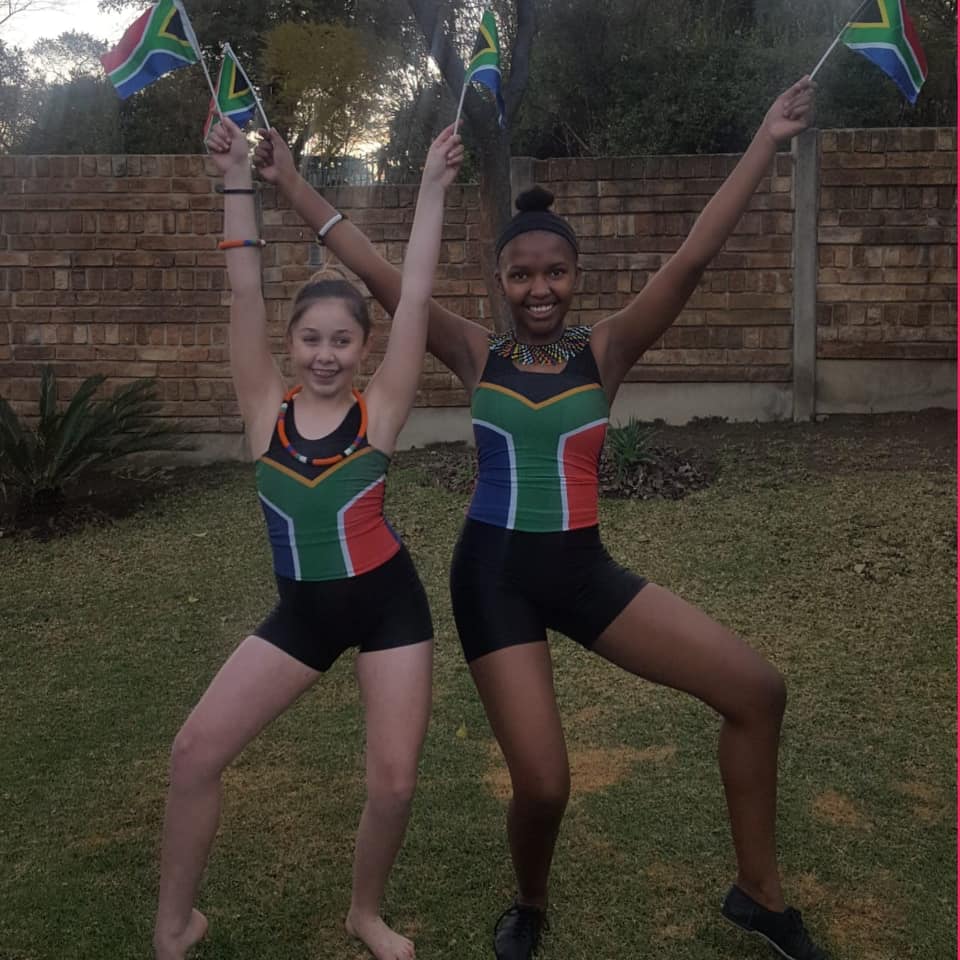 The competition, which is held every two years, takes place in Stratford-Upon-Avon from 2-4 August 2019. If you're a South African expat living in the area – please go along and support our SA team!
The Most Talked About 2 Day Workshop with an Outstanding Line Up of Artists will be in PRETORIA….29th and 30th June!!!!8 Esteemed Professional Industry Artists:Tertia Dippenaar Marcela Solimeo Dylon Daniels Charlie Van RooyenSinoRuan Galdino Takkies Lorcia Cooper Schedule:First day – 29th JuneRegistration: 9am9:30am – 11am Contemporary (Lorcia )11am – 12:30pm Latin/salsa (Marcella Dylon12:45pm – 2pm Lyrical (Charlie)2pm 3-15pm Afro dance (Sino)3:15pm – 3:45pm Stretch (Tertia)2nd day – 30th JuneRegistration: 9am9:30am -10:45am Ballet (Ryan) Brazil10:45am- 12pm Jazz ( Charlie)12:15pm – 1:30pm Commercial (Takkies)1:30pm -2:45pm Choreography (Tertia)3pm – 4:15pm Lyrical (Charlie)Date: 29th and 30th June 2019Venue: Gauteng Dance Studios185 Bokmakierie Rd, Rooihuiskraal, CenturionPretoriaFee for both days : R900Fee for 1 day : R500Packages for more than 10 kids (R700)Looking forward to this one with an Amazing Line Up of Esteemed Leading Industry Professionals who are still working in the Entertainment Industry 🔥🔥🔥…..Definetly a Workshop worth doing and not to be missed!!!! Spaces are Limited… For Bookings please inbox or email Mary on jjoannou10@gmail.com

Posted by WLDF SA on Sunday, June 9, 2019