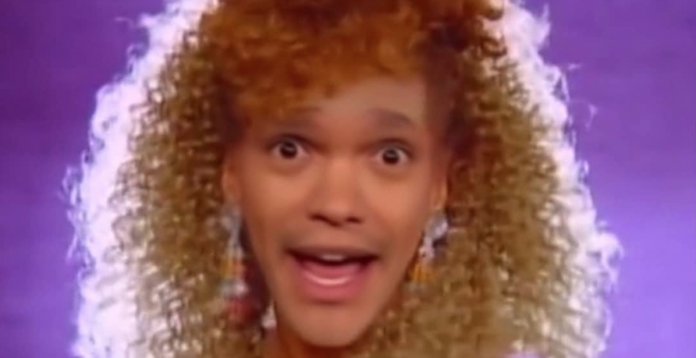 The internet's falling in love with a video mash of Trevor Noah and Whitney Houston. In the video – created by social media user Myster Giraffe – it appears that Trevor is impersonating Whitney singing her 1987 hit "I Wanna Dance With Somebody". And he's 'singing' it well!
The face swap video has already been viewed by over 1 million people in just a few days.
Myster Giraffe posted it on Tuesday (23 July) saying: "Does @Trevornoah have a side gig as a #WhitneyHouston impersonator? @TheDailyShow don't hide his hidden talent… he's good! ?"
Fans wished that the South African comedian could see it… and their wish was granted. Not only did he watch it. He reposted it the following day to Myster Giraffe's delight.
Trevor joked: "Haters will say it's fake! ?: @mystergiraffe ?"
WATCH Trevor Noah's 'Impersonation' of Whitney Houston below:
Does @Trevornoah have a side gig as a #WhitneyHouston impersonator? @TheDailyShow don't hide his hidden talent..he's good! ?#dailyshow #thedailyshow #whitneyhoustonforever #DeepFake @ComedyCentral #funnyvid #funnyvideos #faceswap #theshaderoom #IWannaDanceWIthSomebody #exposed pic.twitter.com/hA7vIIZ8Q8

— mystergiraffe? (@mystergiraffe) July 23, 2019
Or watch below: