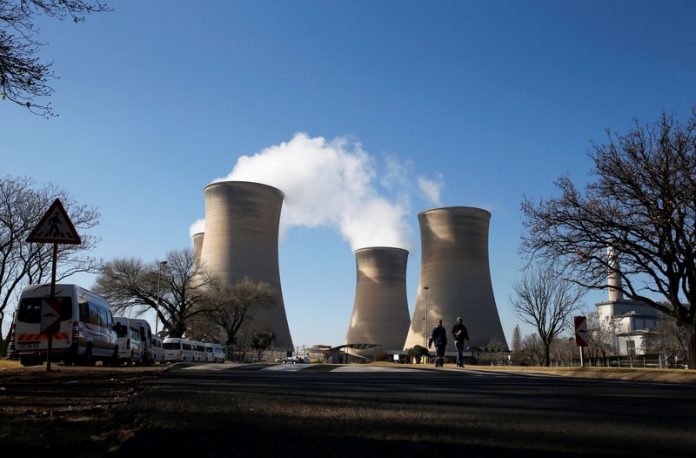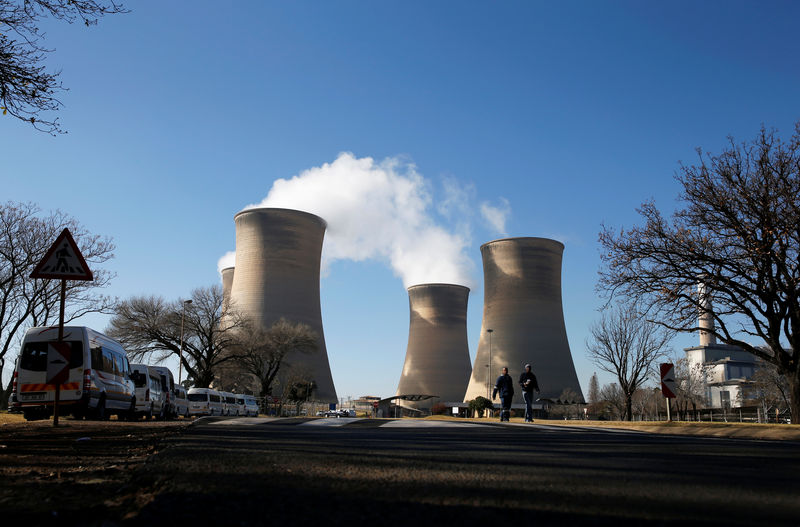 South African Public Enterprises Minister Pravin Gordhan announced on Monday that Jabu Mabuza has been appointed as

acting group chief executive officer (GCEO) of Eskom following a board meeting earlier today.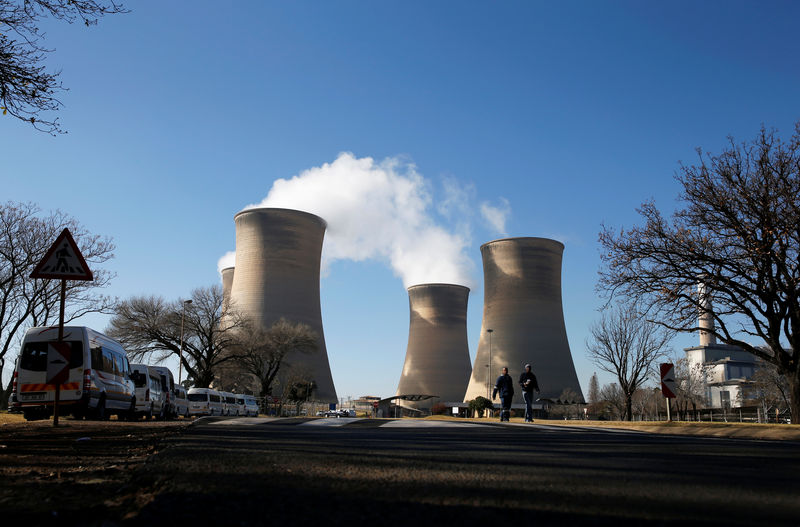 Gordhan said in a statement:
I have informed the Eskom annual general meeting this afternoon of my decision to appoint Mr Jabu Mabuza as the interim executive chairman for Eskom and acting CEO of Eskom Holdings.
He said the 61-year-old businessman and investor will assume the position of Acting GCEO for the struggling power utility due to the resignation of Phakamani Hadebe who leaves on 31 July 2019.
Pravin said Mabuza will be executive chairman and acting CEO for three months, during which time the board will find a new chief to lead Eskom.
Mabuza – who was appointed Chairperson of Eskom in January 2018 – began his career as a humble taxi driver. He is also the former Group CEO of Tsogo Sun, MD of Southern Sun Gaming, Chairman of the board of South African Tourism and until his 2018 appointment, was chairman of Telkom (during some of its toughest years), executive chairman of Sphere Holdings, and president of Business Unity South Africa.
Not everybody has been impressed with the choice:
Jabu Mabuza, who happens to be a useless chairman of the Board, has been appointed by Pravin as acting Eskom CEO. But here is a problem…

Mabuza is a shareholder of Sphere Investment, which owns Babcock. Babcock and two other companies have a R30bn contract with Eskom. pic.twitter.com/2G6TkVM7bf

— Sentletse (@Sentletse) July 29, 2019