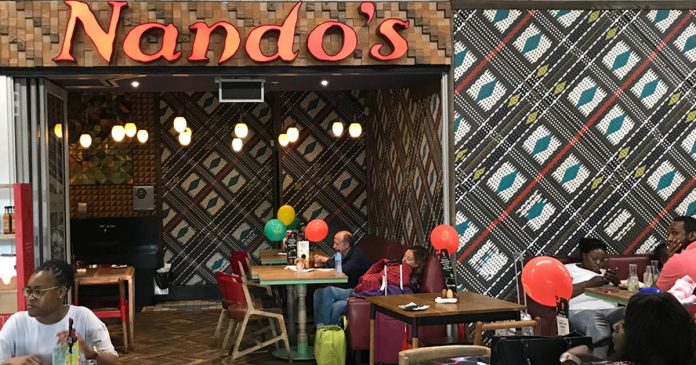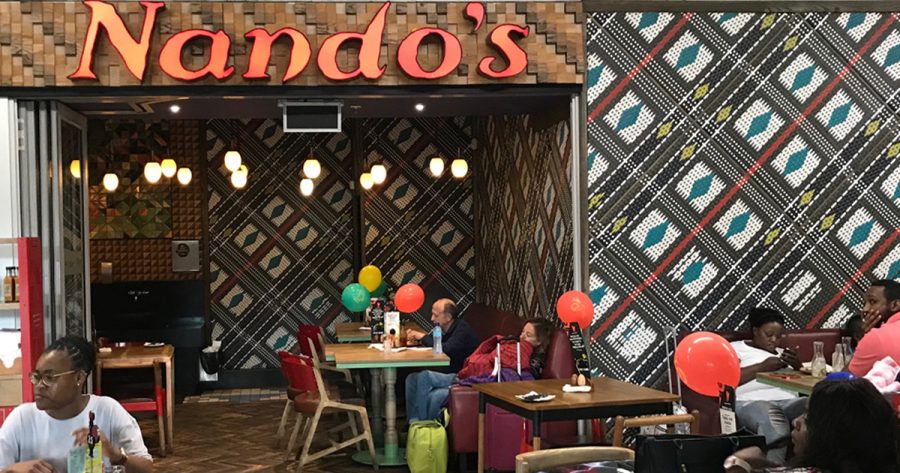 In the face of news headlines in Australia claiming that Nando's is in crisis with stores shutting down, and is a "very cruel" company that has left many of its franchisees broke, Nando's South Africa told SAPeople the company in Australia has celebrated its most successful year yet, and has only closed underperforming restaurants.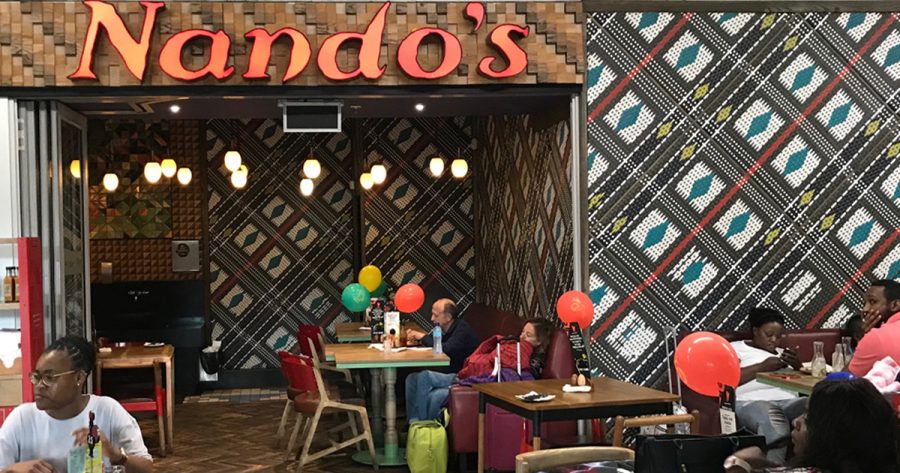 According to News.com.au, 54 Nando's franchises in Australia have been closed in the last three years.
On Friday – in an article headlined "'We spent $900,000 and came out with nothing'" – News.com.au reported franchisees losing their homes and life savings, and describing South Africa's peri-peri restaurant chain as being a "very cruel" company that was "muscling" them out.
Some of Nando's tactics, according to those interviewed, have included demanding expensive renovations that franchisees can't afford, and allegedly preventing franchisees from selling to new owners, "forcing them to sell it back to Nando's for a fraction of its value".
News.com.au also claimed in an article on 11 July that Nando's is in crisis with one in five stores closing.
In an emailed statement to SAPeople on Monday, Doug Place, Chief Marketing Officer: Africa, Middle East, South Asia said:
Nando's Australia is not in crisis, the brand has just celebrated its most successful year since launching in Australia over 25 years ago. As part of their investment programme in the Australian business they have been actively reshaping their restaurant portfolio, relocating some of their sites and, where necessary; closing underperforming company and franchise operated restaurants.
News.com.au says that of the 198 Nando's stores remaining in Australia, around 60% are company owned, and said that some franchisees allege the company is on a drive to remove franchisees and have only company-owned restaurants in Australia, as they have in the UK.
Nando's Place said:
"Nando's South Africa is roughly 50% company owned and enjoys the balance and benefits of both business models that continue to yield strong sales performance.
"We have no legal challenges regarding our franchisees and we're looking to expand our store footprint; partnering with and fostering great relationships with our franchisees will be critical to doing so."
In the past 10 years Nando's South Africa has added over 100 restaurants and neighbouring markets such as Botswana, Zimbabwe and Zambia are also enjoying growth.