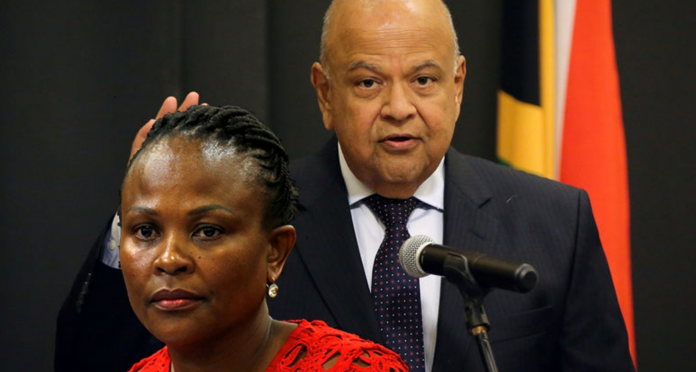 PRETORIA – In another blow to the public protector, a judge of the North Gauteng High Court today interdicted Busiswe Mkhwebane or her office from enforcing remedial action she had recommended the president take against Pravin Gordhan, pending a judicial review of Mkhwebane's report against Gordhan.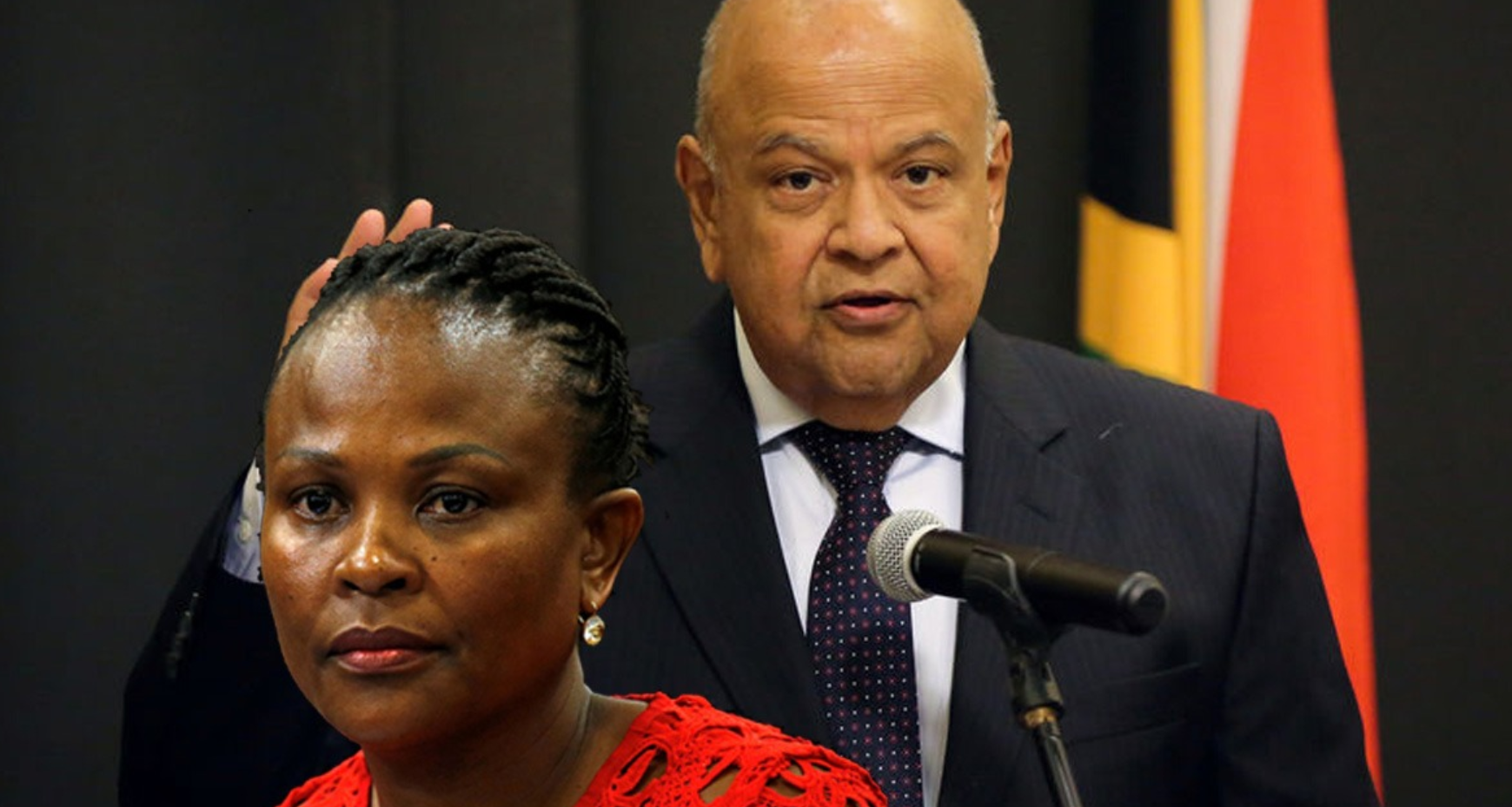 The decision was handed down by Judge Sulet Potterill, who was reported saying that Mkhwebane's orders were "vague, contradictory and/or nonsensical." The public protector has come under repeated attack recently, with the president calling her report on Bosasa "legally flawed" and the Constitutional Court ordering her to pay costs the the case regarding a "flawed" report on the South African Reserve Bank.
Regarding the present case, Mkhwebane found, earlier in July, that the establishment of the so-called "rogue unit" at the South African Revenue Service under Gordhan in 2007 – the public enterprises minister was tax commissioner at the time – was illegal and that it conducted unlawful intelligence. She recommended that President Cyril Ramaphosa take action against Gordhan within 30 days.
Last week Gordhan applied for an urgent interdict to suspend the remedial action while he seeks a full judicial review.
Potterill said the harm to Gordhan would be irreparable if the interdict was not granted.
The EFF said after Poterill's ruling, that it would appeal to the Constitutional Court. The EFF said in a statement that "we believe that the interdict essentially shuts down what is a constitutionally created institution" and "we will fight to the end".