South African polo players took part in the second annual Lux Afrique Polo Day in Richmond, London on Saturday… to celebrate polo – the Sport of Kings – and African culture, alongside Kenyan and Nigerian players.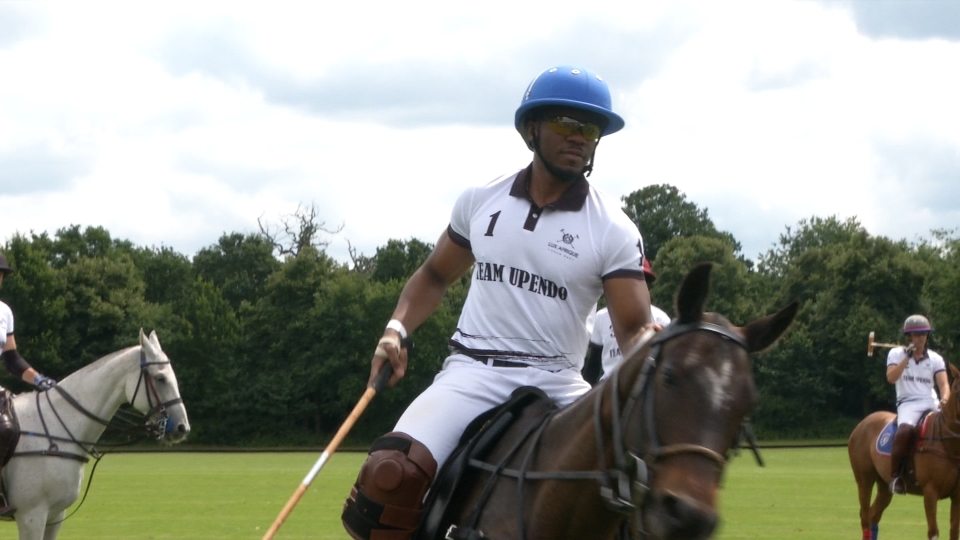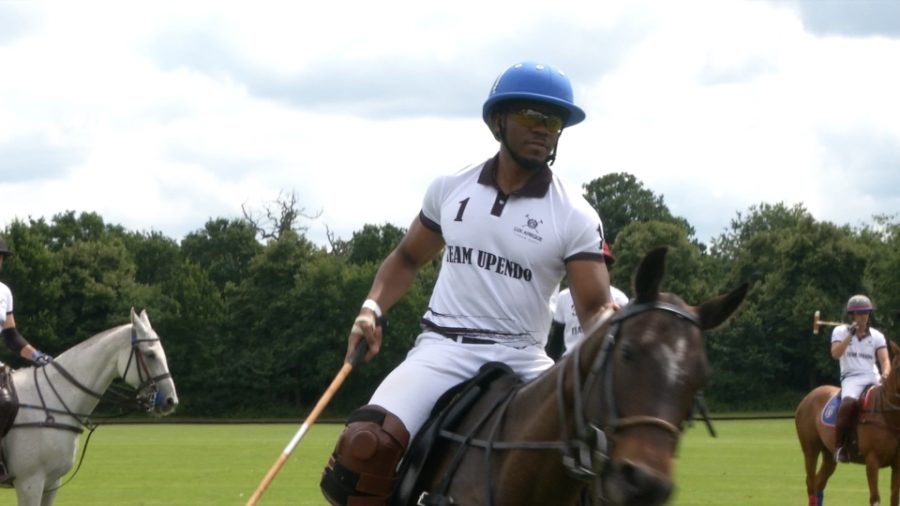 "We like to think this is our African Ascot where you can come every year, wear your best outfits with beautiful colours, (and) represent the different countries you're from," founder Alexander Amosu told Reuters.
The British-Nigerian entrepreneur opened the match between Africa's finest vs The Rest of the World, the only African polo event of its kind in Europe.
Held at the prestigious Ham Polo Club, it was a day of glamour and festivities with eminent Africans and polo aficionados, and prizes for the best-dressed. (According to a press release from Lux Afrique the dress code was "African Boldness, Polo Chic".)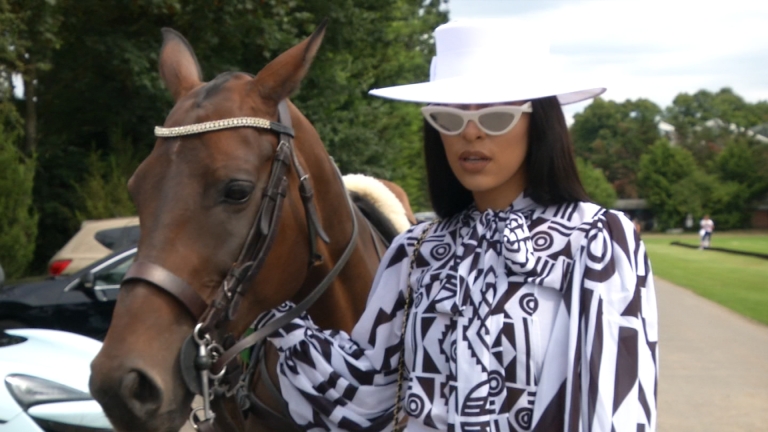 According to Lux Afrique polo is a "rapidly growing sport in Africa" and the polo tournament in London provides "a platform for young and emerging African talent to compete on prestigious, British ground".
Team Africa (Upendo) was narrowly defeated by Team Rudo (The Rest of the World), but it was still a fantastic day with great music provided by Afrobeats and Fela Kuti and an after-party with DJs to dance the night away.
South African spectator Laura Layton told Reuters: "I feel like for so many years we weren't embraced and we weren't appreciated from an African design perspective in terms of fashion, in terms of culture and here we are in London wearing African print, dancing to African music, it's just a celebration."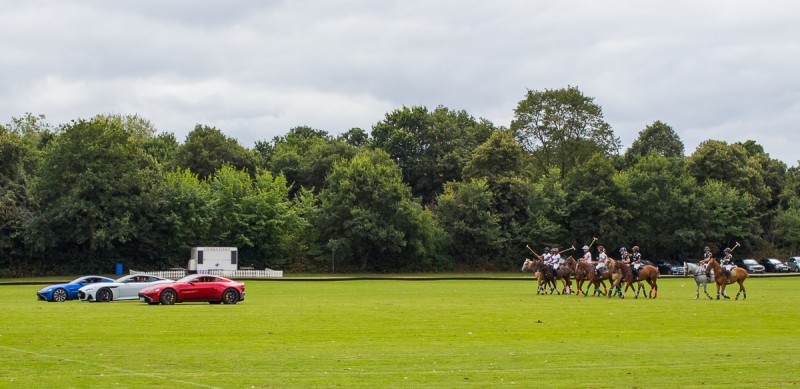 The super-glam day also included a luxury shopping lounge, and a supercar parade of iconic vehicles, presenting on the lawns for guests' enjoyment.
Lux Afrique, a lifestyle and concierge company, said all proceeds will go directly to an African charity.
WATCH VIDEO: Lux Afrique 2019 Polo Event at the Ham Polo Club, London