Former minister of tourism Derek Hanekom is suing Jacob Zuma for defamation over a comment that he was a known enemy agent inside the African National Congress, according to news reports today. The lawsuit, for R500,000, will be heard next week.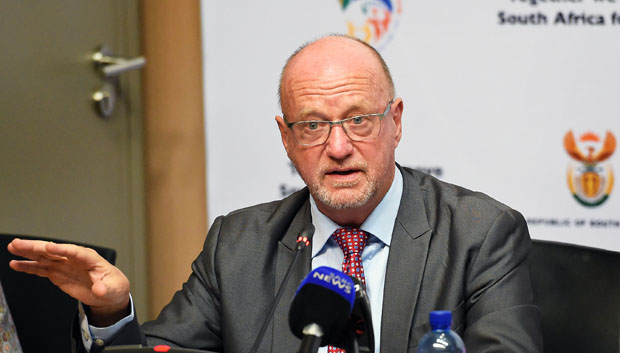 In late July former president Zuma commented on Twitter that Hanekom, a well-known supporter of Cyril Ramaphosa, was a "known enemy agent" after the Economic Freedom Fighters leader Julius Malema had said Hanekom met with the EFF in 2017 to work towards the overthrow of Zuma. Hanekom admitted he had met the EFF, but denied providing them with a list of ANC people who were anti-Zuma or talking of a breakaway party.
According to a report in Business Day, Hanekom said Zuma's accusations had caused "immense harm and damage" to his reputation and this harm would continue as long as "this statement remained published without censure." The court hearing is set for 21 August.
The tweet about Hanekom came shortly after Zuma appeared before the Zondo commission of inquiry into state capture, accusing several ANC leaders of being spies planted by foreign intelligence agencies – he named former ministers Ngoako Ramatlhodi and Siphiwe Nyanda – and this clearly insinuated that he was part of a "plan" hatched by the apartheid government and foreign intelligence agencies to remove Zuma as president.