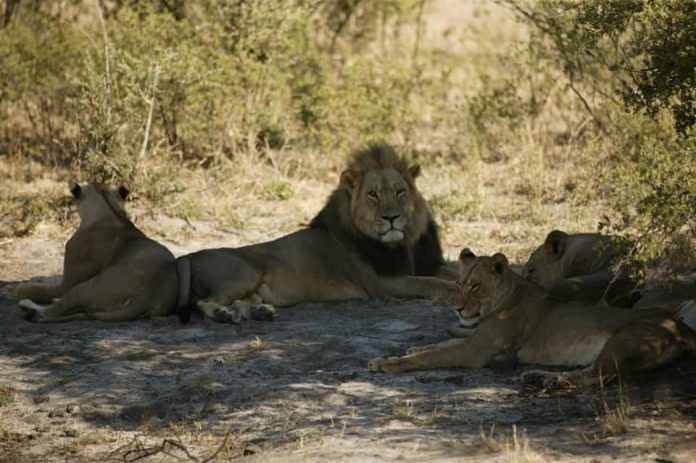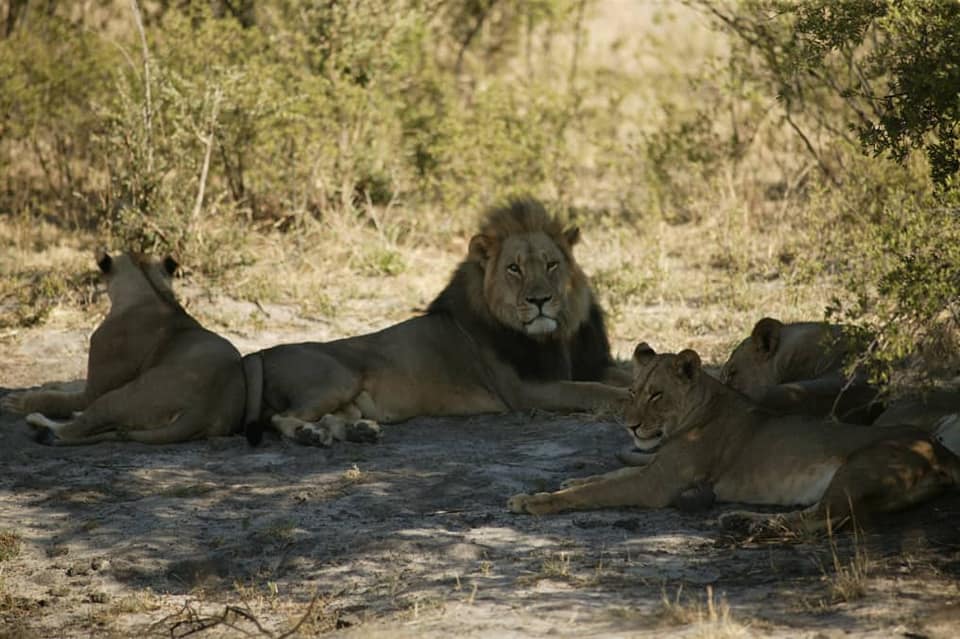 A popular male lion, which had been photographed frequently by hundreds of visitors to Hwange National Park in west Zimbabwe, was shot dead by hunters this last weekend on World Lion Day (10 August).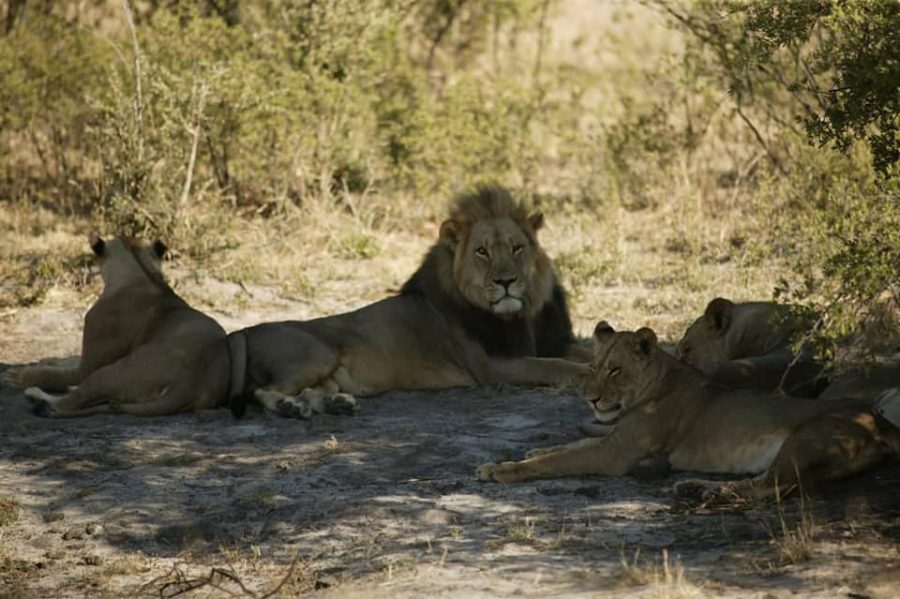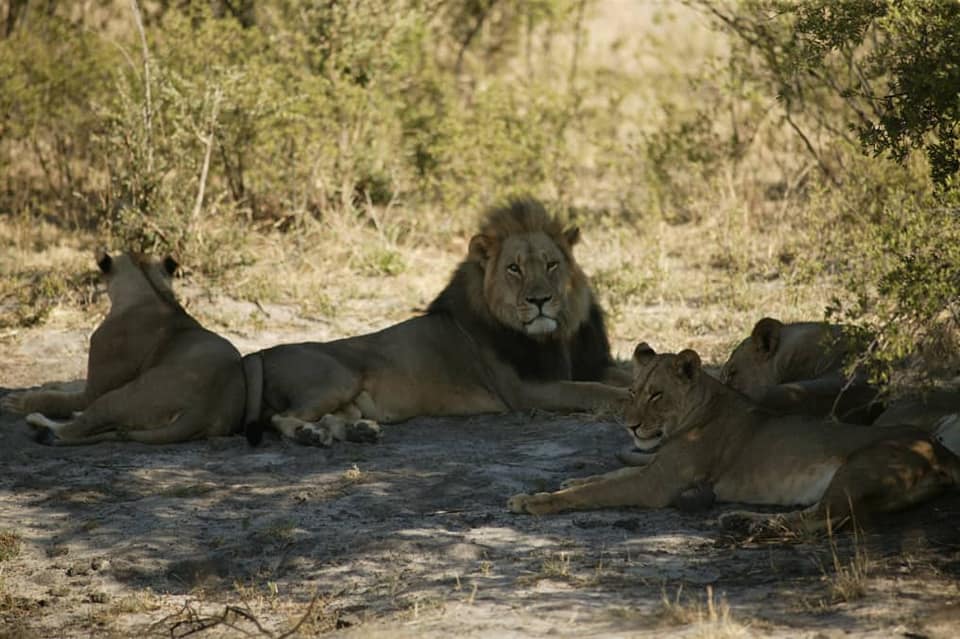 In a heartbreaking message on social media on Wednesday evening, Captured in Africa (CIA) Foundation founder Drew Abrahamson announced the devastating news, which she had found out today.
The lion was apparently on the outskirts of the park. CIA had regularly published posts about Seduli and another male lion, Mopane, who had been photographed together by many international safari visitors over the past few years.
Abrahamson said: "Despite our previous attempts as a community online to prevent these two males from being hunted, Seduli has unnecessarily lost his life at the hands of hunters and Mopani now roams the wilds without his companion."
She posted two photos – one of Seduli, and another showing other Hwange male lions who have been killed in this region over the past decade. One of the most famous lions to be killed was one named Cecil in 2015.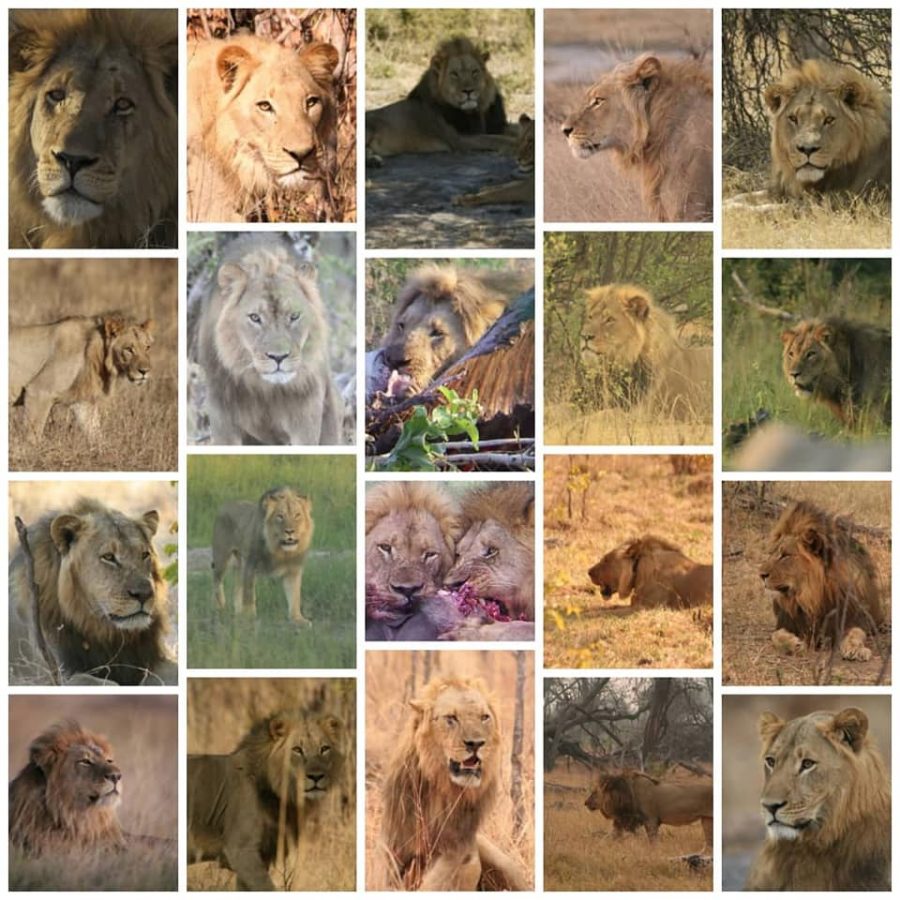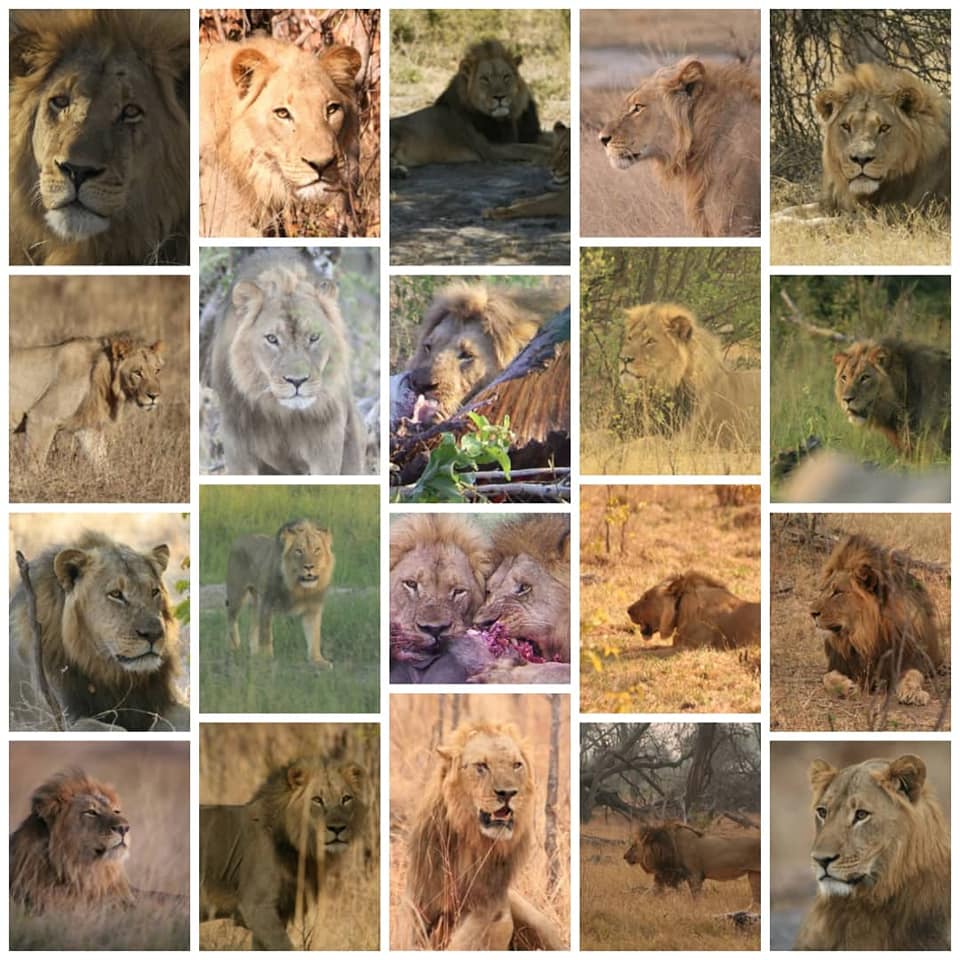 "Does this number of male lions shot over 10 years in one region appear sustainable to you given that lion populations have declined across Africa by 43% in the last 25 years?
"Add to this that with each of these males taken out of a pride, came the loss of either lionesses and cubs dying in the change-over or conflict it caused.
"Dispersal of youngsters fleeing into external areas creating potential human-wildlife conflict issues with communities living on the borders of the park is not uncommon and is proven in some cases to be as a direct result of these pride males being taken out by hunters," said Abrahamson.
Supporters of hunting claim that the sport's focus is on sustainability, and that the areas in which hunting takes place are not suitable for photographic safaris and therefore by using them for hunting it generates revenue to maintain these wild habitats.
"But how are you protecting the wildlife if you are taking out males from prides who frequent the National Park?" asks Abrahamson.
It's time, she says, for an independent scientific study on the sustainability of the numbers taken from this region, and the impact these losses are having on the lion pride dynamics, as well as the knock-on affect to communities in these areas.
According to Abrahamson, these are healthy lions being taken out of the gene pool, and lions which are still breeding and actively part of a healthy pride. These lions traverse the park and viable protected photographic areas. She says their loss contradicts the hunters' philosophies.
Abrahamson asked that readers "share this far and wide to raise awareness of the continued unsustainable hunting taking place on the outskirts of Hwange, and to raise a call for the photographic operators and stakeholders in dialogue with Zimbabwe National Parks and Wildlife Management Authority to address the issue of continued losses of lions known to and photographed by the hundreds of visitors who pay to visit Zimbabwe annually."