In spite of the phenomenal success of Cape Town's V&A Waterfront, numerous other coastal towns in the Western Cape with the potential to develop the tourist potential of their harbours remain unused. The province wants to change that and create more jobs.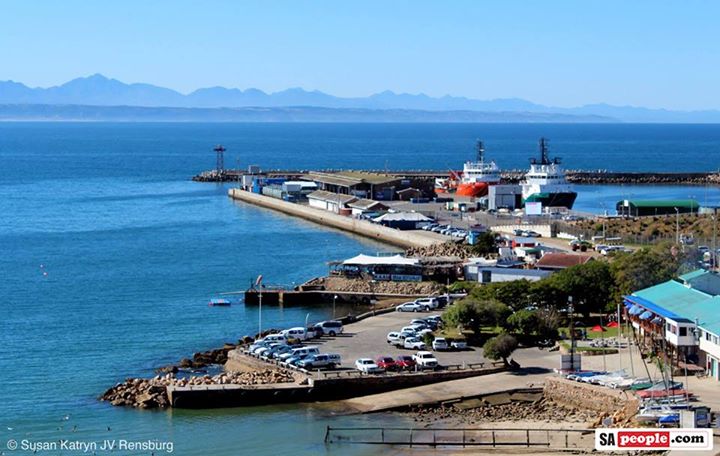 The province's finanical MEC, David Maynier, said in an interview on CapeTalk today that growing the economy and creating more jobs was high on the Western Cape's agenda, especially in the informal sector and in small manufacturing business.
"At a macro level, the premier (Alan Winde) is in the process of setting up a plan aimed at eliminating obstacles to grow the economy," Maynier was quoted as saying. "One of those pilot projects is in the informal sector, in which we will look for ways to grow businesses in the informal sector."
Particular attention was being given to coastal towns, where there was so much potential locked up in numerous small harbours, especially for small businesses and eateries and coffee shops. The Western Cape's harbours include Mossel Bay and Saldanha, and smaller places like Hermanus.
"There are some incredible assets that can be developed in small waterfronts and coffee shops. … Yet what we find is that national government clings on to small harbours but with no real incentives or commitment to develop those harbours."