The IT chief at the South African Revenue Service who was severely criticised – and ridiculed – for her 2018 interview on SABC in which she replied to some probing questions by saying "Ma'am, can you give me protection from yourself?" has been put on precautionary suspension.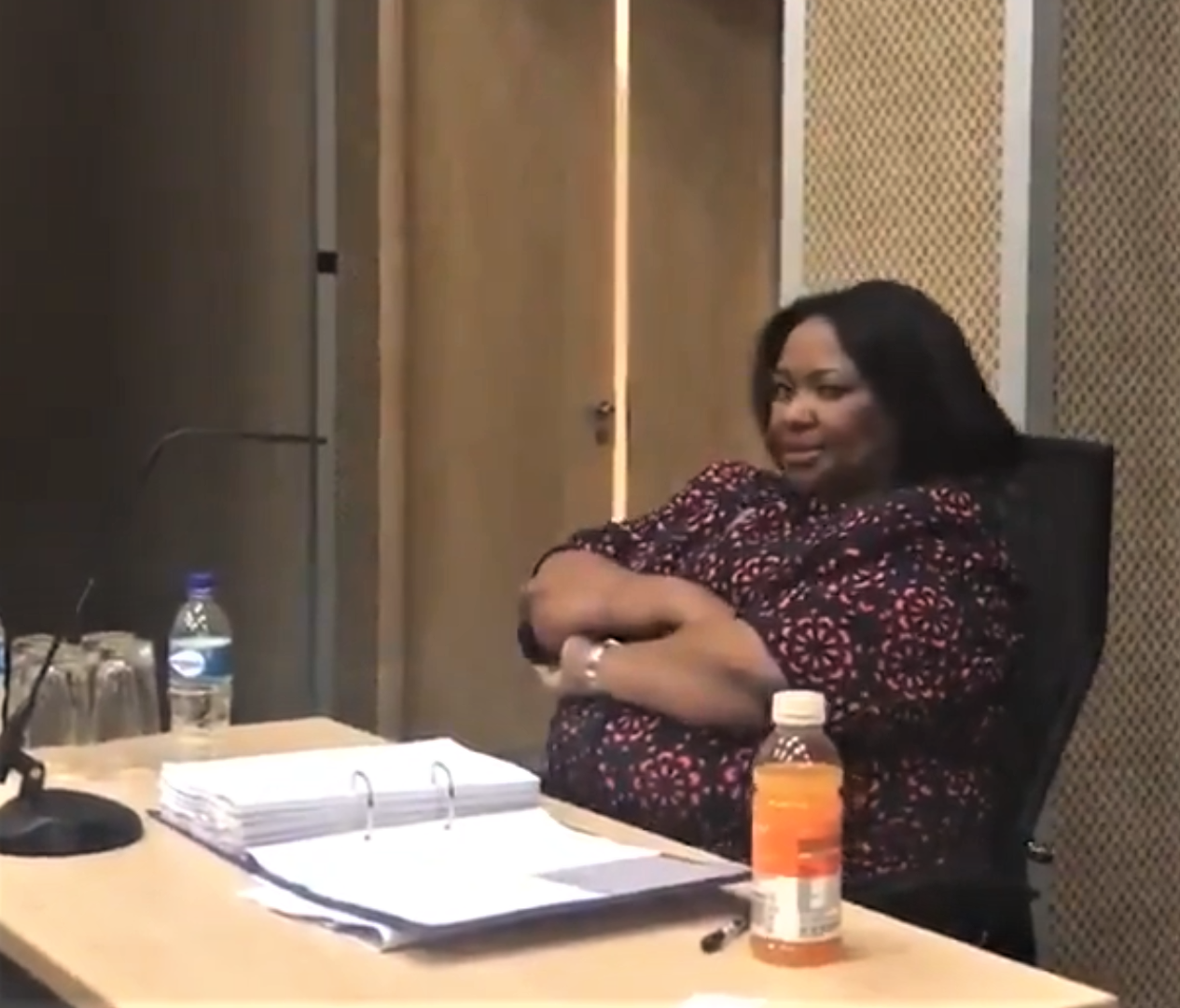 Mmamathe Makheke-Mokhuane was placed on precautionary suspension with immediate effect, pending the finalization of a disciplinary process "in respect of serious allegations of misconduct," SARS said in a statement today.
Makheke-Mokuane drew public scorn after she appeared on Morning Live and instead of explaining the country's e-filing system, rebuked the interviewer Sakina Kamwendo for her questions. Asked what needed to be done to fix SARS's IT infrastructure, Makhekhe-Mokhuane responded: "Ma'am, can you give me protection from yourself?" The clip went viral.
Four other SARs executives have already been placed on precautionary suspension, SARS said. They are Hlengani Mathebula, Chief Officer: Governance, International Relations, Strategy and Communications; Teboho Mokoena, Chief Officer: Human Capital & Development; Luther Lebelo, Group Executive: Employee Relations; and Refiloe Mokoena, Chief Officer: Legal Counsel. Makhekhe-Mokhuane's title was Chief Officer: Digital ; Information and Technology Services.
"This is part of an ongoing comprehensive review of the whole SARS leadership by the Commissioner in terms of good governance and, further, in response to the report on the Commission of Inquiry into Tax Administration and Governance by SARS, the Nugent Report.
SARS said the suspensions were precautionary and did not amount to findings of any wrong doing on the part of the executives concerned.
"A determination in this regard will only be made on the finalization of the process."
WATCH: The e-filing video interview with Makhekhe-Mokhuane that made national headlines in October 2018: