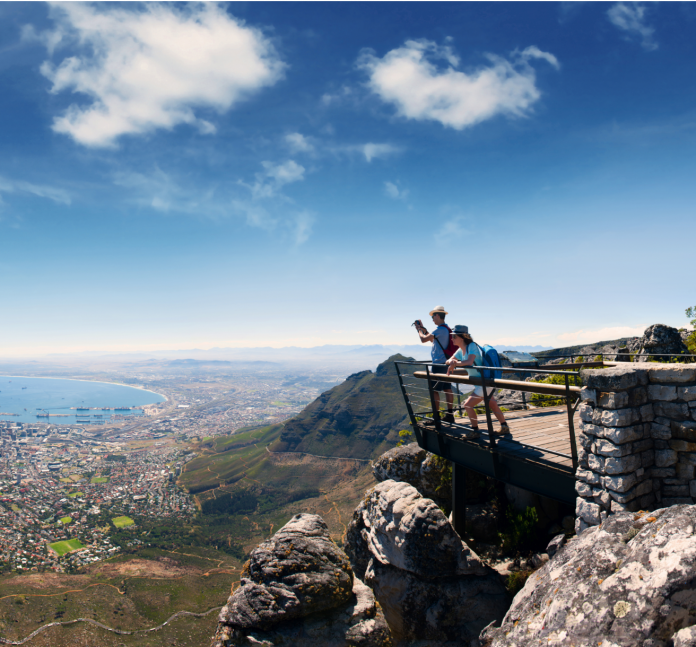 The South African government is once again looking at the R26.4 billion tourism industry as a missed opportunity to grow the economy, and the minister of tourism has said three main areas would be focused on to achieve this, visas, safety, and global marketing.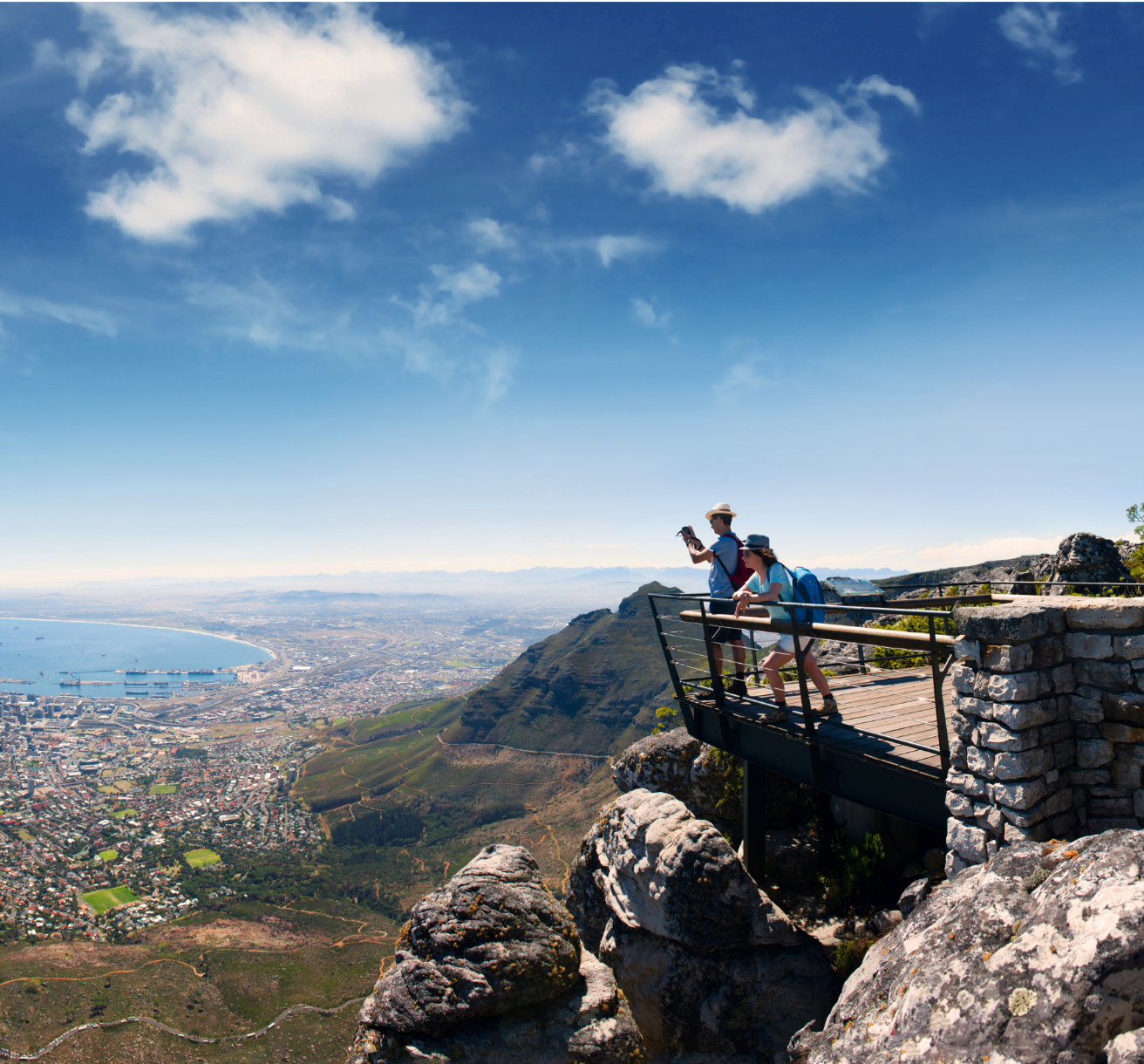 During the launch on Friday of Tourism Month, Tourism Minister Mamoloko Kubayi-Ngubane said local and foreign tourism in 2018 was valued at R26.4 billion and contributed 2.9 percent of the country's GDP and to 4.5 percent of employment.
She said the country wanted to attract over 21 million international tourists by 2030.
It isn't the first time the government has announced grand plans like this – seldom followed by coordinated, appropriate action – and a thoughtless visa policy full of obstacles has thwarted most of its efforts. So has the perception abroad of crime in South Africa.
The minister said her department would work closely with the Department of Home Affairs on visa facilitation "to increase access to the country by tourists," as well as with the police "to address the concerns of safety."
There would also be an aggressive marketing campaign for the domestic and international tourists. Specific target markets she mentioned were millennials, China, India, the Middle East and North America.