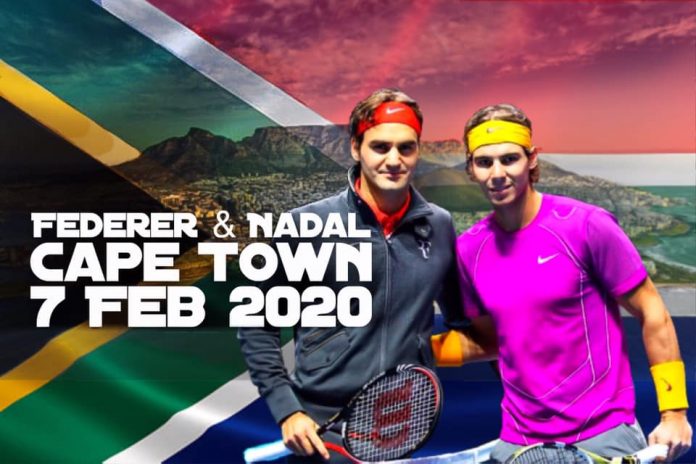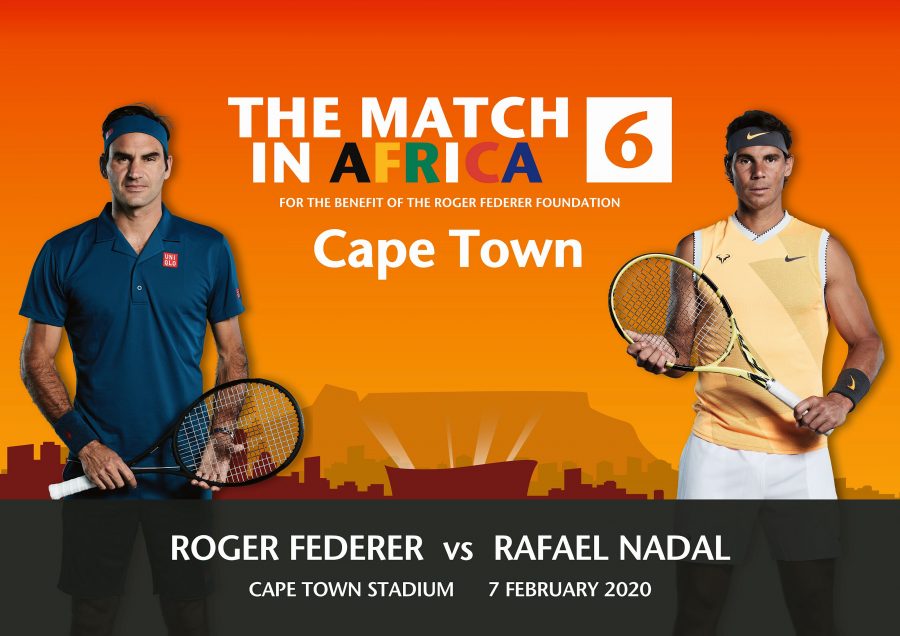 Ticket prices will start at R150 and go up to R1,950 for the lower tier seating. Various hospitality packages are also available.
Book your tickets on Computicket here. Official tickets sales open via Computicket at 09h00 on 4 September.
For various hospitality packages, book here. Official hospitality sales open via Beluga Hospitality at 09h00 on 4 September.
In a press release on Friday, it was announced that tickets will be limited to six per person. The organisers told SAPeople that the policy is also no under 3s unfortunately "as we cannot store the prams anywhere in the actual stadium seating".
The charity match, which hopes to break a world record with the largest number of spectators at a tennis match, will be played at Cape Town Stadium which has the ability to hold almost 50,000 people… so it's the perfect venue for the record-breaking attempt.
As with Federer's previous charity matches, the net proceeds of the Exhibition night will help raise funds for the Roger Federer Foundation educational programmes in South Africa and other parts of the continent.
This is the sixth edition of this series, and the first time it's being played in Africa… a place that means so much to Federer, who holds dual Swiss and South African passports because Federer's mother is a South African expat.
It will also mark the 20-time Grand Slam Champion's first ever match in Sub Saharan Africa.
With today's announcement, Federer said: "This Match in Africa is a dream come true.
"I will play in my mother's home country against my toughest rival and friend Rafa Nadal."
Nadal – himself an 18-time Grand Slam Champion – said: "Roger and I have shared so many magical moments on and off the court.
"Travelling with him to Cape Town and playing for the benefit of children is something I am very excited about. It will be my first time in the region with Roger as a tour guide – that will be fun."
There are rumours that Bill Gates and Trevor Noah could team up with the famous tennis players in a celebrity curtain-raiser match.
The Roger Federer Foundation runs School Readiness Initiatives in Botswana, Malawi, Namibia, South Africa, Zambia, Zimbabwe, and Switzerland at a cost over $8 million annually reaching more than 2,000 primary schools and preschools.
***
IF YOU'RE IN THE UK: Book your flights to Cape Town now! SAA has a special promo on for air tickets booked before 24 September from London to South Africa, valid for dates up to June 2020 and subject to availability. The Promo prices are: £649 return to Joburg (usually £834) and £712 to Cape Town or Durban (usually £897). Book your air tickets here.