JOHANNESBURG – In a quick operation by the police, three people were arrested on Wednesday night for the kidnapping of 6-year-old Amy-Lee (Amy'Leigh) de Jager earlier this week, according to a statement today, and one of the people, a woman, was reportedly known by the parents.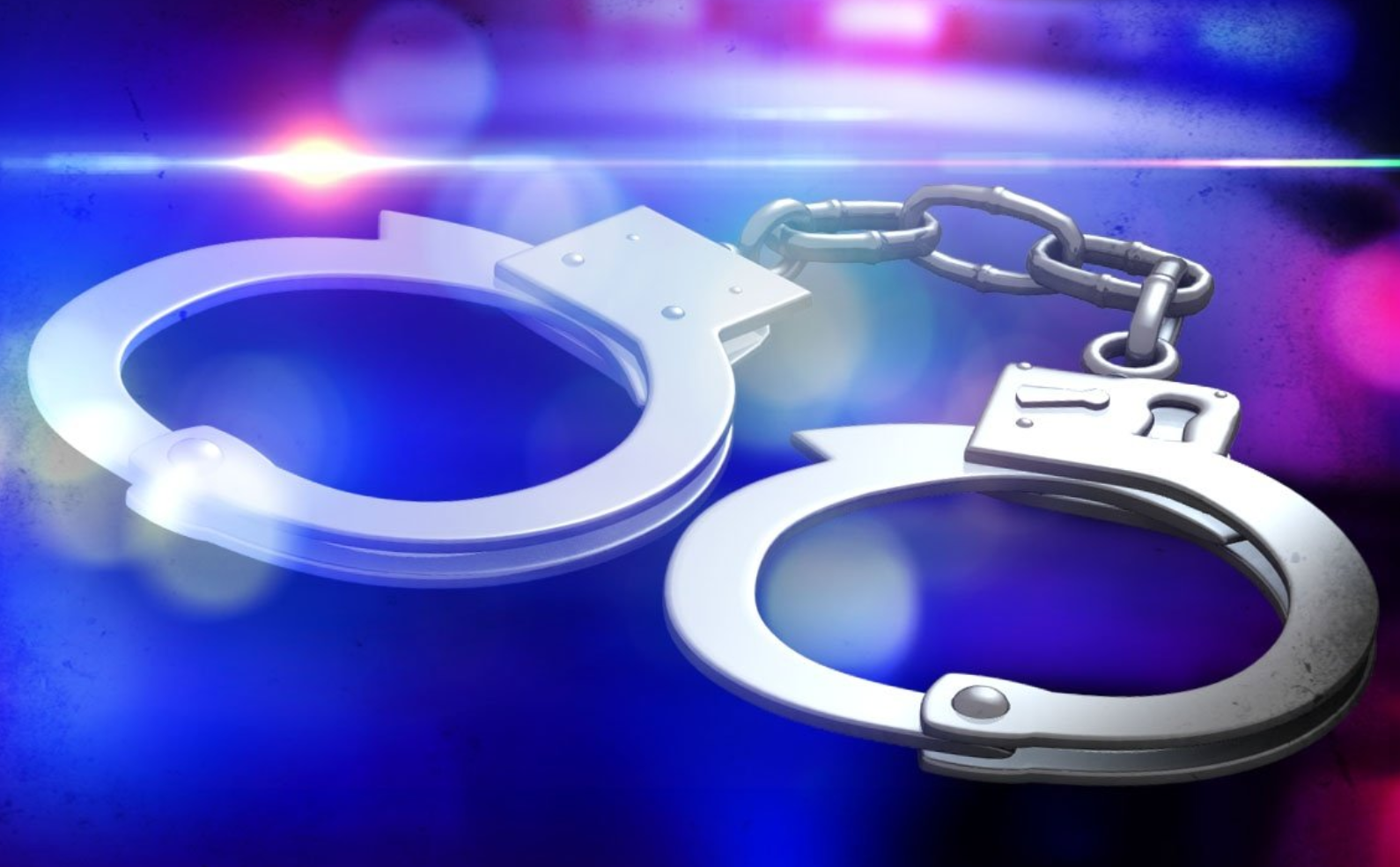 "During an intelligence-driven operation, members from the FCS (Family Violence, Child Protection and Sexual Offences) Unit arrested three suspects last night in connection with the kidnapping of Amy Lee de Jager," the SA Police Service (SAPS) said, commending its team for their fast work.
Amy Lee was brazenly kidnapped by four people outside her school – Kollegepark Primary – in Vanderbijlpark on Monday morning, and a R2 million ransom was demanded. Without anything having been paid, the child was released and found 24 hours later.
SAPS said in a statement that two women – aged 27 and 40 – were arrested, along with one 50-year-old man, at their homes in Vanderbijlpark.
Amy'Leigh's father Wynand, confirmed to News24 that one of the suspects is a teacher at the school. He further said: "She is known to me and my family. I wish to make it clear that my family had no hand in this."
SAPS General Khehla John Sitole applauded the "unwavering commitment shown by the investigators and members of Crime Intelligence in this case.
"These members have worked around the clock ever since Amy Lee's kidnapping was reported to us and such dedication is very encouraging."
The three suspects are currently in police custody and are expected to appear in the Vanderbijlpark court by close of business tomorrow.
"We are satisfied that we have the three main people responsible for the kidnapping of Amy Lee behind bars but the possibility of more arrests being effected cannot be ruled out," said SAPS.