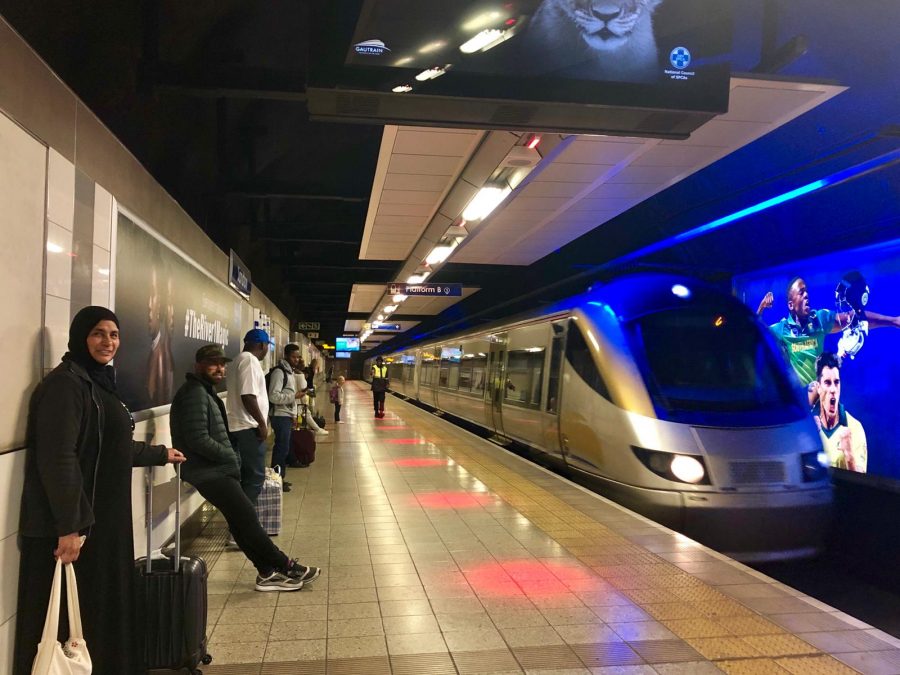 The city of Johannesburg has cut off water supply to the all-important Gautrain station in Sandton because the landlord – which apparently has ties to the Gupta-linked Regiments Capital company – owes R8 million in rates it allegedly has not paid since 2013.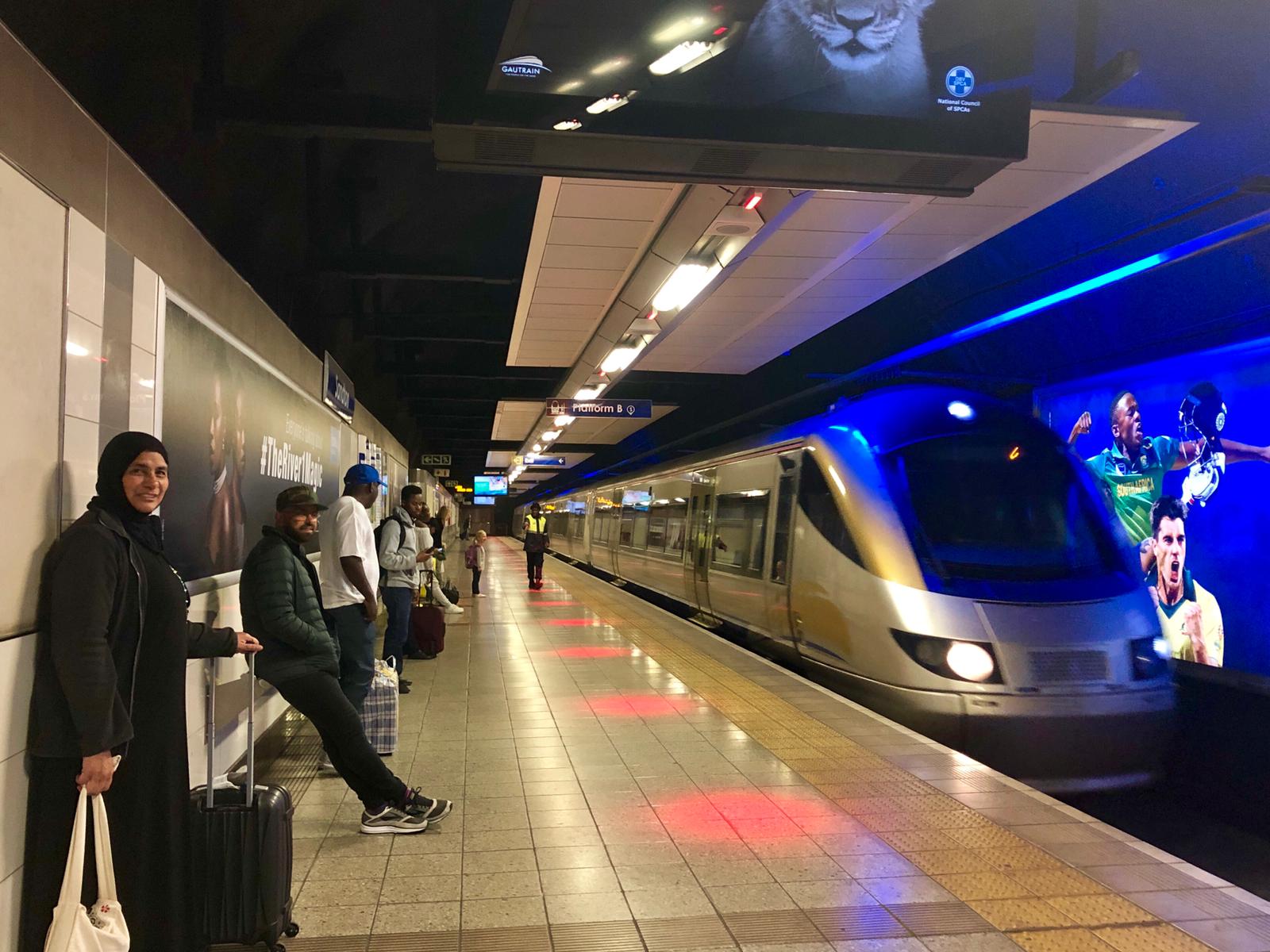 The express train that runs between Johannesburg and Pretoria and O.R. International Airport – which all use the Sandton hub – is used by thousands of commuters daily.
The city said in a statement today that it was left with no other option after having exercised every other alternative. It said the station is situated on land owned by Cedar Park Properties, a Regiments Capital linked property.
In a recent article about Regments in Daily Maverick, it was stated, "Regiments appears to have litigation fatigue and seeks to wipe out hundreds of millions of rand in civil claims, in part to 'right the wrongs' following three years of exhaustive exposés involving its work at state-owned companies and alleged kickbacks to Gupta-linked front companies."
The city said the Sandton measure would not affect other Gautrain stations.
"City rates shows (sic) that Cedar Park has not been paying for municipal rates and services since since the registration of the property in its name in 2013. The Landlord has in effect been receiving free services for six years."
After the Democratic Alliance-led administration of Herman Mashaba took action against the company, a payment of R600,000 was received in 2018, but nothing has been paid since then, the city said.