In a new global livability survey by the Economist of 140 cities around the world, three each in South African expat hotspots Australia and Canada make the top 10 most livable cities, while five in Africa – including Harare – make the 10 least livable.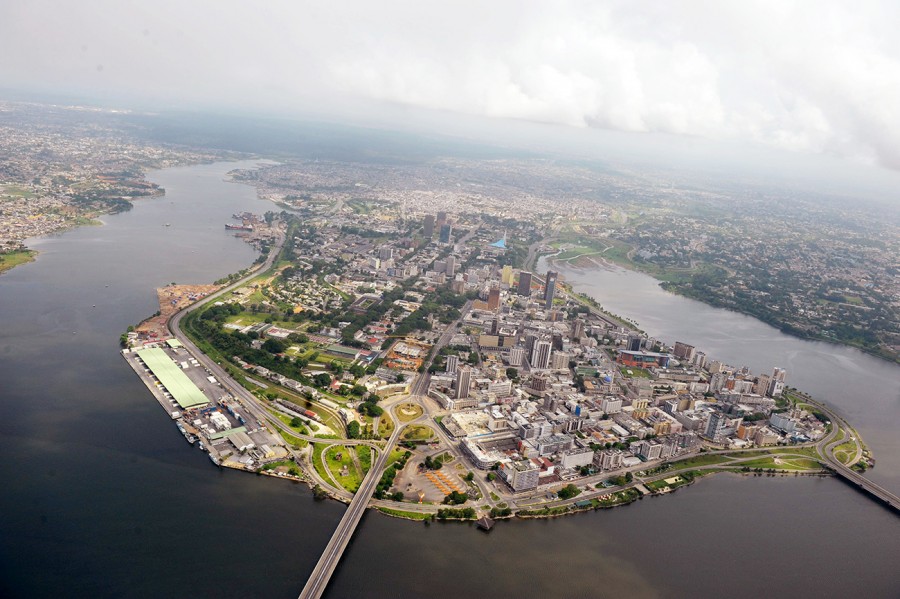 The most livable city for the second year in a row was Vienna, Austria.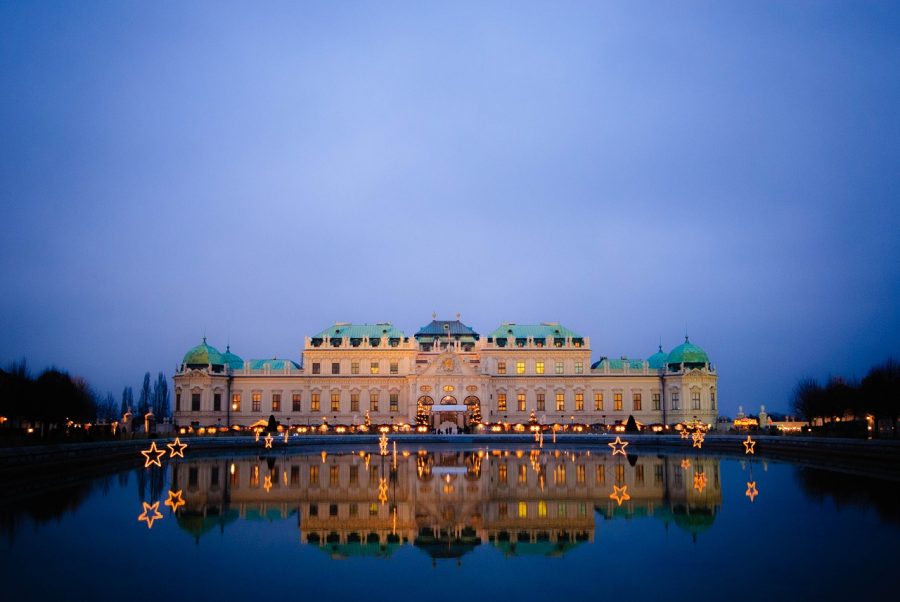 Second was Melbourne (home to many South Africans abroad) in Australia, which had held the top spot for seven years – from when the index was launched – until 2018.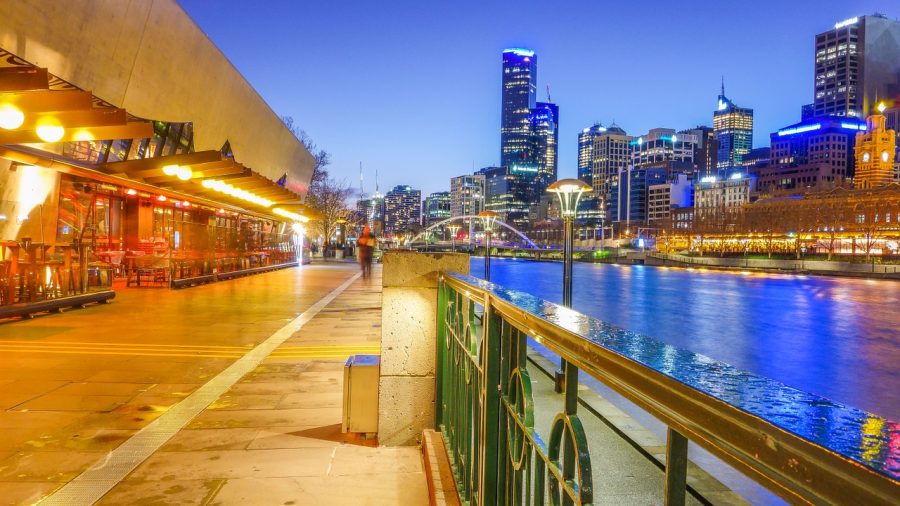 Third this year was Sydney and tenth was Adelaide. The Canadian cities that came out tops were Vancouver, Toronto and Calgary.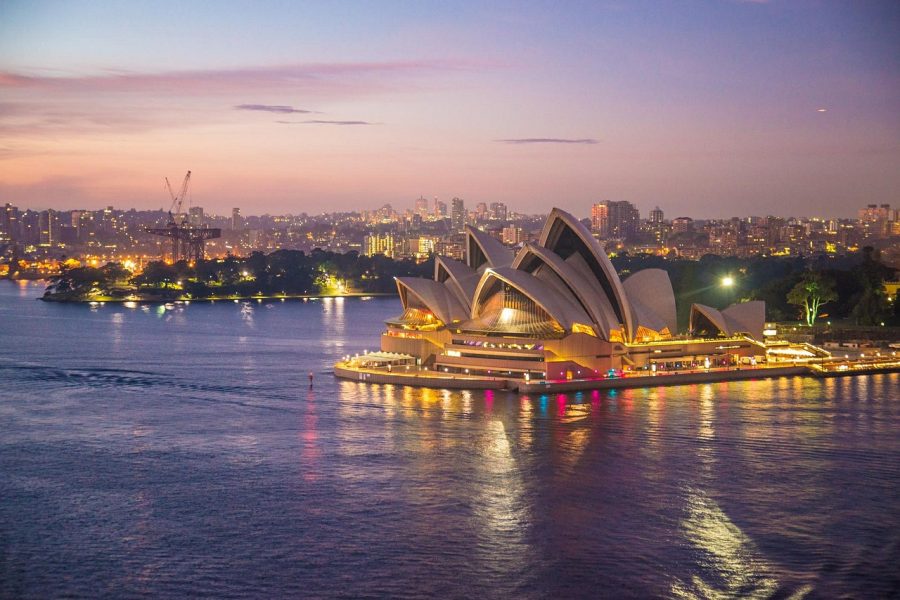 As the report notes, the dominant cities were "medium-sized cities in wealthy countries."
In Africa, Lagos, Nigeria, came in at 139th, followed only by Damascus, Syria. The other African cities in the final 10 were Harare; Douala, Cameroon; and Tripoli, Libya.
Good news for Abidjan, Ivory Coast, is that it was one of the biggest improvers in the last five years, along with Moscow, Belgrade, Kiev and Hanoi.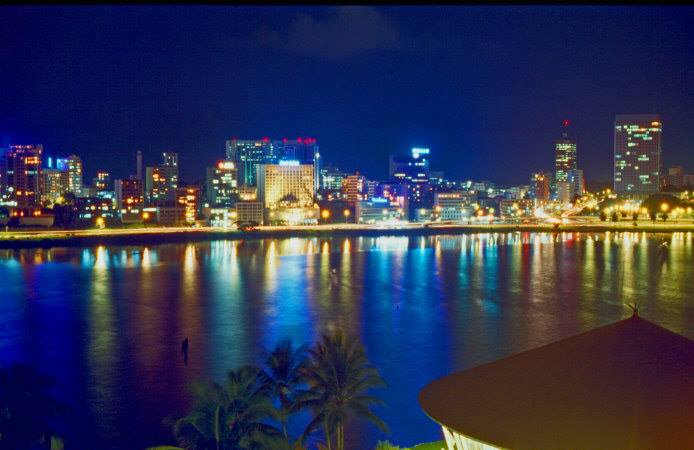 No American cities made the top 10, with the highest being Honolulu, Hawaii, in 22nd place. New York came in at 58.
The index rates cities against 30 different criteria, including infrastructure, culture and environment, stability, education and health care. While New York scored high on culture, it got lower scores in infrastructure and stability, with a higher perceived risk of crime and terrorism.
London came in at 48 while Dubai ranked 70th, the highest of any city in the Middle East or North Africa.
No South African cities made the Top 10… but nor did any make the bottom 10!