On September 1st a number of dance teams in Gauteng, South Africa, performed a tribute to the late, great musician Johnny Clegg, who passed away in July. SAPeople contributor Marguerite Coetzee was there to capture the photos on this page.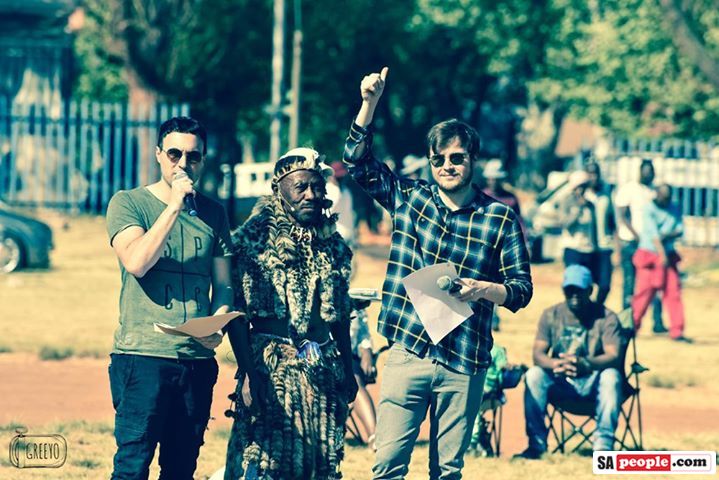 "These are the teams Johnny once danced with – and the children of the people he had danced with – in the hostels," says Marguerite.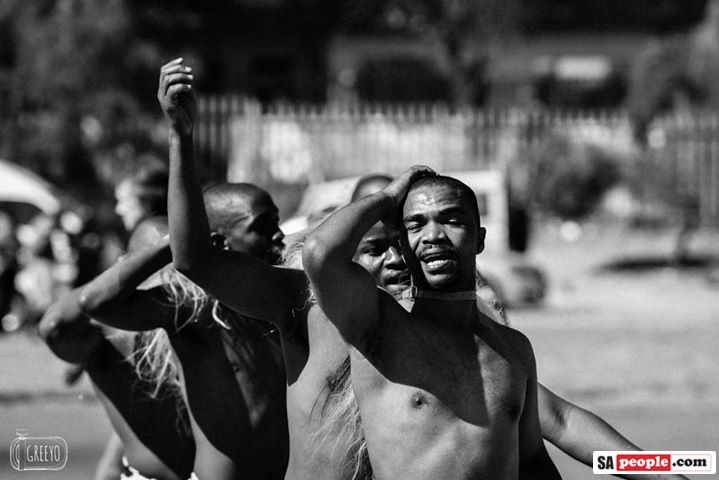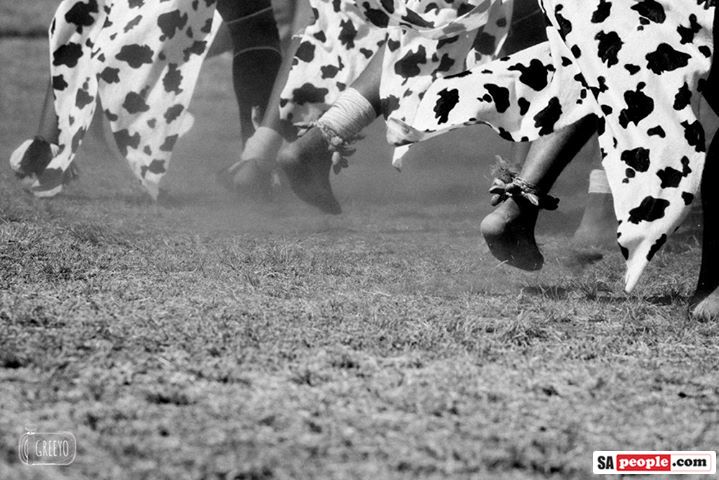 "It was so incredible to see… especially considering the riots had broken out just down the road from where we were – in Jeppestown.
"It just goes to show that Johnny's fight is not over – we still have to fight for equality, justice, and peace."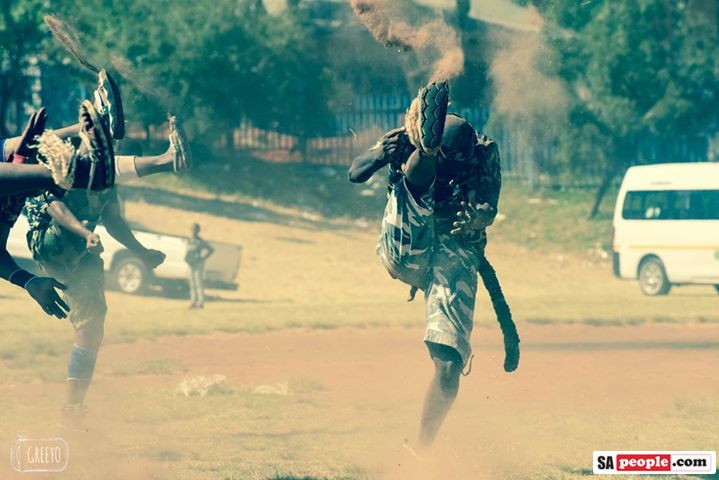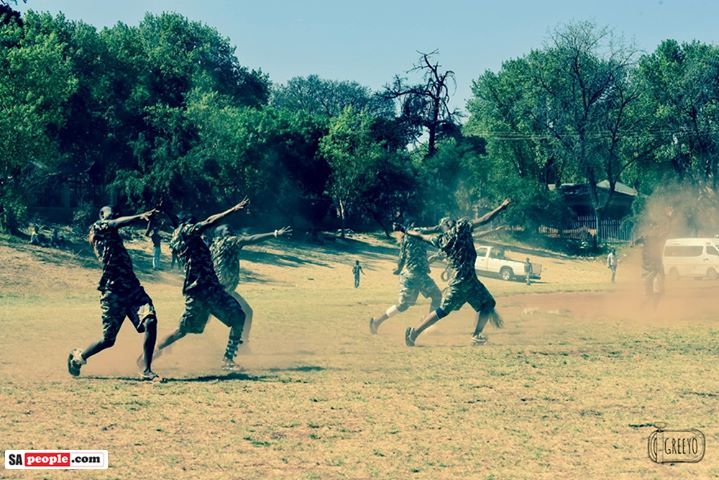 The event was organised by Johnny's life-long friend, Bafazana, the man for whom the Juluka song 'Bullets for Bafazana' was inspired.