This week Carte Blanche investigates the questionable ethics of transporting South African Livestock overseas, the women behind the movie Stroop and more! You can watch on Sunday 15 Sep if you're in SA, and stream it from Tues 17 Sep in most other countries.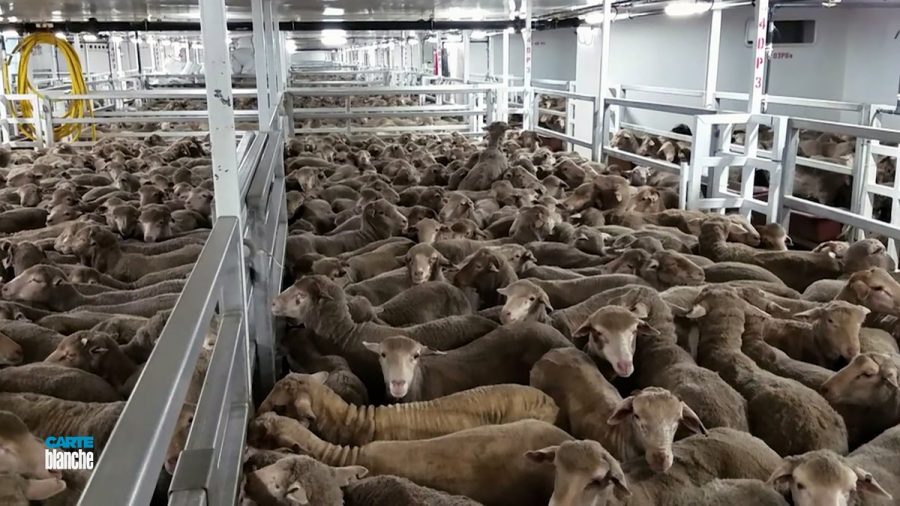 Facing prolonged loading processes, poor ventilation, stifling heat and overcrowded quarters, some 65,000 sheep will soon be packed onto a mammoth livestock vessel due in the East London harbour later this month. The livestock will be transported for weeks on the high seas, standing in their own filth, with no space to even lie down. Amid methane gas and ammonia accumulating in the cargo hold, this controversial trade deal between South Africa and the Middle East will eventually see millions of our sheep sent abroad. Carte Blanche investigates the questionable ethics and lack of regulation that have spurred animal welfare organisations to call for an end to the exporting of live animals. (Producer: Stenette Grosskopf; Presenter: Derek Watts)
Watch the show overseas | Watch in SA on DStv Now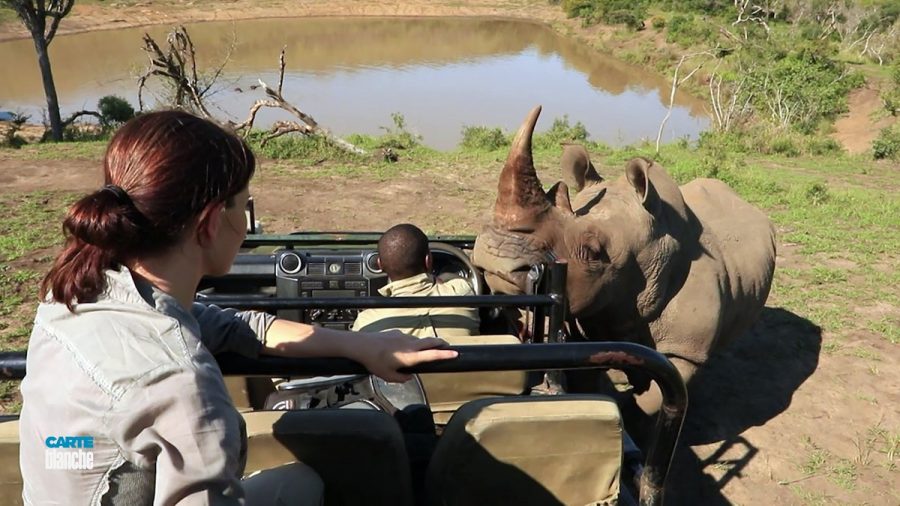 The Afrikaans word for "stripping bare" – Stroop, is a carefully chosen depiction of the decimation caused by the unrelenting poaching of rhinos for their horns in South Africa, and the name of an unflinching documentary exposing the forces behind the horn trade on two continents. Now feted for their courage and grit, director Susan Scott and on-camera journalist Bonné de Bod gave up their day jobs, cashed in their insurance policies and moved home to live with their mothers, to fund their four-year odyssey into this criminal underworld. With Stroop garnering international accolades, Carte Blanche meets the women who risked everything to bring the story home. (Producer: Diana Lucas; Presenter: Derek Watts) 
Watch the show overseas | Watch in SA on DStv Now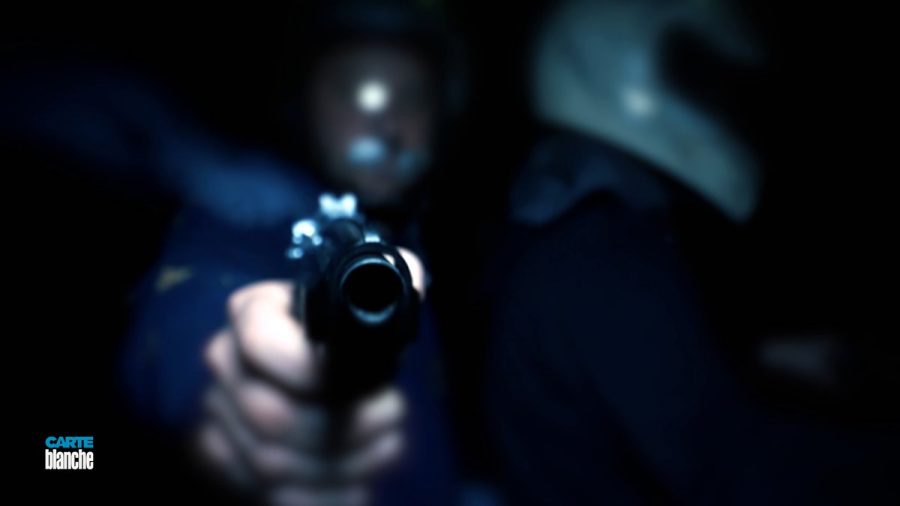 From shootings at fast food drive-thrus and petrol stations, to a hit in the parking lot of a residential complex – criminal underworld assassinations are happening right on our doorsteps.  The stakes are high, the going price low and the bodies are piling up in blissful suburbia. Carte Blanche examines the intricate web behind some of South Africa's organized crime network killings. (Producer: Nicky Troll; Presenter: Devi Sankaree Govender)
Watch the show overseas | Watch in SA on DStv Now
This Sunday on #CarteBlanche, @Devi_HQ investigates the intricate web behind South Africa's organised crime networks – from debt-collection knockers to illegal gold to drugs and protection rackets. pic.twitter.com/Dz84NUDA1T

— Carte Blanche (@carteblanchetv) September 11, 2019
It's Bokke season! With just days to go, the Rugby World Cup is once again upon us.  Since its inception, the Webb Ellis trophy has only ever been won by four countries, and twice by South Africa. Francois Pienaar led the team in the historic '95 victory and John Smit did it in 2007. Now with a new-look Springbok side, can Siya Kolisi follow in the footsteps of giants and lead the team to victory at the Rugby World Cup? (Producer: Julian Sun;Presenter: Macfarlane Moleli)
Watch the show overseas | Watch in SA on DStv Now
If you're in SA – you can watch Carte Blanche on DStv Now. If you're overseas – you can watch #CarteBlanche and thousands of other popular local South African shows & movies by subscribing to Showmax International now. You can try it FREE for 14 days. 
***
Please note: Carte Blanche is only available to international Showmax subscribers in Andorra, Australia, Austria, Belgium, Denmark, Finland, France, Germany, Greece, Iceland, Indonesia, Ireland, Italy, Liechtenstein, Luxembourg, Malta, Monaco, Netherlands, New Zealand, Norway, Portugal, San Marino, Spain, Sweden, Switzerland, United Kingdom. Not all titles are available in all territories. Showmax brings you the best South African series and movies, from the classics to the latest releases, from complete box sets to kids' favourites.