In the wake of a pledge by the South African police minister to crack down on crime, in Gauteng especially, intensified police action saw the arrest of 900 people across the province over the weekend and the recovery of 15 illegal firearms.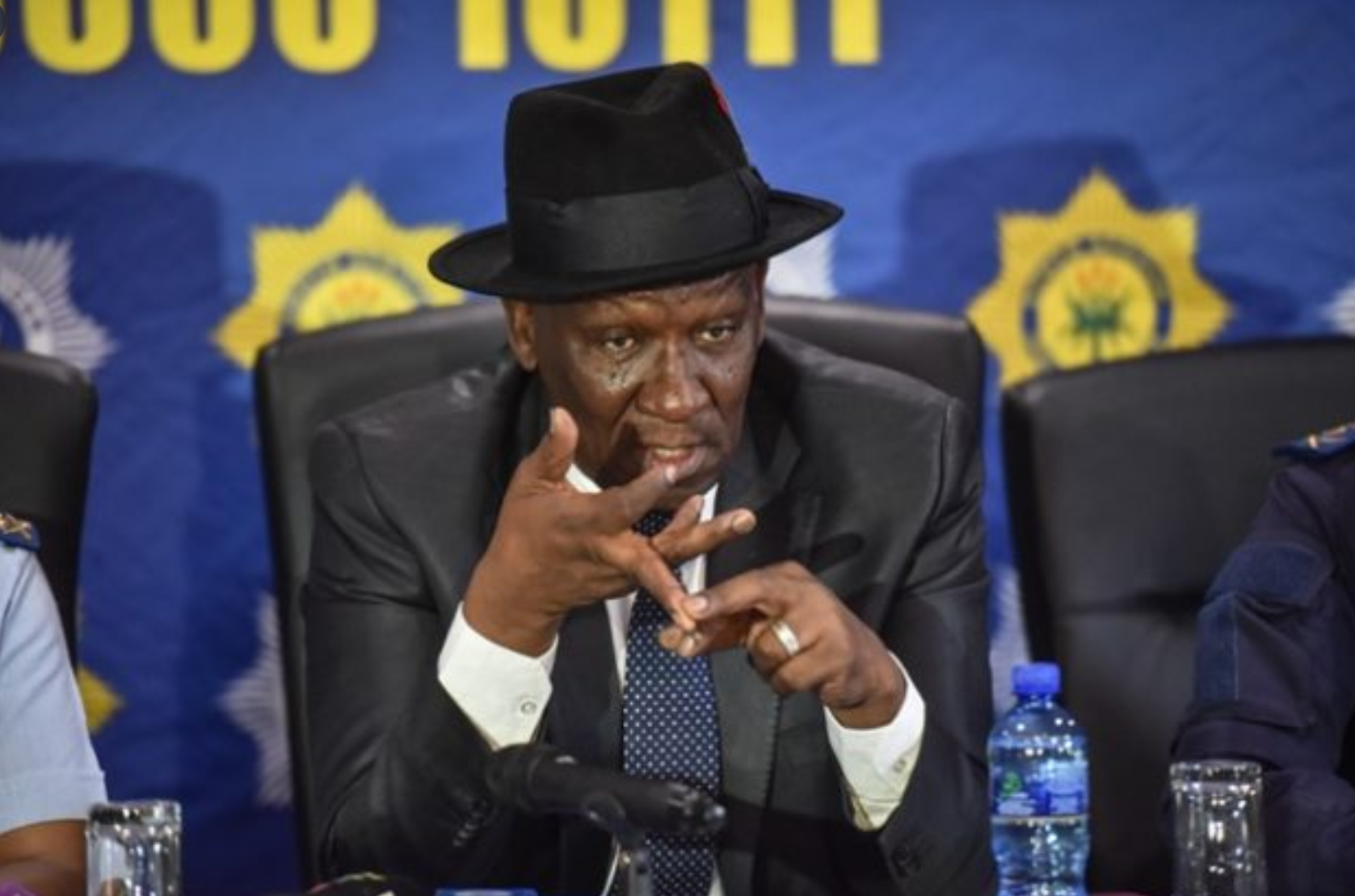 In Cape Town, too, Operation Lockdown, the joint action between police and the army on the Cape Flats and in the city's townships, resulted in almost 400 arrests, the police said on Sunday. "Drugs, liquor, firearms and ammunition confiscated," the SA Police Service said in a tweet.
"The law will have no mercy for perpetrators of crime, including those who incite violence amongst our community," Gauteng police spokesperson Mavela Masondo said in a statement on Monday. "People of Gauteng should expect high visibility in areas that were recently affected by public violence, road blocks, stop and searches as well as raiding and confiscation of counterfeit goods."
Addressing ANC members in Johannesburg townships this weekend, President Cyril Ramaphosa spoke about the crime and public violence the country has seen recently. "We saw, with the crime statistics that came out (last week), that the situation in our country is actually quite bad," he was quoted saying by News24.
The minister of police, Bheki Cele, said late last week that police were working around the clock to curb violence in Gauteng, the province worst affected, according to the most recent crime statistics for South Africa.
Most of the arrests were in Johannesburg, Ekurhuleni and Tshwane, for crimes ranging from dealing in drugs to rape, hijacking, possession of a suspected stolen vehicle, driving under the influence of alcohol and assault.