The inaugural ATP Cup has drawn its first nation-based groupings with South Africa drawn to face Serbia and France in Brisbane in January 2020. SA's Kevin Anderson will be up against world number one Novak Djokovic who will headline Group B for Serbia.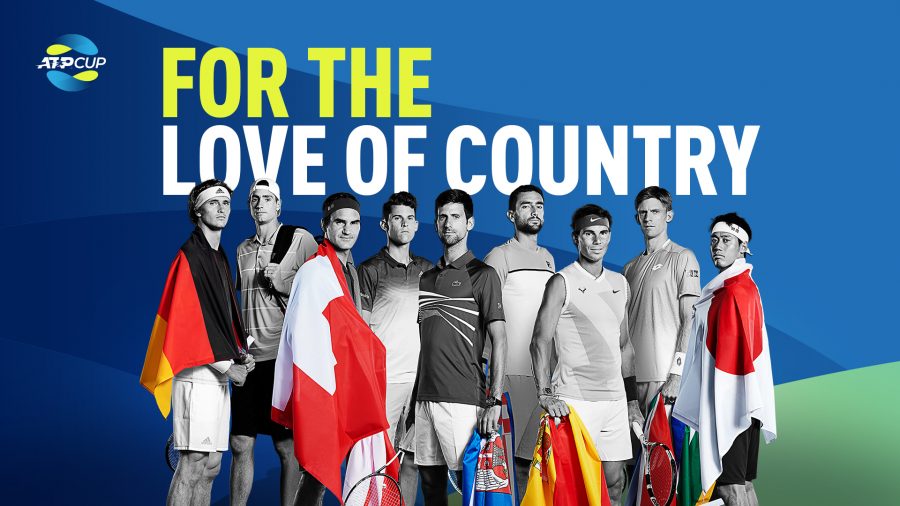 The countries' groupings were drawn during a live video streaming event from the Sydney Opera House in Australia on Monday (watch results below), with the world's top tennis legends, who spend most of the year playing as individuals for themselves, welcoming the ATP Cup which will allow them the honour to represent their countries and be part of a team.
There will be 24 national teams playing in six groups of four for group stage, round-robin play, with the group winners and the two best second-placed finishers across the groups reaching the ATP Cup Finals in Sydney.
Eighteen teams have qualified for the tournament so far, with hosts Australia also receiving a spot.
South African expat Kevin is currently recovering from surgery. On Thursday he thanked fans for all his 'get well' messages and said: "My team, doctors & I decided to move forward with a procedure to help my knee. It went well & I look forward to rehabbing & getting back on court 👍‬"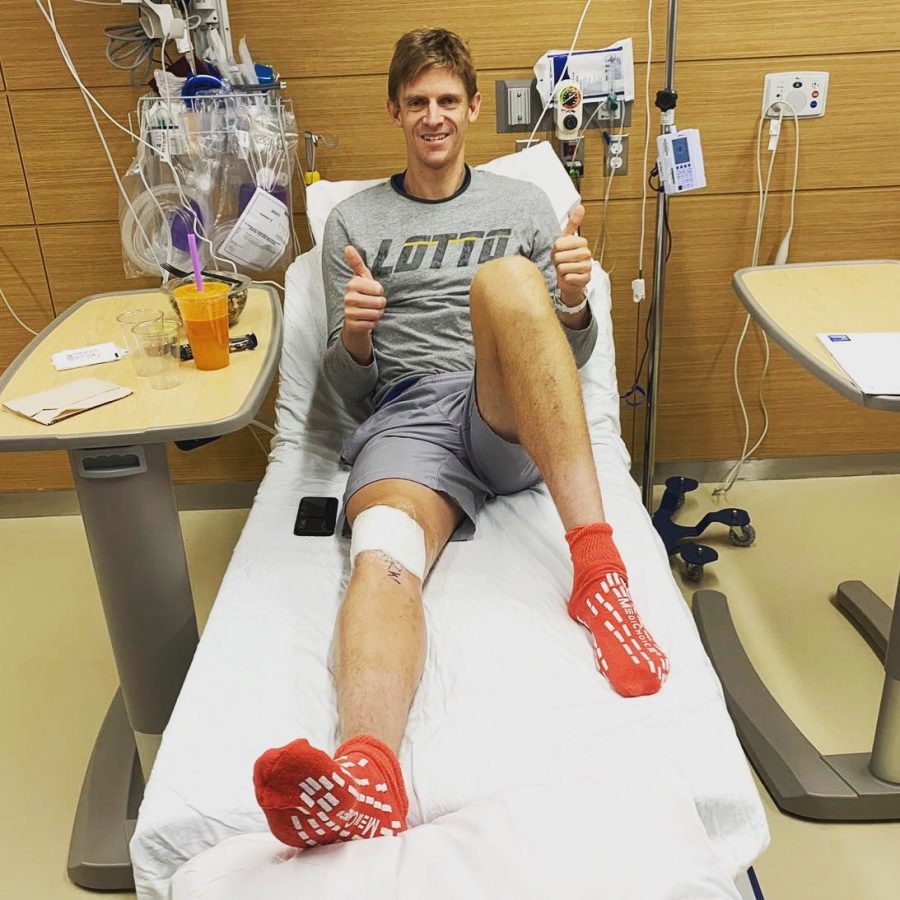 US-based Kevin is still very proudly South African, and is Tournament Ambassador of the new RCS Group Rising Star Tennis initiative in South Africa, a programme aimed at getting more kids in SA playing tennis.
Check out the latest update on the BNP Baribas RCS Group Rising Star Tennis initiative, from tournament ambassador, Kevin Anderson.The programme is aimed at getting more kids in SA playing tennis.Most of the phase 1 provincial events take place in September and October so there is still time to enter!#RallyTogether #RisingStarTennis

Posted by Tennis South Africa on Friday, August 30, 2019
The ATP Cup will kick off on 3 January in Australia.
Another five teams will be announced after the second qualifying window shuts in November.
ATP Cup Groupings:
Group A – Serbia, France, Africa – Brisbane
Group B – Spain, Japan, Georgia – Perth
Nineteen-times Grand Slam champion Rafael Nadal (Spain) is likely to clash with Japanese world number eight Kei Nishikori in the singles.
Group C – Switzerland, Belgium, Great Britain – Sydney
Roger Federer is set to give Andy Murray (who's also recovering from an operation, his being hip surgery) an early season workout.
Group D – Russia, Italy, United States – Perth
Russian young gun Daniil Medvedev, beaten in the recent U.S. Open final by Nadal, will highlight Group D for Russia.
Group E – Austria, Croatia, Argentina – Sydney
Group F – Germany, Greece, Canada, Australia – Brisbane
German world number six Alexander Zverev is likely to feature in the singles along with Greek tyro Stefanos Tsitsipas and tempestuous local Australian Nick Kyrgios.
(Sources include Facebook/Kevin Anderson, Tennis South Africa and ATP Cup, with reporting by Ian Ransom in Melbourne; Editing by Darren Schuettler/Reuters and Jenni Baxter/SAPeople)
WATCH VIDEO: ATP Cup Official Draw