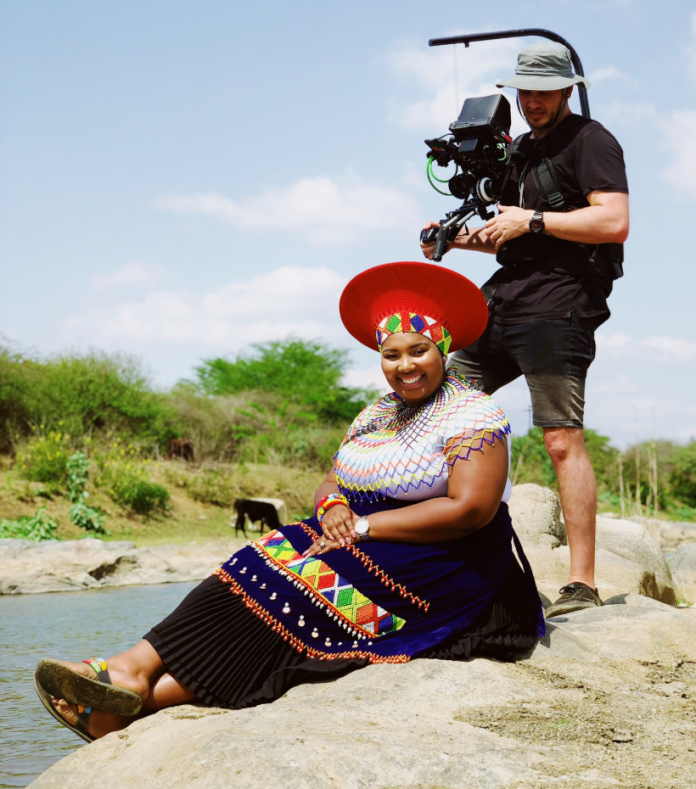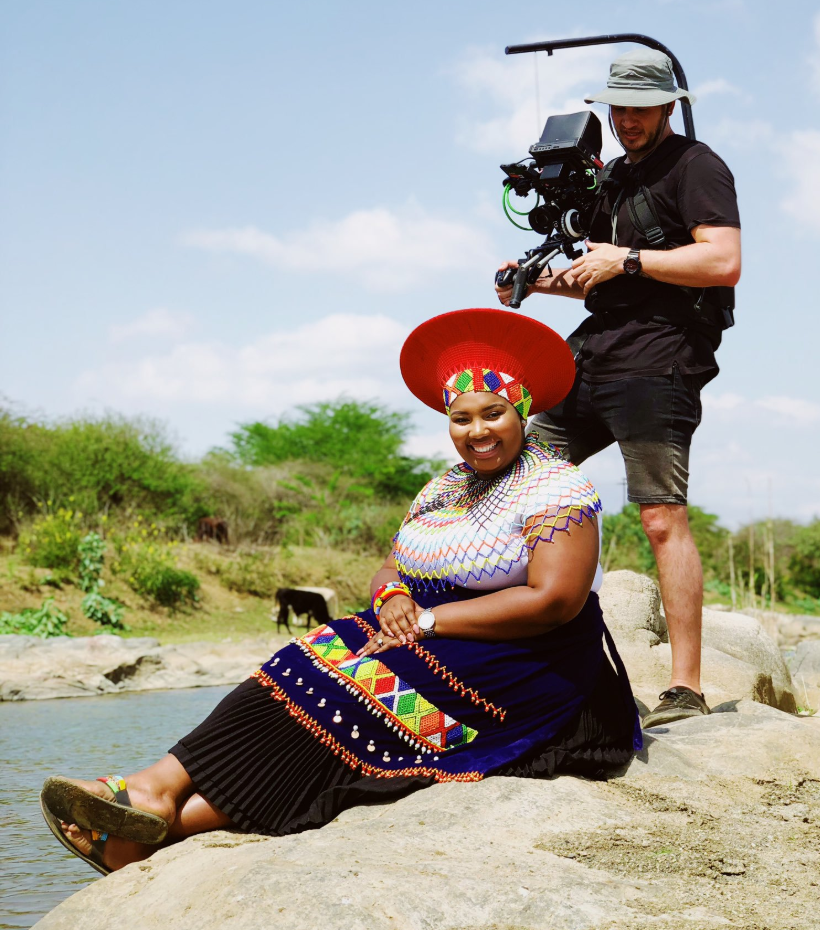 If several tweets from producer Legend Manqele are to be believed, there will soon be a reality TV series about Jacob Zuma and Nkandla.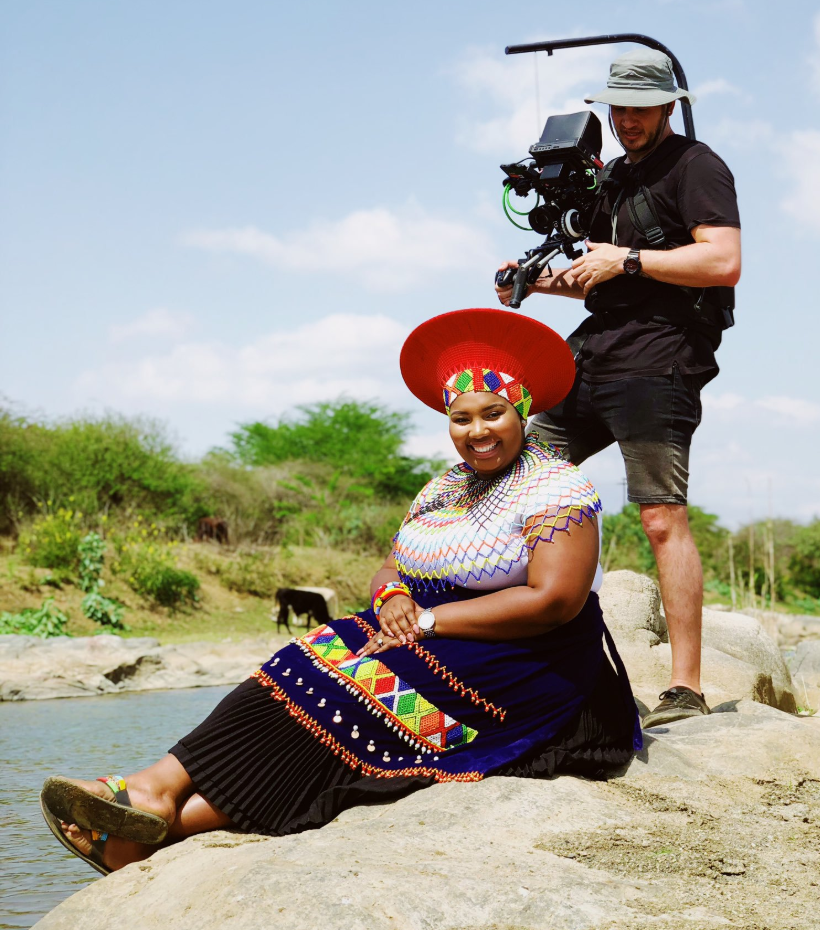 "It's an amazing life we live. Just left the presidential (sic) homestead in Nkandla," he wrote. As well as two other tweets: "Leaving president (sic) Jacob Zuma's house after shooting the most amazing thing" and "Meet the Zuma's (sic)." No further details were given, but several news reports said Manqele confirmed their would be a reality series.
Though no details were given of what the focus of the show would be or if any company had bought the idea, one of the photos Manqele shared was of Nonkanyiso Conco, 25, who had a son by Zuma. Manqele was quoted saying that the Zuma family would be seen through the eyes of Conco, a Vuma FM presenter.
Manqele has a production company called Barleader.
It's an amazing life we live. Just left the presidential homestead in Nkandla. pic.twitter.com/e1otFvf1Lg

— Legend Manqele (@LegendManqele) September 13, 2019