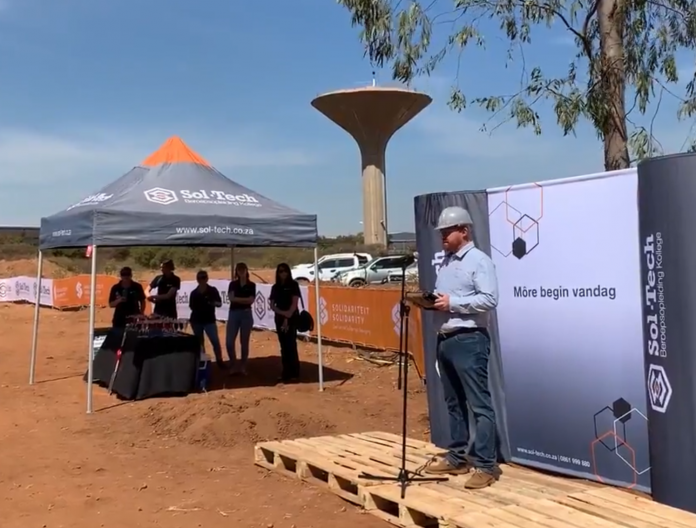 Building started on Monday on a new R300-million Afrikaans training college outside Pretoria that will open in early 2021, but it has drawn the ire of the Gauteng MEC for Eduction Panyaza Lesufi.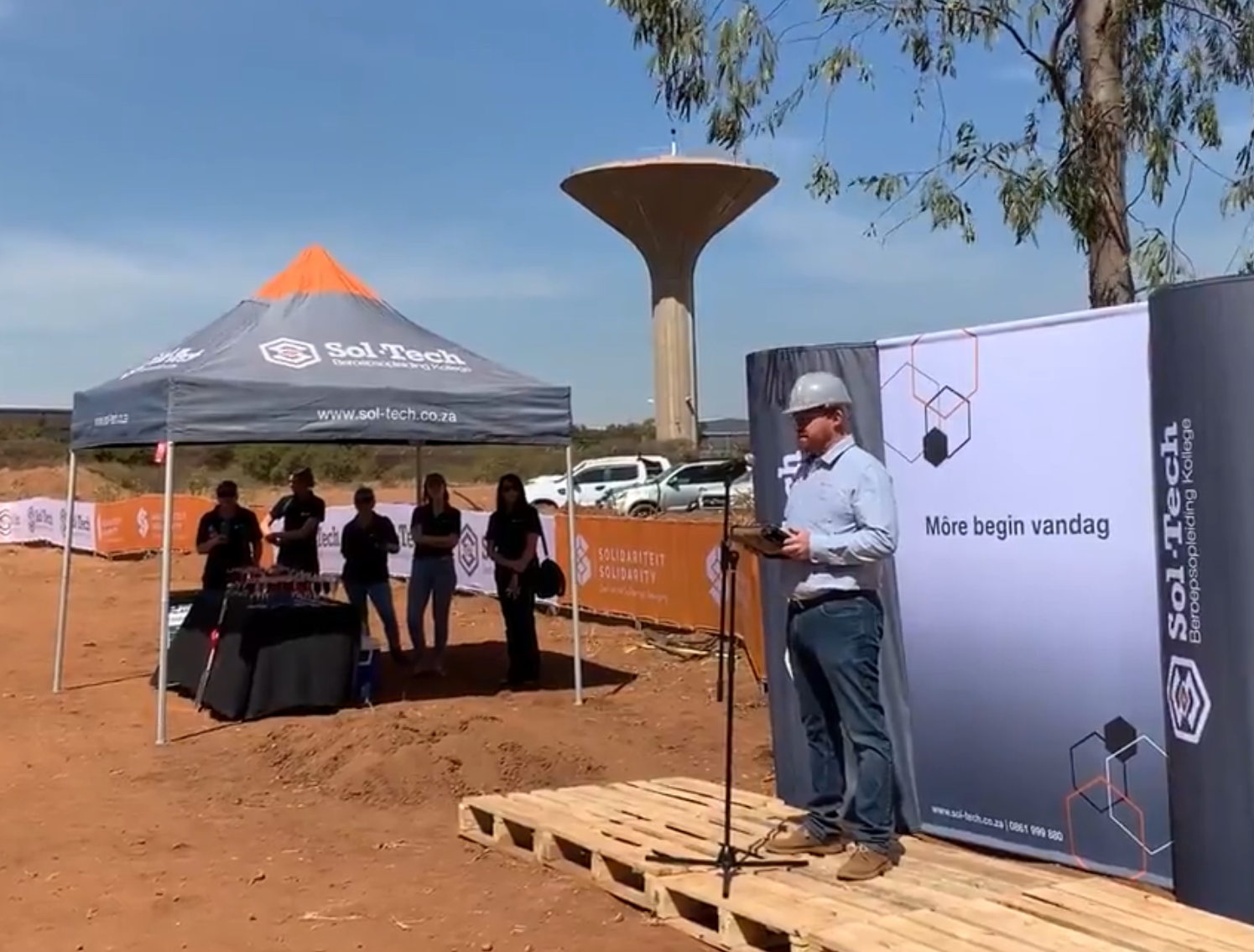 The trade union Solidariteit said in a recent video posted online that plans for a college, Sol-Tech, had been started 12 years ago, and now the 13,000-square-metre college was being built in Monument Park on the edge of the Waterkloof Air Force Base. The building is funded by Solidariteit, whose members reportedly donate R10 a month toward an education fund.
Sol-Tech already has a campus, but it said the new one would double its capacity.
Solidariteit Netwerk loods nuwe Sol-Tech kampus in Pretoria teen koste van R300 miljoen, sal huidige kampus vir 1 200 studente verdubbel en sal na verwagting deure open in Januarie 2021 pic.twitter.com/A6g7pjFqRp

— Ditsem Nuus (@ditsemnuus) September 16, 2019
Referring to the college, which many are mistakenly calling a university, Lesufi said in a tweet, "I just hate racism when I see one (sic)! A race based institution in a non racial society won't succeed. Please don't remind us about apartheid #AfrikaansOnly".
In response to Lesufi, the Democratic Alliance said, "The DA rejects the generalisation that Afrikaans belongs to white people. We also do not believe in the labelling of Afrikaans as 'the language of aparthei.'. This must stop."
In its video (see below), however, Sol-Tech pointedly refers to Afrikaners in the creation of the building. "In approaching the design of the building consideration was given to the cultural historical heritage of the Afrikaner," it says, "and it has been symbolically done by the architect Jeremy Malan."
The campus is intended to house 700 students at a time – studying in seven different areas, including electrician, millwright, welder, tractor mechanic, with more directions of study planned – and there would be four intakes a year. At least 2,500 students would be in different stages of training in a single year.
Hier is die kampus!
Solidariteit bou reeds 'n geruime tyd aan 'n vry, veilige en voorspoedige toekoms in Suid-Afrika en uiteindelik kan ons die kampusplan vir Sol-Tech bekendstel. Kyk hier: pic.twitter.com/SZePVLDcsd

— Solidariteit (@solidariteit) September 14, 2019