A popular British reality TV show – Love Island – is reportedly reconsidering its plans to film in South Africa following safety concerns for the contestants in the wake of reports of violent crime in Cape Town.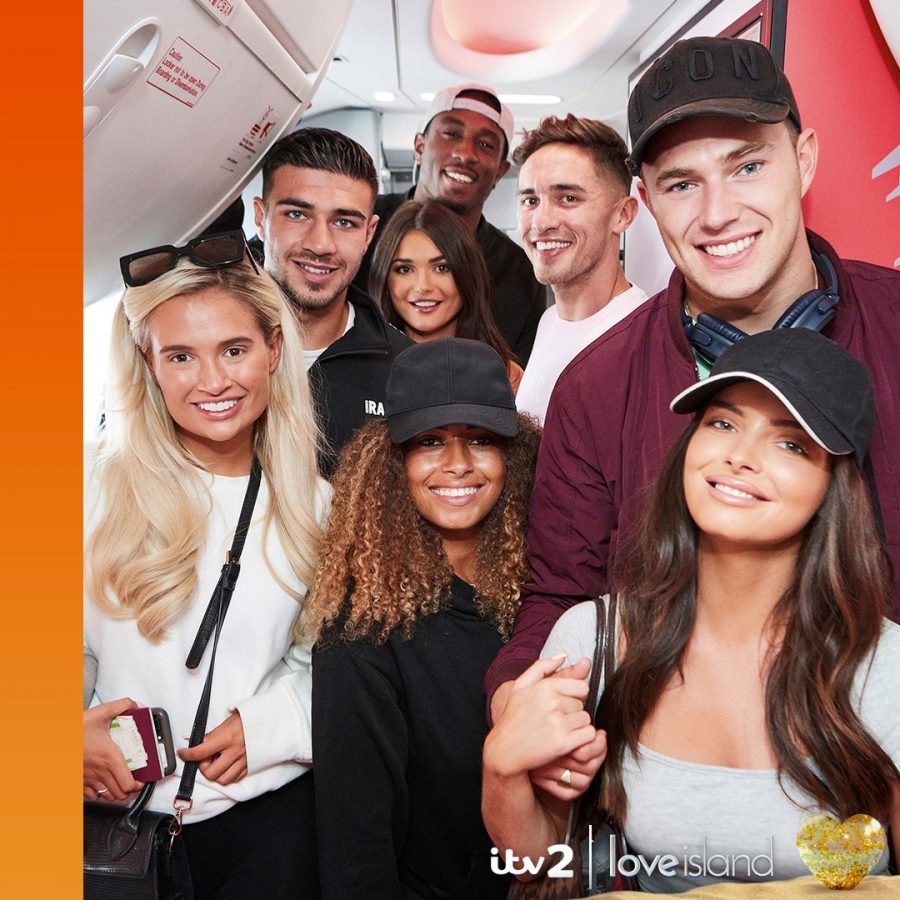 Reuters reports that the 'Love Island' dating show bosses are thinking of abandoning their plans, after the recent spike in violent gang-related crimes in Cape Town. They said "new figures show that the murder rate has risen to 12 murders a day which rises to approximately 50 killings at weekends".
Producers of the ITV2 programme, hosted by Caroline Flack, have arranged to set up the show's dating house in Cape Town for the new series, a winter season of Love Island, due to be broadcast in January 2020 (the UK's winter).
Normally the summer series is filmed in Majorca, Spain… but when producers announced a Winter Love Island series in July, they said the filming would move to South Africa so that the 'summer atmosphere' could be retained (with SA weather in January and February clearly being a lot warmer than that of Europe!).
No sources were quoted; and at this stage it looks more likely that Love Island WILL still film in South Africa, which will be fantastic for SA's tourism sector, attracting viewers to South Africa's sunny shores for a holiday.
News reports in the UK did also mention that there has been a 3% increase in holiday makers to Cape Town, with the city's international airport welcoming 5.3 million tourists last year.
Source: Reuters